Explore some of Oregon's most delightful private and public gardens as we travel through the "Beaver State". Experience diverse garden styles and new plants with our knowledgeable tour guides, gaze at the awe inspiring Multnomah Falls, and see the diverse landscapes and lush greenery Oregon is famous for!
Hosted by Olbrich Botanical Gardens Horticulturist Erin Presley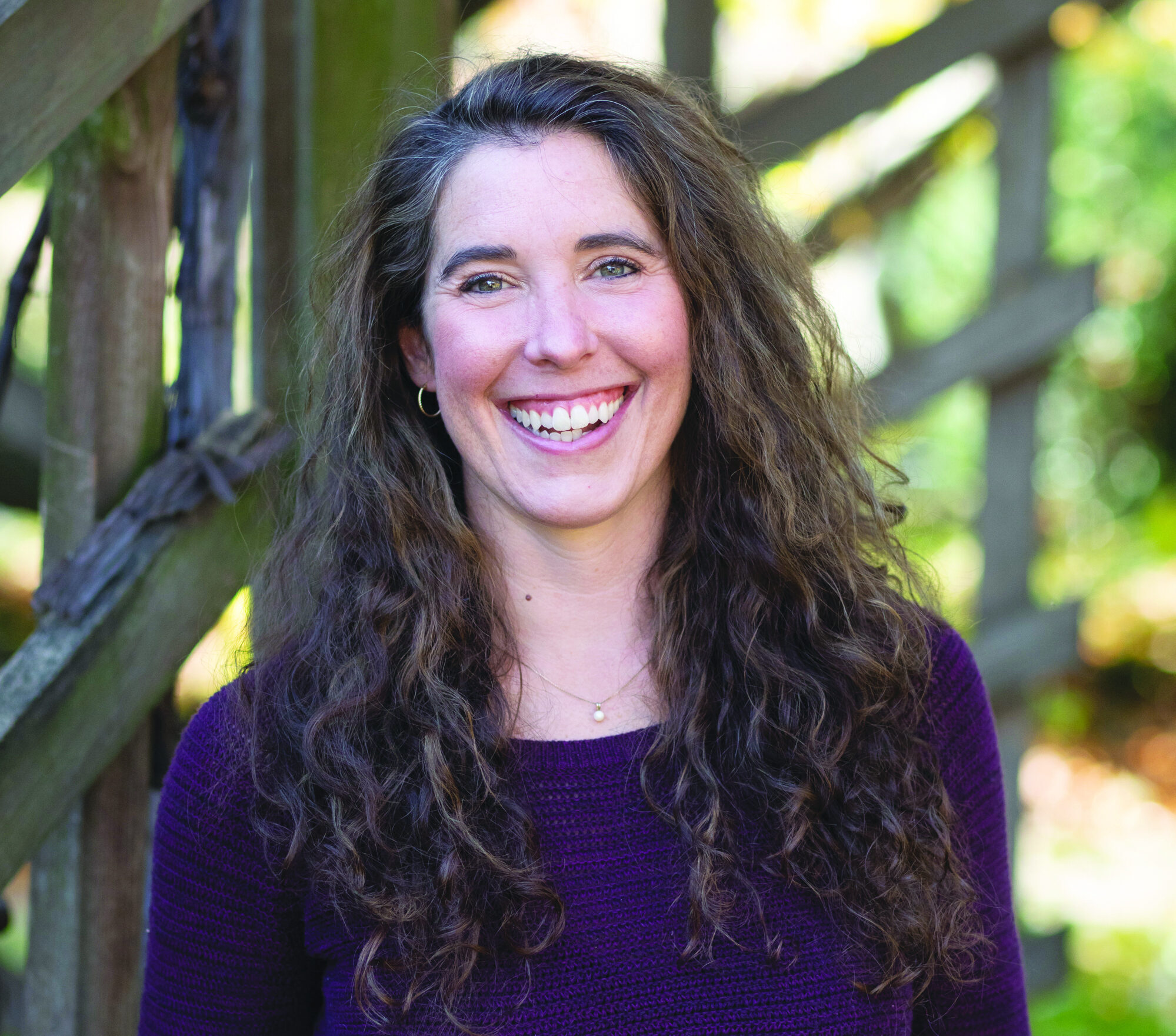 Day 1: WELCOME TO PORTLAND
Upon arrival in Portland, we'll meet at our hotel which is conveniently located near the Portland airport. This evening meet your Discoveries Director and fellow travelers for a group welcome dinner. D

Day 2: DESIGN STUDIO/CLEMATIS GARDEN
This morning we start our day visiting a serene private garden that is opening exclusively for us. After lunch, we will be heading to The Oregon Garden with over 80 stunning acres featuring more than 20 different specialty gardens. This special stop will showcase the diverse beauty of the Willamette Valley. Our next stop is the Rogerson Clematis Garden, one of the largest collections in the United States with over 800 varieties. Our time here will surely inspire the inner gardener in us all! B, L

Day 3: CHICKADEE GARDENS/LAN SU CHINESE GARDEN
No trip to Portland is complete without a stop at the famous Voodoo Donut shop! After enjoying our sweet treats, we'll take a scenic drive to Chickadee Gardens for another enchanting horticultural experience. Following lunch at a local eatery, we'll visit Cistus Design Nursery, located on the picturesque Sauvie Island! Here plants are truly their passion and it shows through the incredible displays. If you're feeling drawn to any of the unique varieties, plants are available for purchase and can be sent right to your home! Our last stop today is at the Lan Su Chinese Garden. This authentic Ming Dynasty style garden brings together art, architecture, design, and nature. The covered walkways, bridges and koi ponds create a special feeling of harmony and tranquility. B, L

Day 4: COLUMBIA RIVER GORGE
We begin today at another vibrant private garden before traveling outside of Portland. Our next stop boasts one of the most breathtaking views of the Columbia River Gorge... The Crown Point/ Vista House Observatory will leave you in awe! As we travel further up the Historic Columbia River Highway, we will stop at magnificent Multnomah Falls, the tallest waterfall in Oregon. The towering beauty as the water cascades down steep cliffs and through bright green plants is a sight to behold! We'll enjoy a delicious lunch before heading to a local winery for a tour and some tasty samples. B, L
Day 5: ROSE TEST GARDEN/PORTLAND JAPANESE GARDEN
This morning we visit the International Rose Test Garden. The unmatched beauty of this garden will astound you where there are more than 10,000 individual rose bushes that represent more than 600 different varieties. Our next stop is the Portland Japanese Garden, where our guided tour will walk us through the exquisite 12-acre garden. Here there are eight different unique garden styles to explore. Next we'll enjoy tea at the authentic Japanese Tea House on the grounds to top off a majestic morning. After lunch, we'll enjoy touring Hoyt Arboretum. The vibrant greenery of this 190- acre museum is truly breathtaking. Tonight, take in the dazzling city sights and lights on a dinner cruise with narration and live music. B, L, D
Day 6: RETURN HOME
After breakfast, we will return to the Portland Airport, saying goodbye to our new friends and relishing in our incredible memories. B
Quality Accommodations:
Night 1: Embassy Suites Airport Hotel, Portland
Nights 2-5: Embassy Suites, Downtown Portland

Dates:
Sep 9-14, 2024

Price per person:
Double: $2,177
Single: $3,695

Pre/Post Hotel:
238/night
Depart/Return:
Portland, OR
Inclusions:
Free airport shuttle
Welcome Dinner and meals as indicated (B=breakfast, L=lunch, D=dinner)
Fees and tips for included attractions and meals
Luggage handling at most hotels
Free bottled water on coach
24-hour emergency call service

Arrival Time
Our Welcome Dinner on Day 1 is at our hotel, Embassy Suites Portland Airport, starting at 6:30 p.m. We recommend scheduling your flight to arrive by 4:00 p.m.
Departure Time
Schedule your flight home to depart the Portland Int'l Airport any time after breakfast Day 6. Breakfast is served from 6:30 a.m. - 9:30 a.m. Plan your return flight home that best fits your schedule.
Vehicle Parking
Our starting hotel offers a complimentary shuttle service to/from the Portland Int'l Airport. If you are driving to the starting location, they also offer complimentary parking for the duration of the tour.
Walking Distance
Moderate walking is required to fully enjoy this tour. Some walking will also be on uneven paths. While walking canes are allowed, we are unable to accommodate travelers using other mobility devices, including walkers and wheelchairs.
Average Temps
September– high of 77°, low of 52°
Time Zone
Pacific
Hotel Amenities
Each hotel has a fitness center, business center and meeting rooms, evening reception, complimentary hot breakfast, hair dryer, microwave, mini refrigerator, iron, ironing boards, high speed Internet access, television, and a coffee maker.
Embassy Suites by Hilton Portland Downtown also has an indoor pool.
Additional Information
A total of three mailings are sent to assist you in preparing for your tour, including information sent upon receipt of your reservation.
Dress on tour is casual. Sunscreen, sunglasses, hat, visors, and comfortable walking shoes will add to your enjoyment of this tour. We recommend bringing a light jacket with you when out in the morning or evening.
Travel Protection Available?
Yes, see CountryTravelDiscoveries.com/TravelProtectionPlan.

For Terms and Conditions please see Terms & Conditions
Share it
---