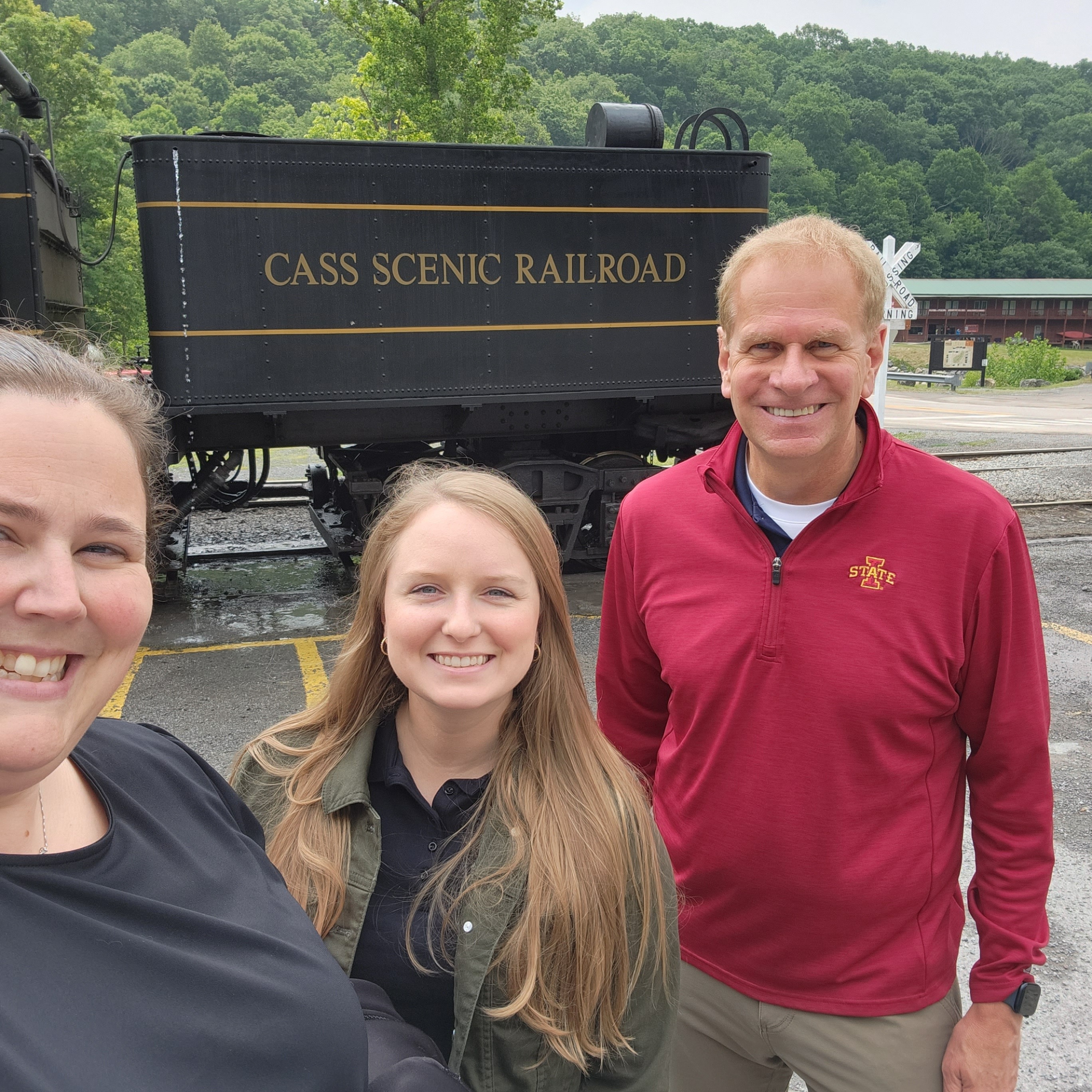 ---
West Virginia's Mountain Railroads Scouting Trip
From The Desk of Vicki Madsen
Last month, I flew to Charleston, West Virginia with Steve Uelner and Andrea Brooks for our scouting trip of West Virginia. Right away, I was greeted with stunning mountain views from the airplane and I couldn't wait to explore the state they call "Almost Heaven".
Upon researching this trip, I found so many wonderful things to scout out with Steve and Andrea. I was looking forward to deciding what to include on this new 2024 for our lovely travelers. I knew it had to have a great mix of scenery, activities, and a bit of history of our 35th State.
West Virginia has a long history in the coal mining business, dating all the way back to 1810, In an effort to learn about this history, we got to step inside a retired coal mine with a coal miner to see the different ways West Virginia has mined coal over the past 200 years. He shared some fascinating stories and made Steve, Andrea, and I laugh so hard! It was a fun an informative experience.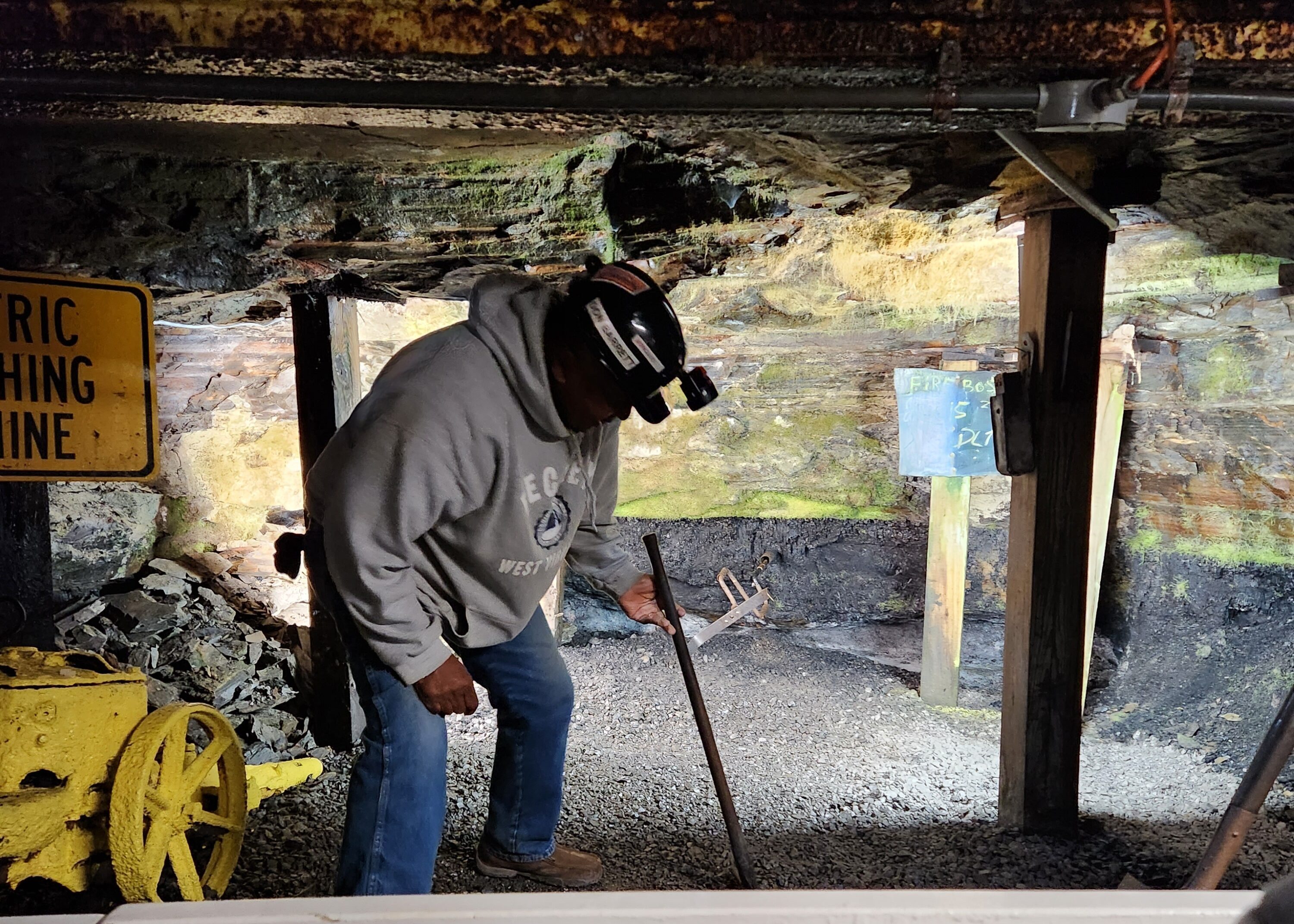 Part of our time in West Virginia included scouting four different trains. We really wanted our travelers to experience the beauty of this state from as many different viewpoints as possible! The train trips are an adventure and they allow travelers to see lush mountain locations that are only accessible by train. The views I experienced were fantastic, so I can only imagine the beauty that you will get to experience in the fall with the vibrant fall foliage colors.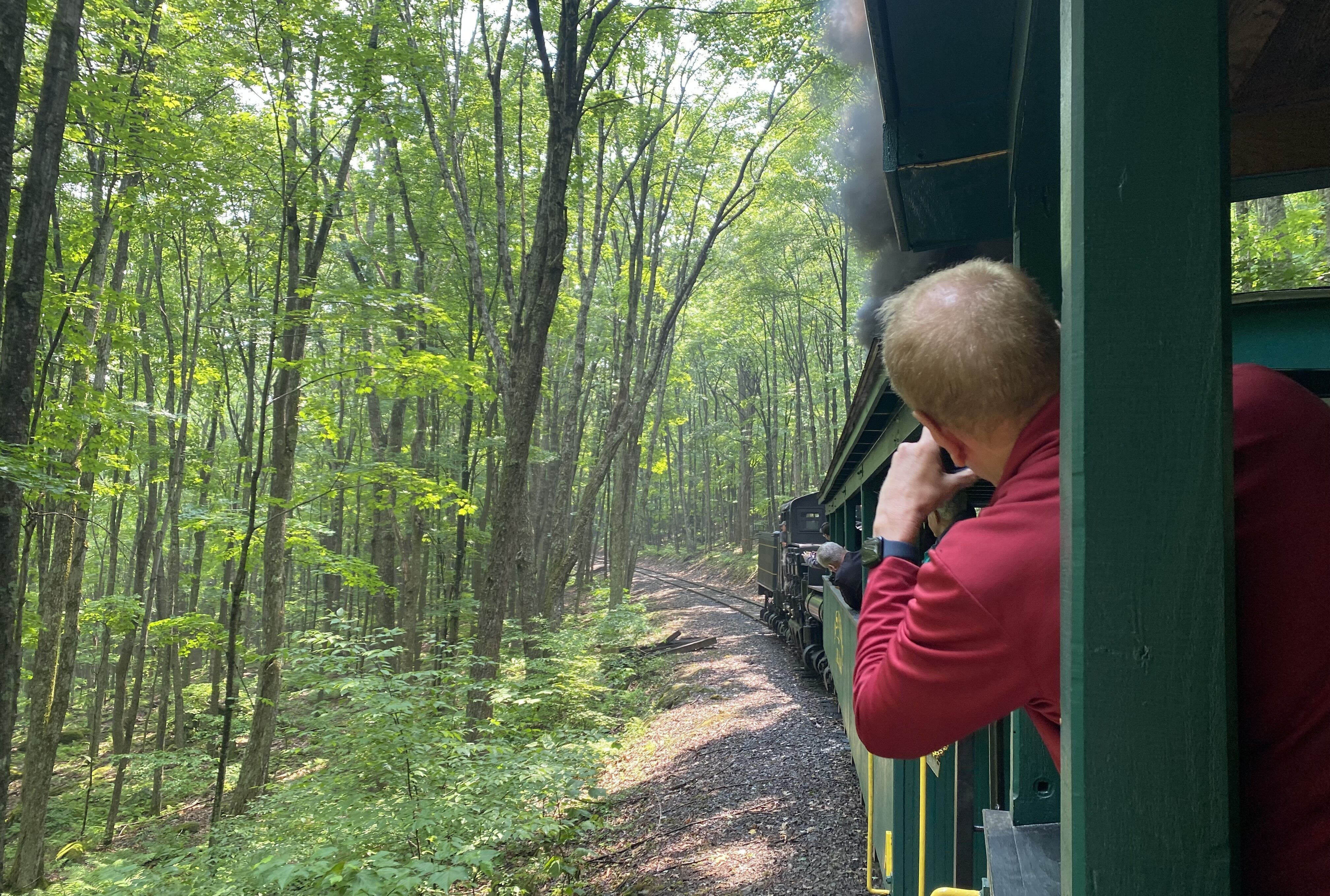 I hope that you will join us in 2024 for an adventure to experience some of West Virginia's jaw dropping beauty! Keep an eye out of this tour when it drops in our upcoming September catalog.
- Vicki Madsen, CTD Tour Planner 
(P.S. keep scrolling to see more photos from our visit to West Virginia.)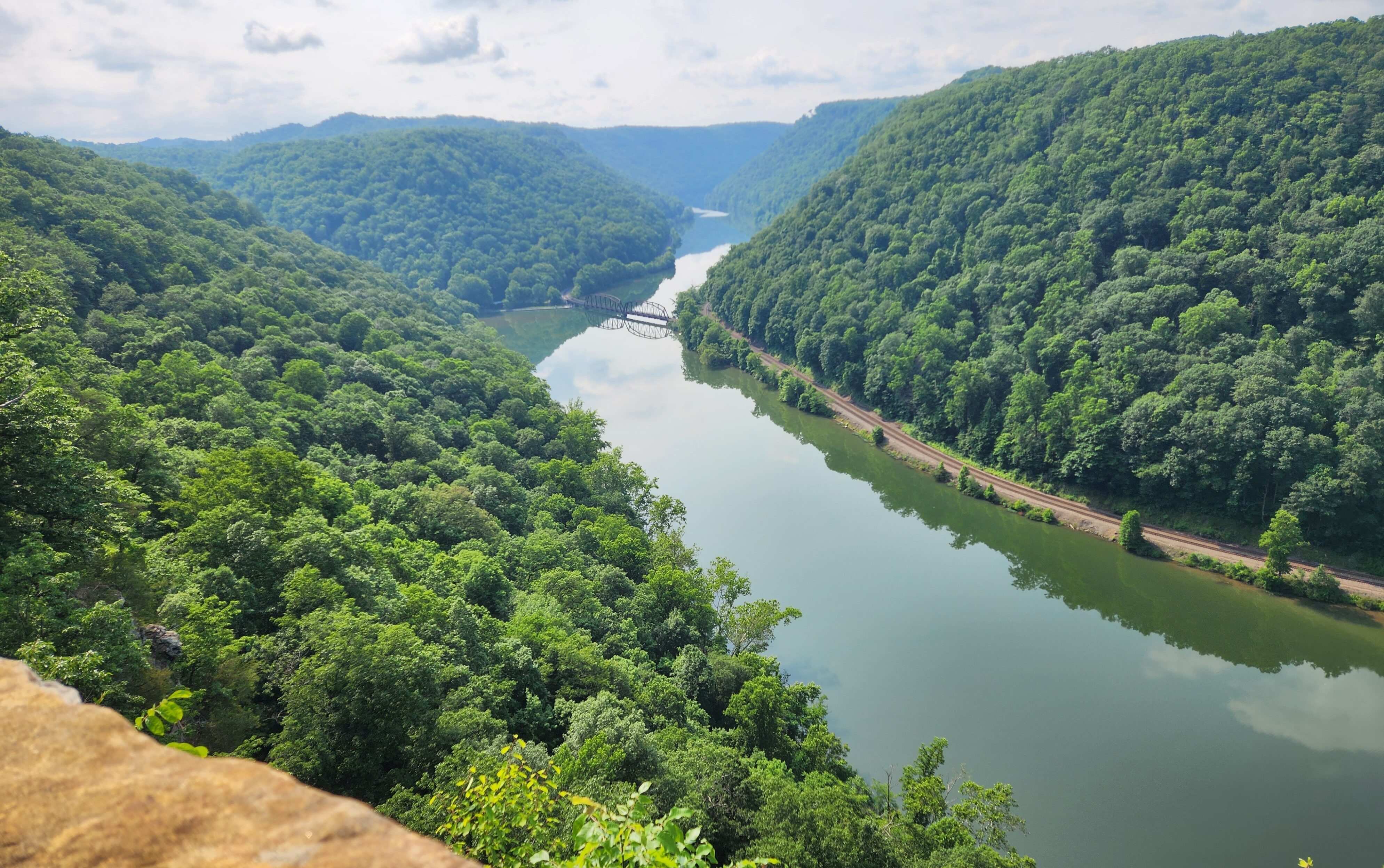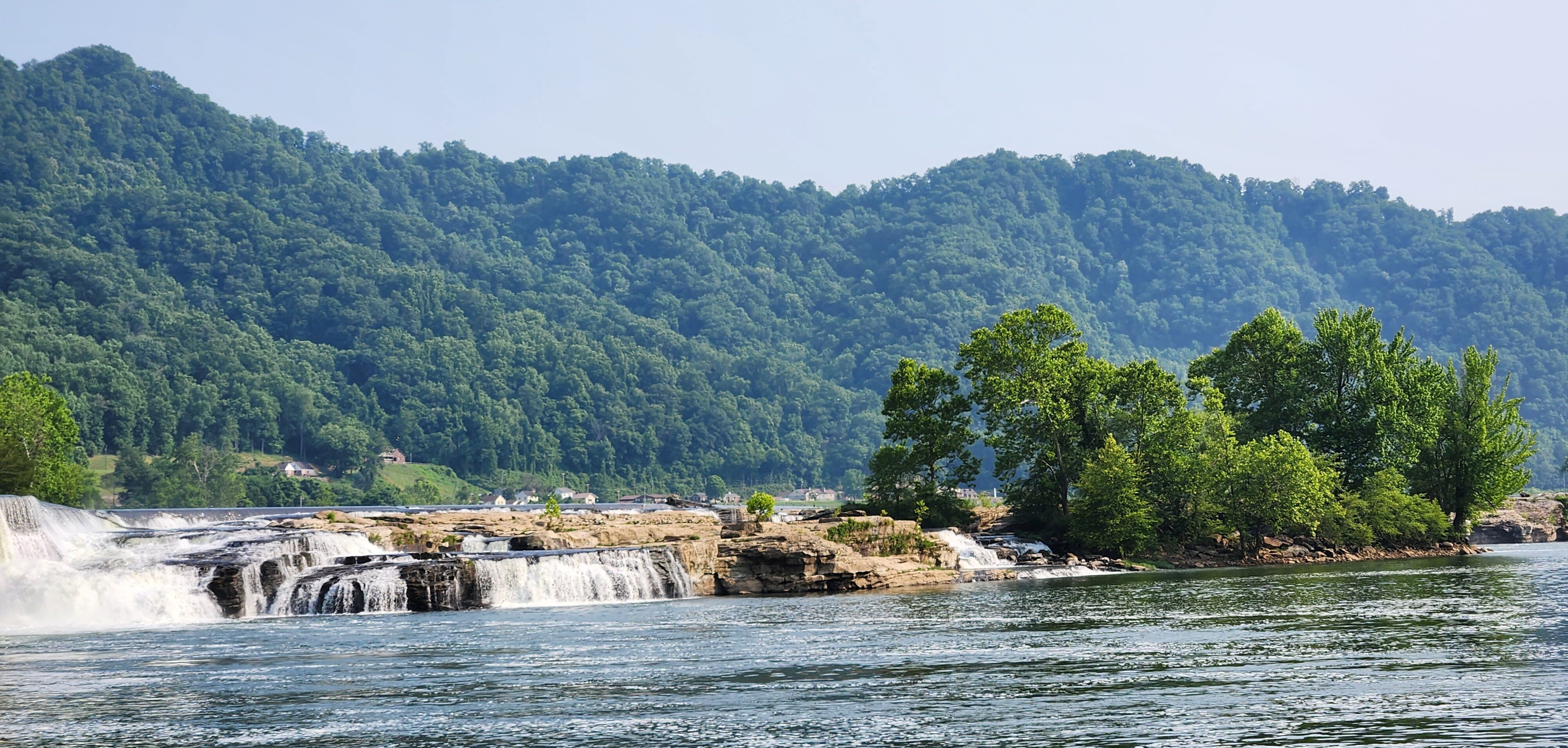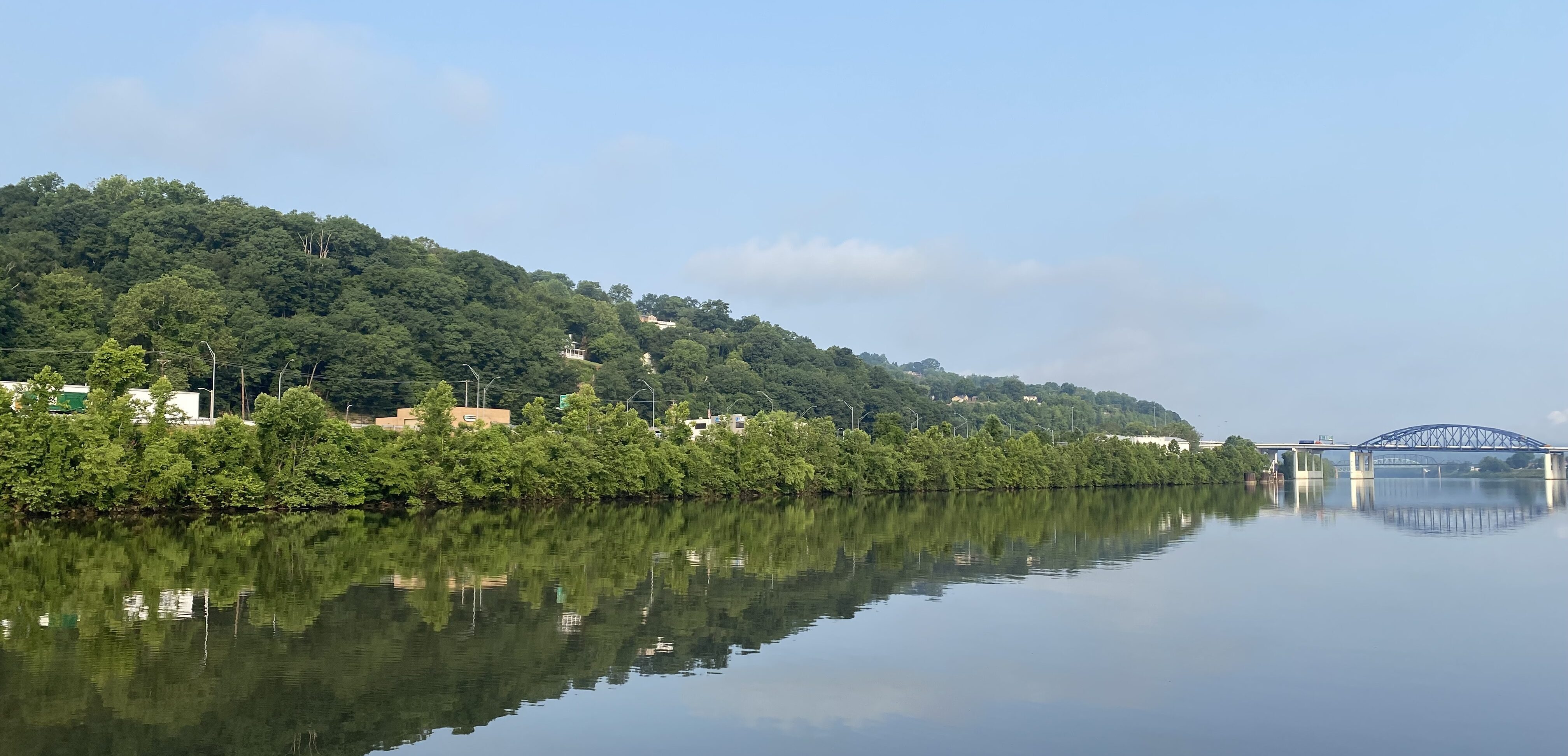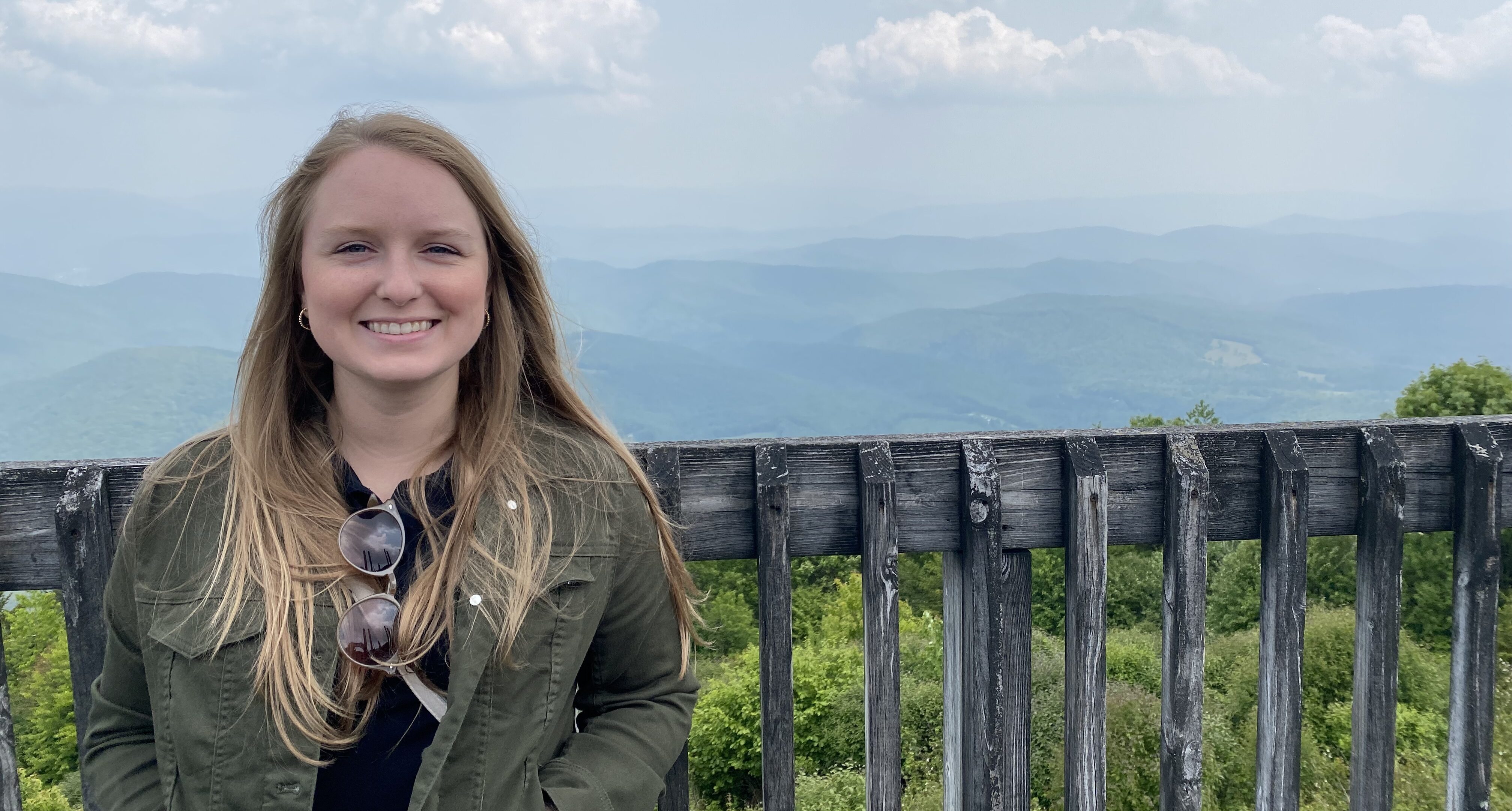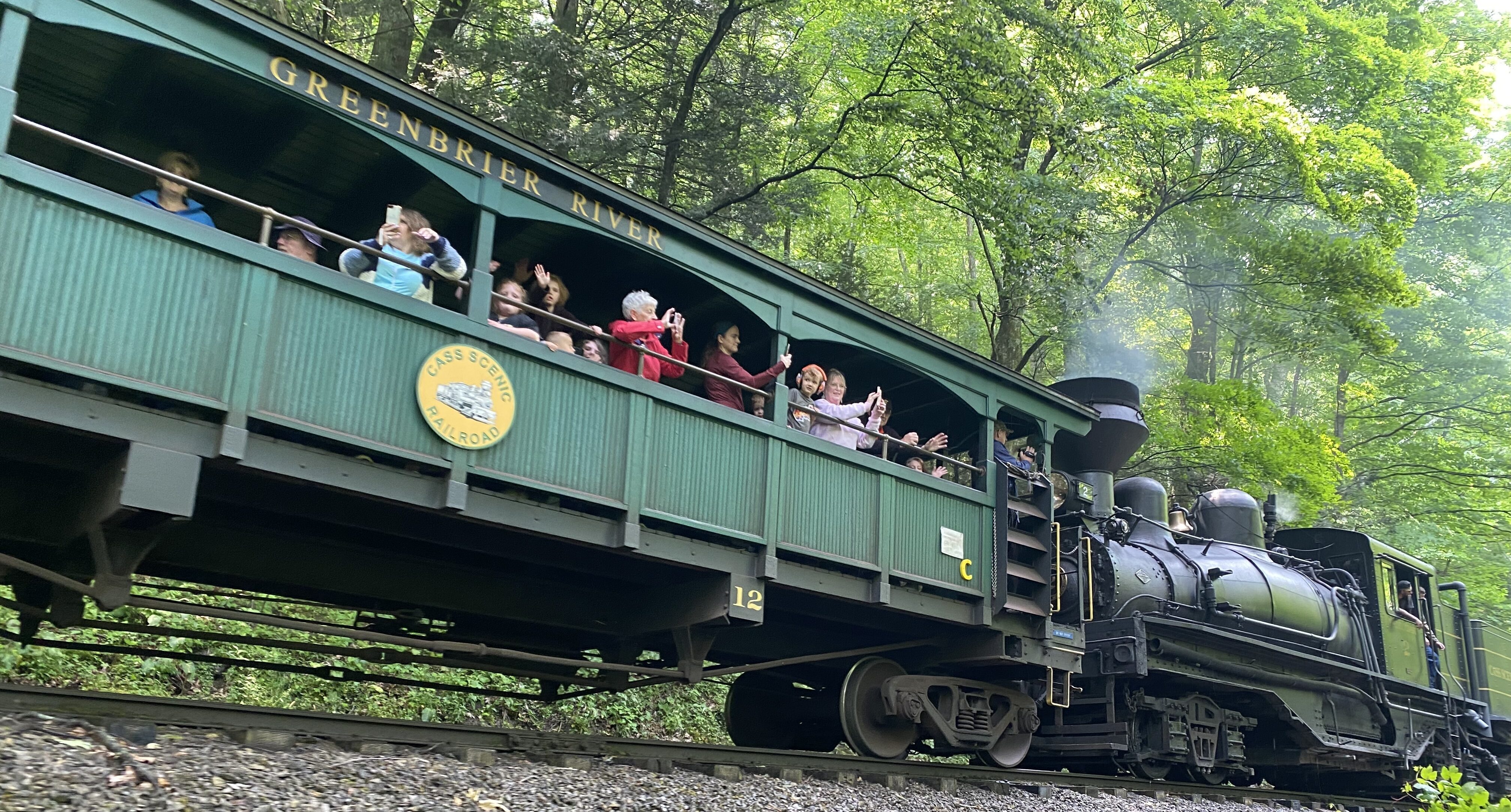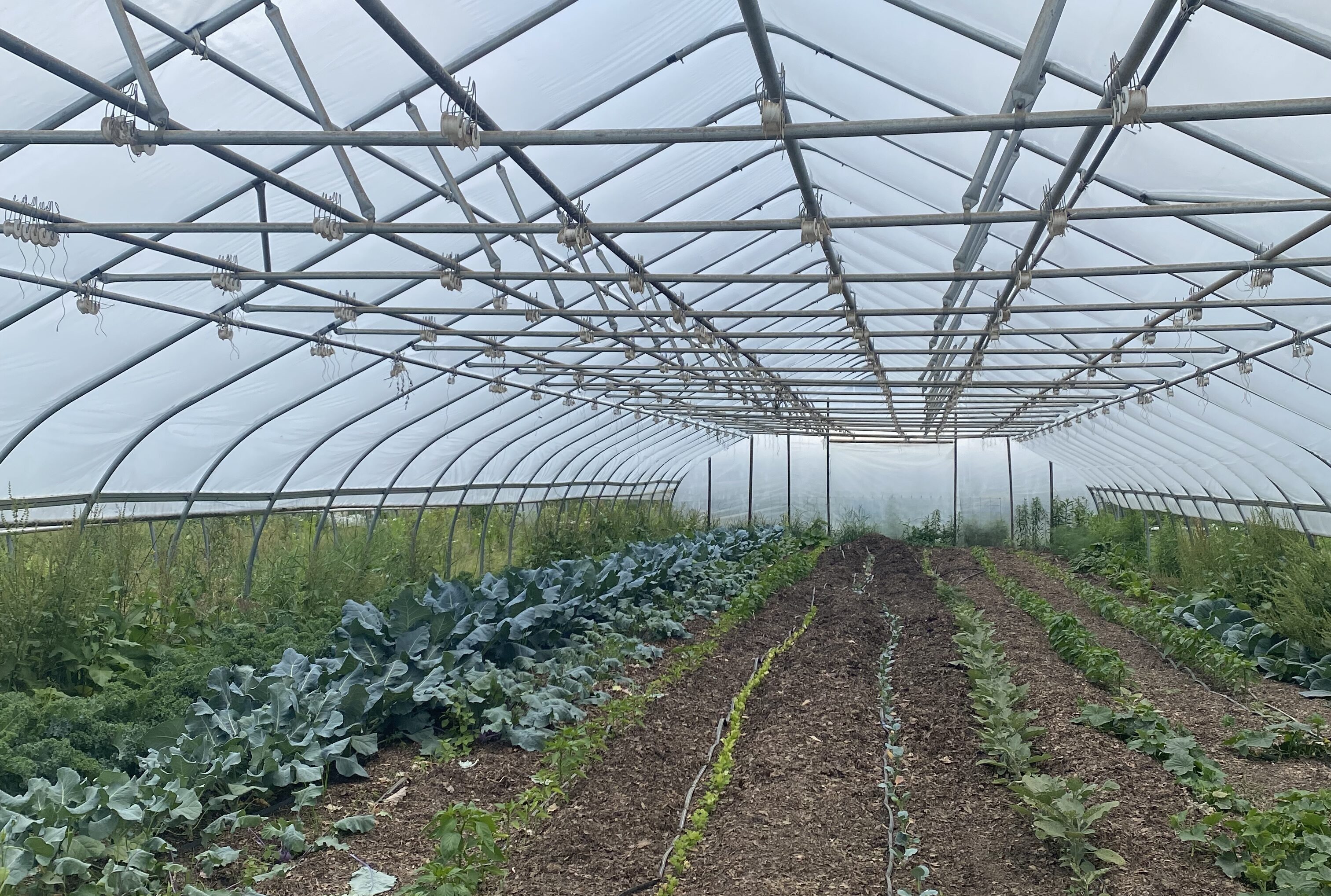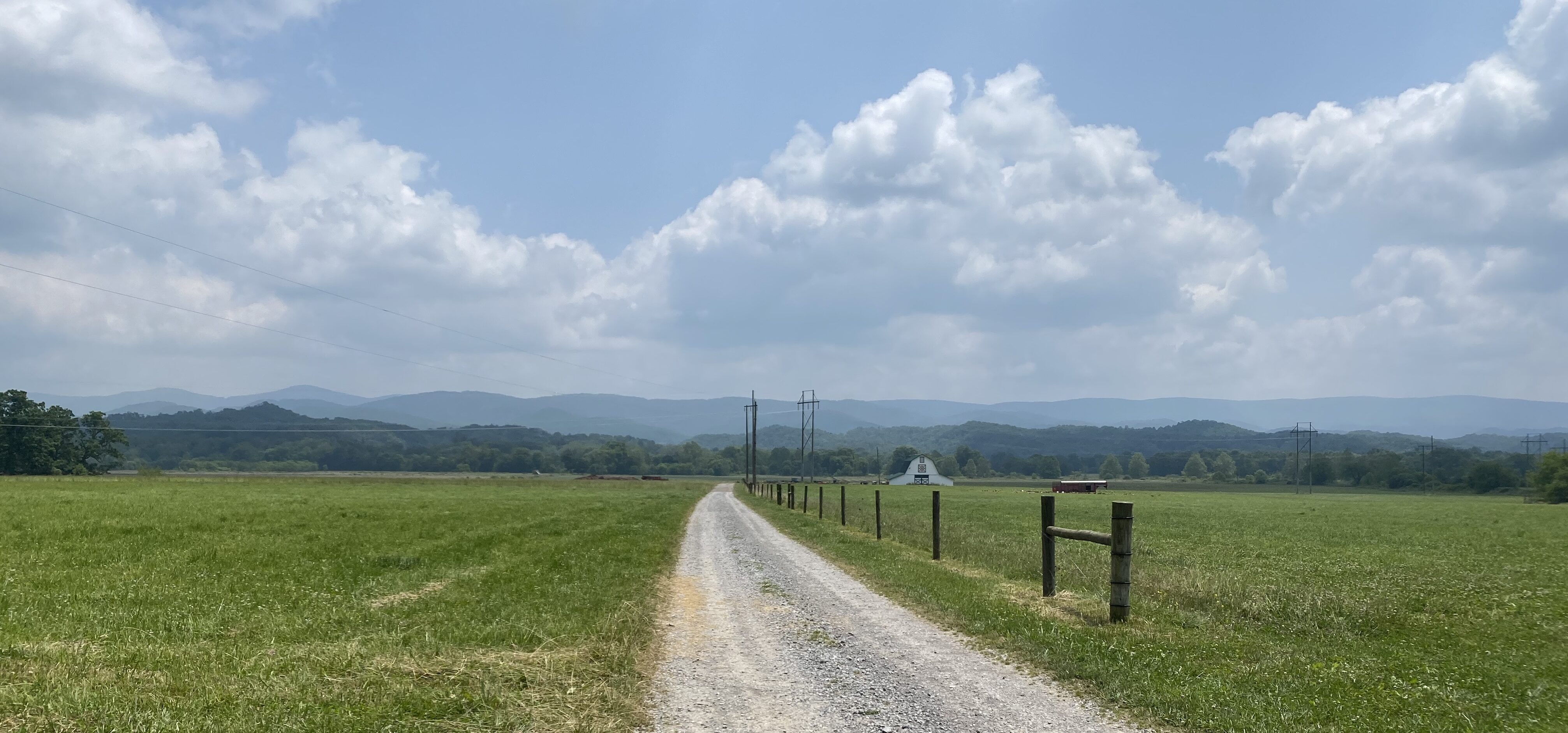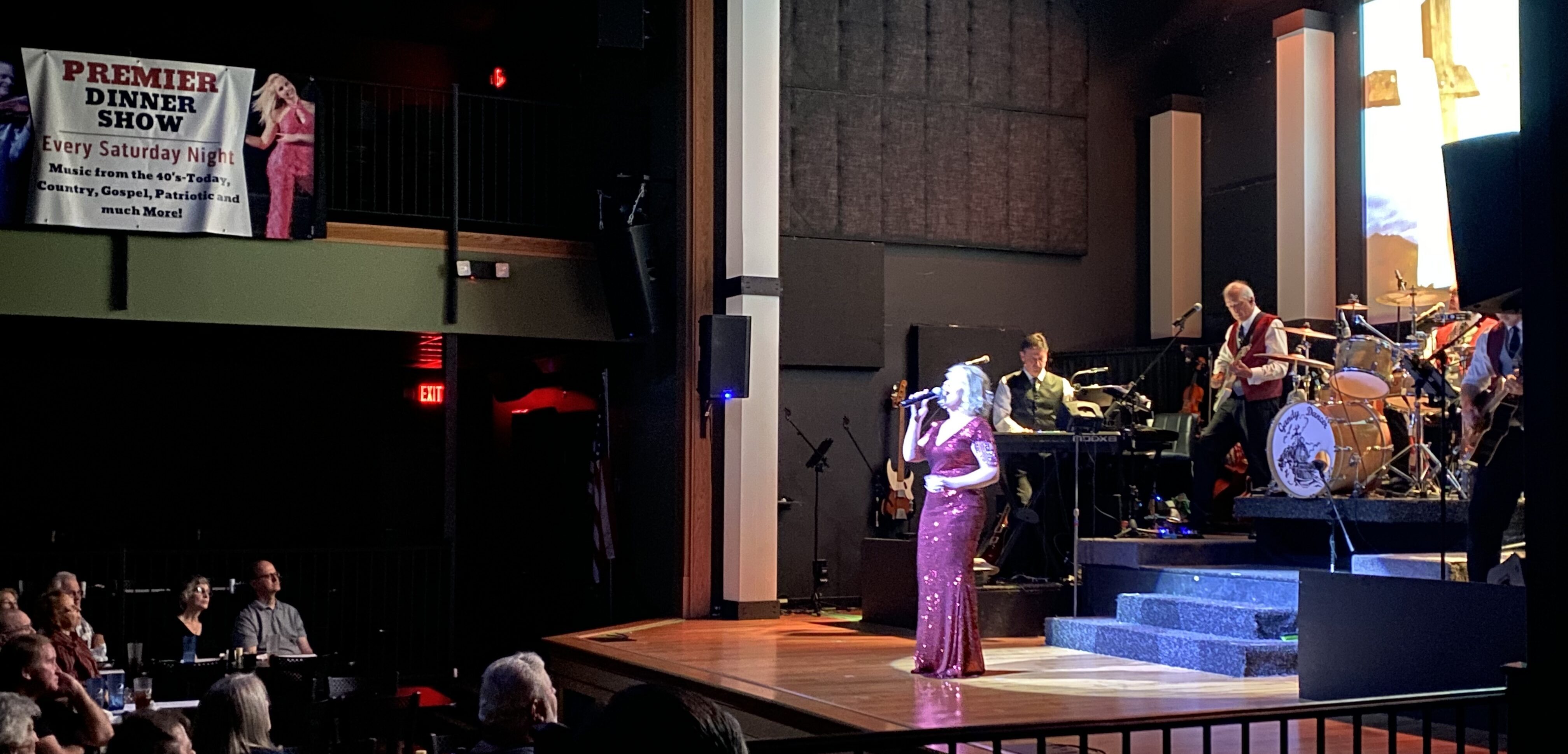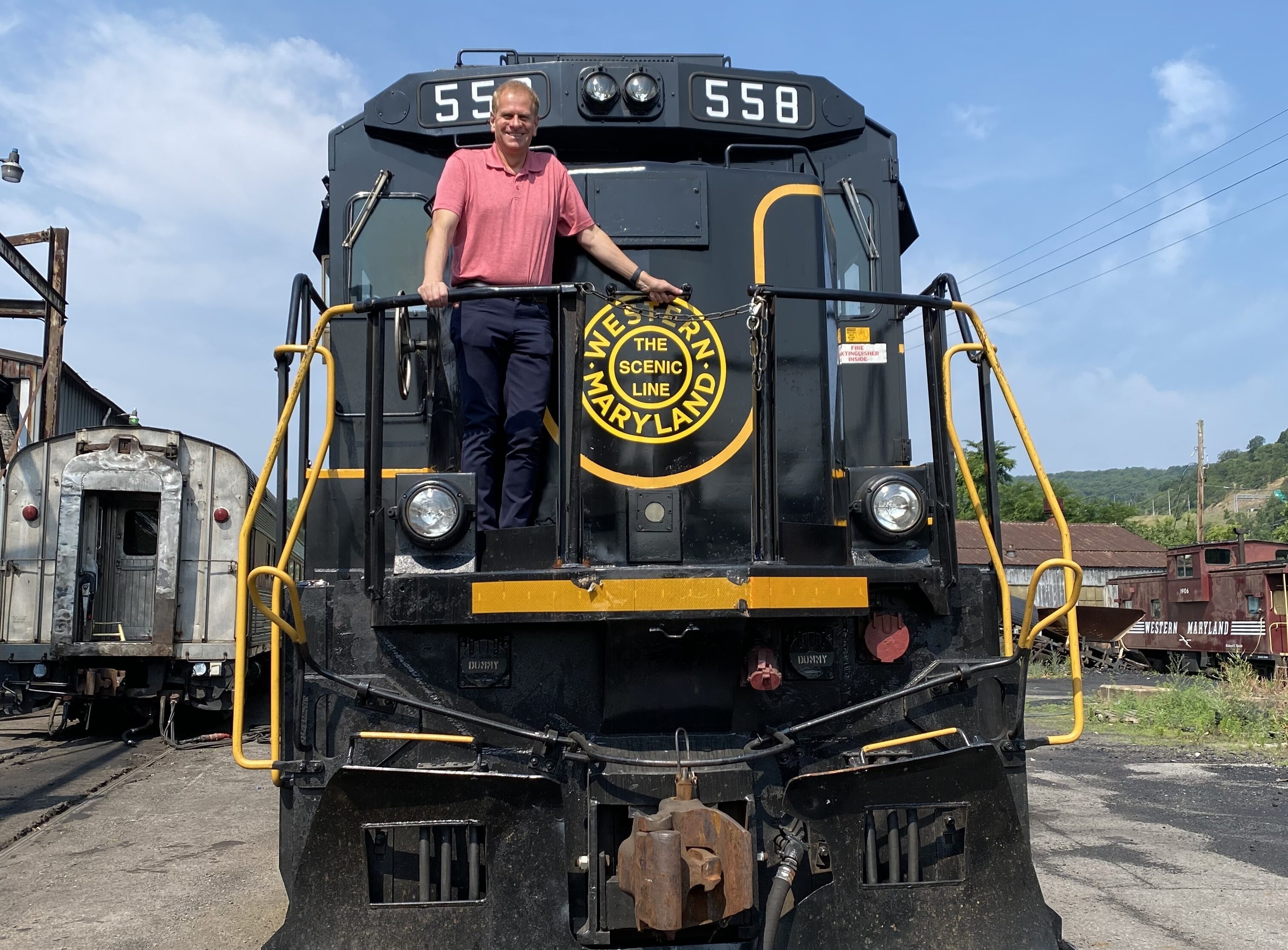 Back to Notes From The Road