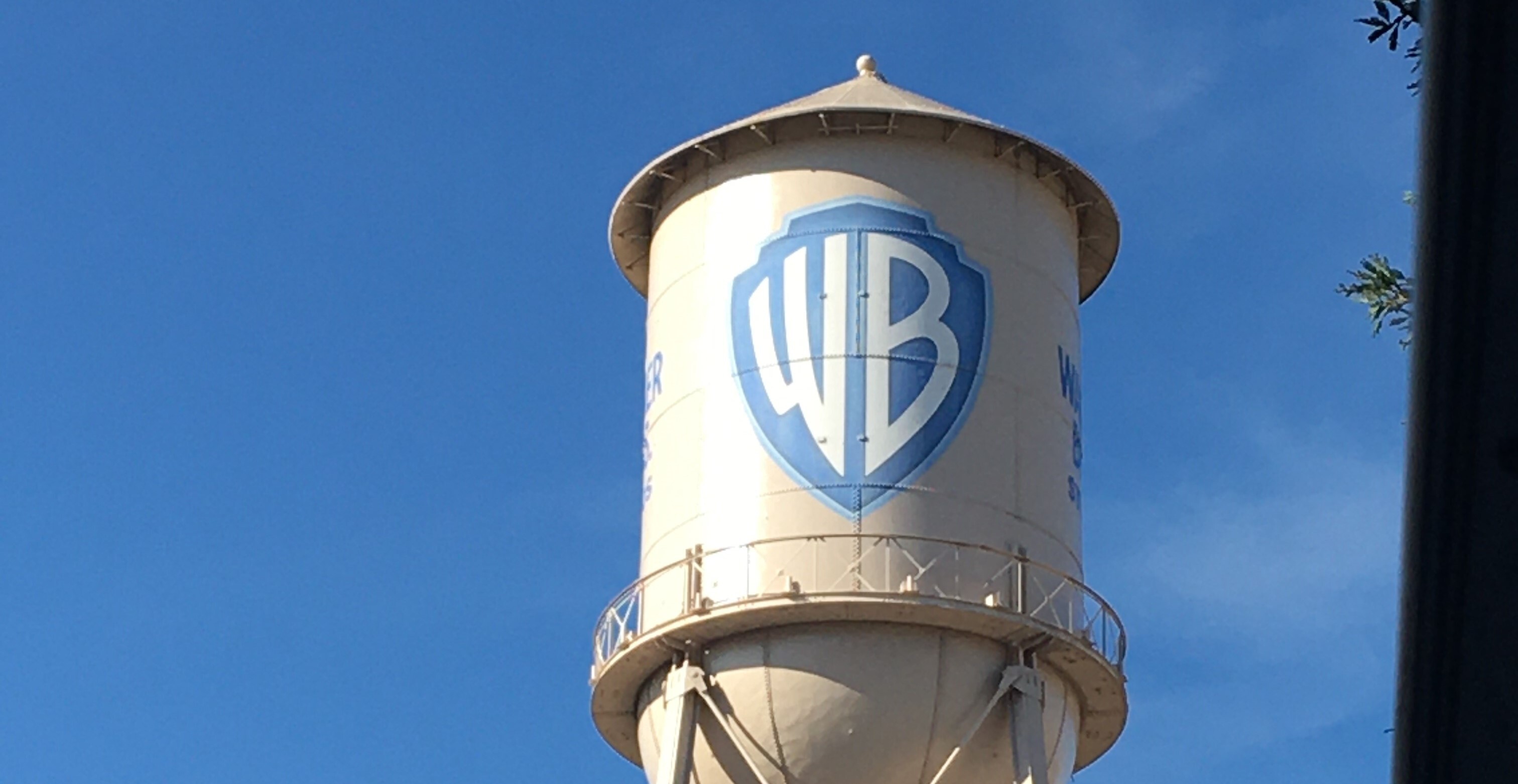 ---
Incoming President Andrea Brooks at Warner Brothers Studio
From the desk of Andrea Brooks
I recently had the opportunity to take the Warner Brothers Studio tour featured on CTD's upcoming Rose Parade Holiday vacation. WB Studio is an iconic "must-see" stop in California, the movie-making capital of the world!

What can you experience at Warner Brothers Studio?

DC Superheroes and Villains
This was hands down my favorite part of the tour. As a big Batman fan, I enjoyed seeing Batmobiles from years past, including from my favorite film, The Dark Knight.
• See the actual Arkham Asylum gates from Joel Schumacher's Batman and Robin.
• Enter their Batcave, where you'll find the Tumbler from the Dark Knight, the iconic Batmobile from Tim Burton's original Batman, authentic costumes, and so much more.
• Experience the collection of actual Superman capes used throughout history.
• Explore Wonder Woman's study and try out the Lasso of Hestia or pose for a picture with the iconic golden wings from Wonder Woman 1984.
• Venture under the sea and into the world of Aquaman where you can take a photo with his Trident.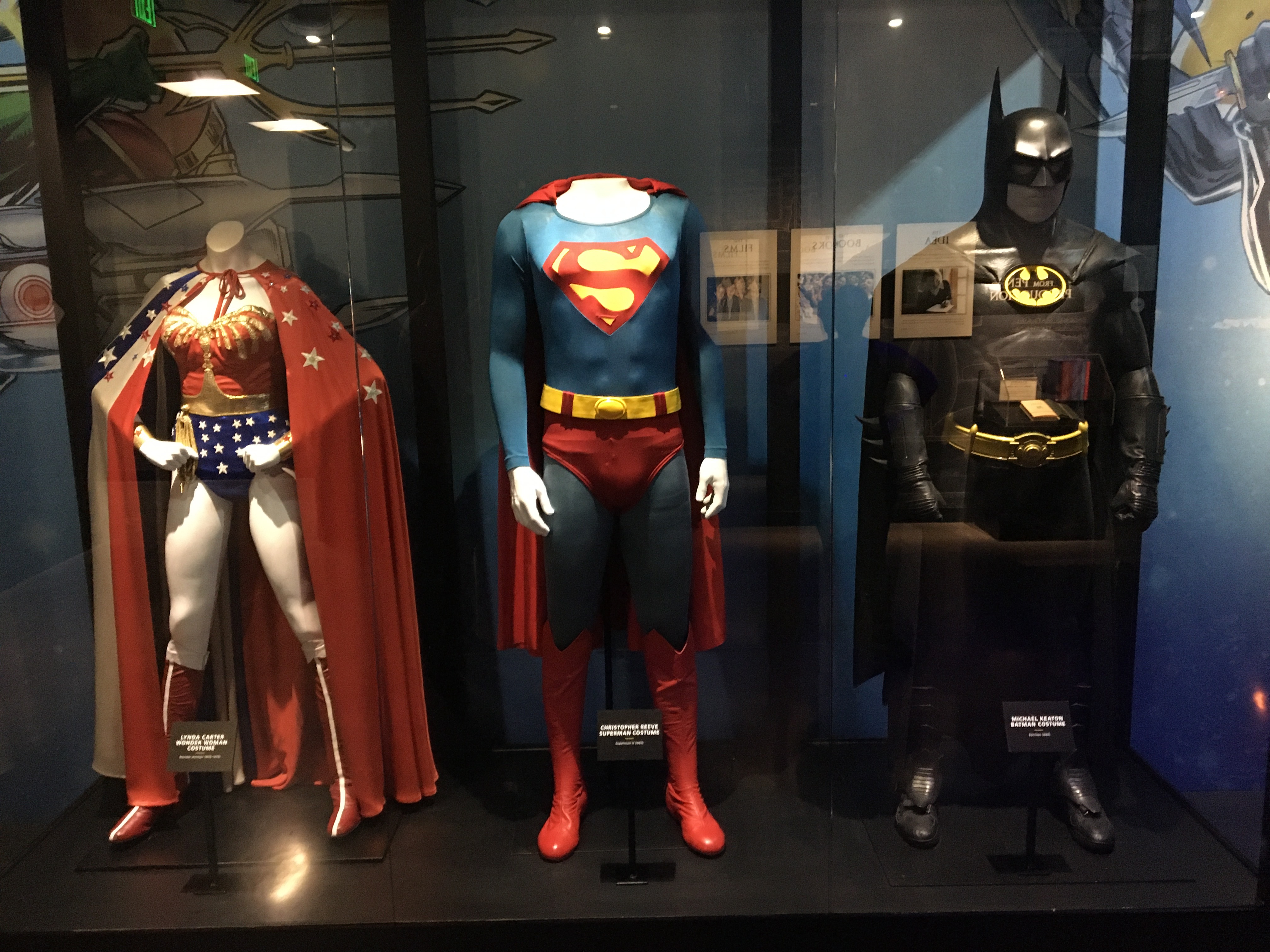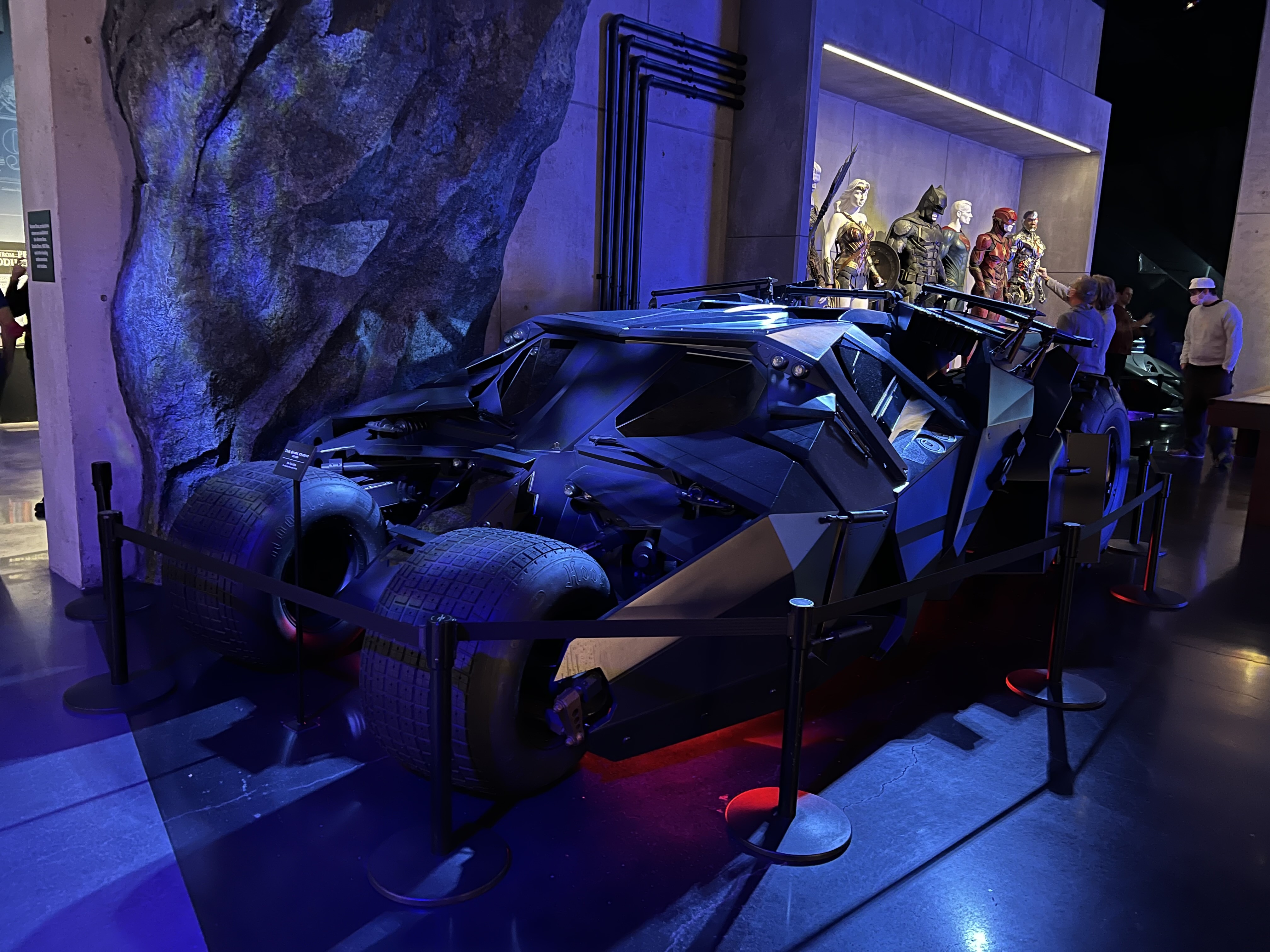 Brownstone Street Backlot
This is one of the oldest backlot sets at Warner Brothers and has been featured in a number of iconic shows and films, including…
• Annie
• Murder She Wrote
• Michael Jackson's Smooth Criminal music video
• Seinfeld
• Home Alone
• E.R.
• Cast Away

Midwest Street Backlot
This is one of the most used sets in all of Hollywood! Midwest Street has been featured in nearly 400 movies and shows since being built in the 1930s, including…
• East of Eden
• Gilmore Girls
• The Music Man
• Bonnie and Clyde
• Oceans 11
• Friends
• La La Land

New York Street Backlot
I enjoyed seeing the courthouse often used in the 1966 Batman TV show with Adam West. This NYC-style backlot has also been featured in…
• Blade Runner
• The Last Samurai
• Lois and Clark: The New Adventures of Superman
• Friends
• Yankee Doodle Dandy
• Cloverfield

You'll also walk the sets of major TV shows (including Friends and The Big Bang Theory), shop in the WB Studio store, and maybe even spot a celebrity or two as we visit the live filming locations of new shows.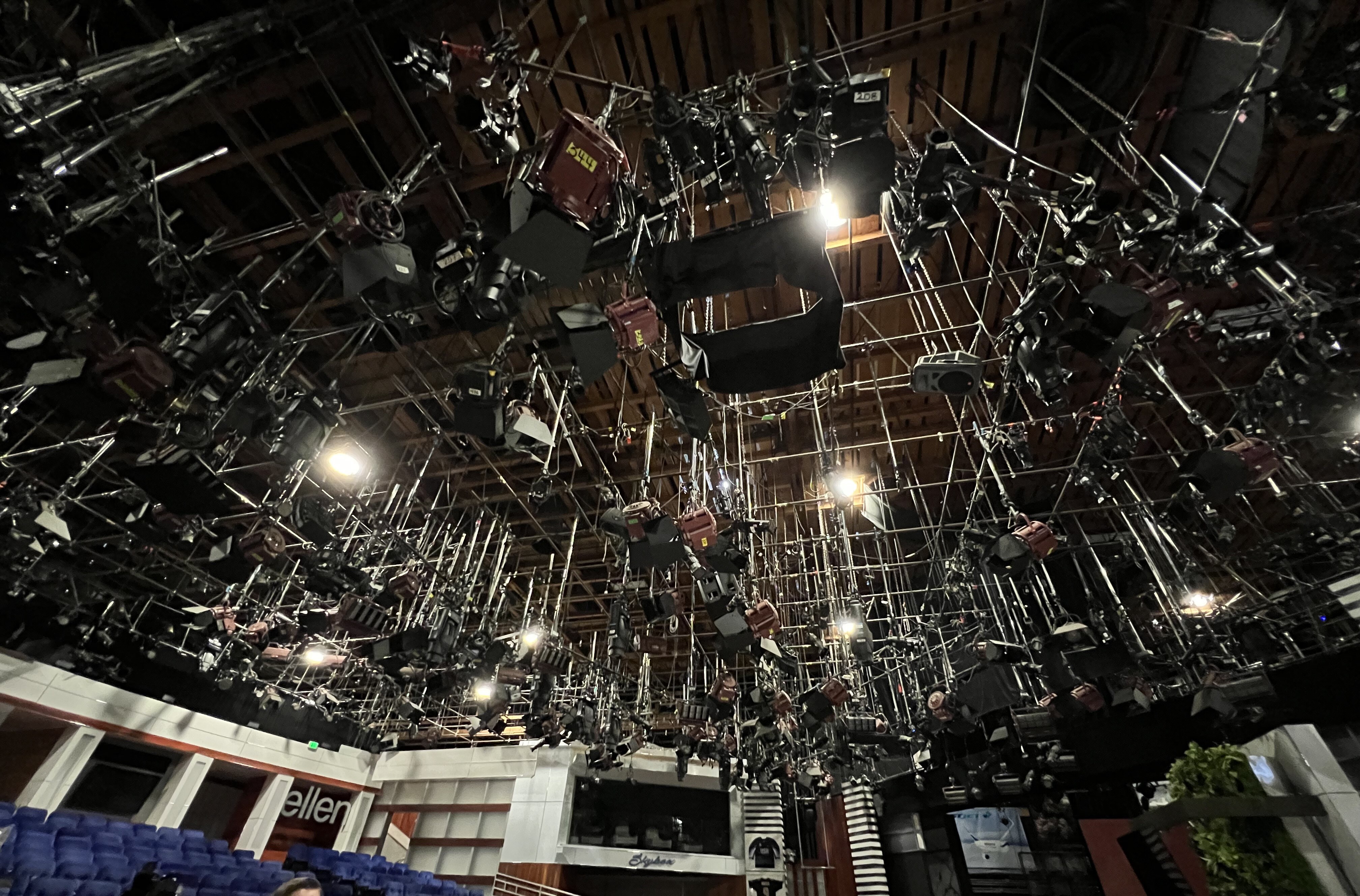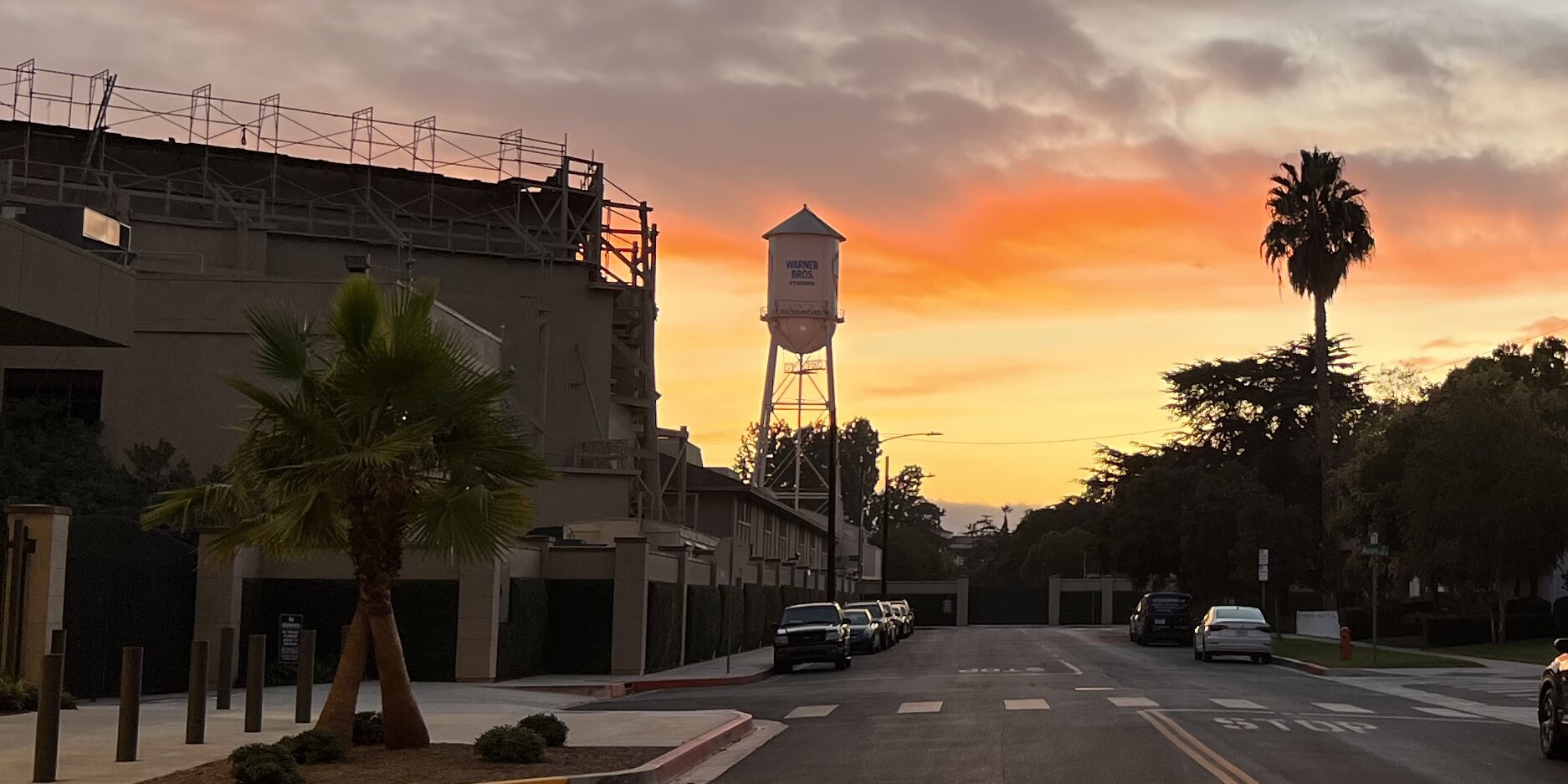 My time exploring Warner Brothers Studio and walking in the footsteps of Hollywood legends was so much fun. We look forward to hosting you on this iconic L.A. stop during CTD's Rose Parade Holiday tour! Come join us!
Dates:
Dec 28, 2023-Jan 2,2024
Price Per Person:
Double $2,177
Single $2,525

---

Andrea Brooks, Incoming President of Country Travel Discoveries
Back to Notes From The Road