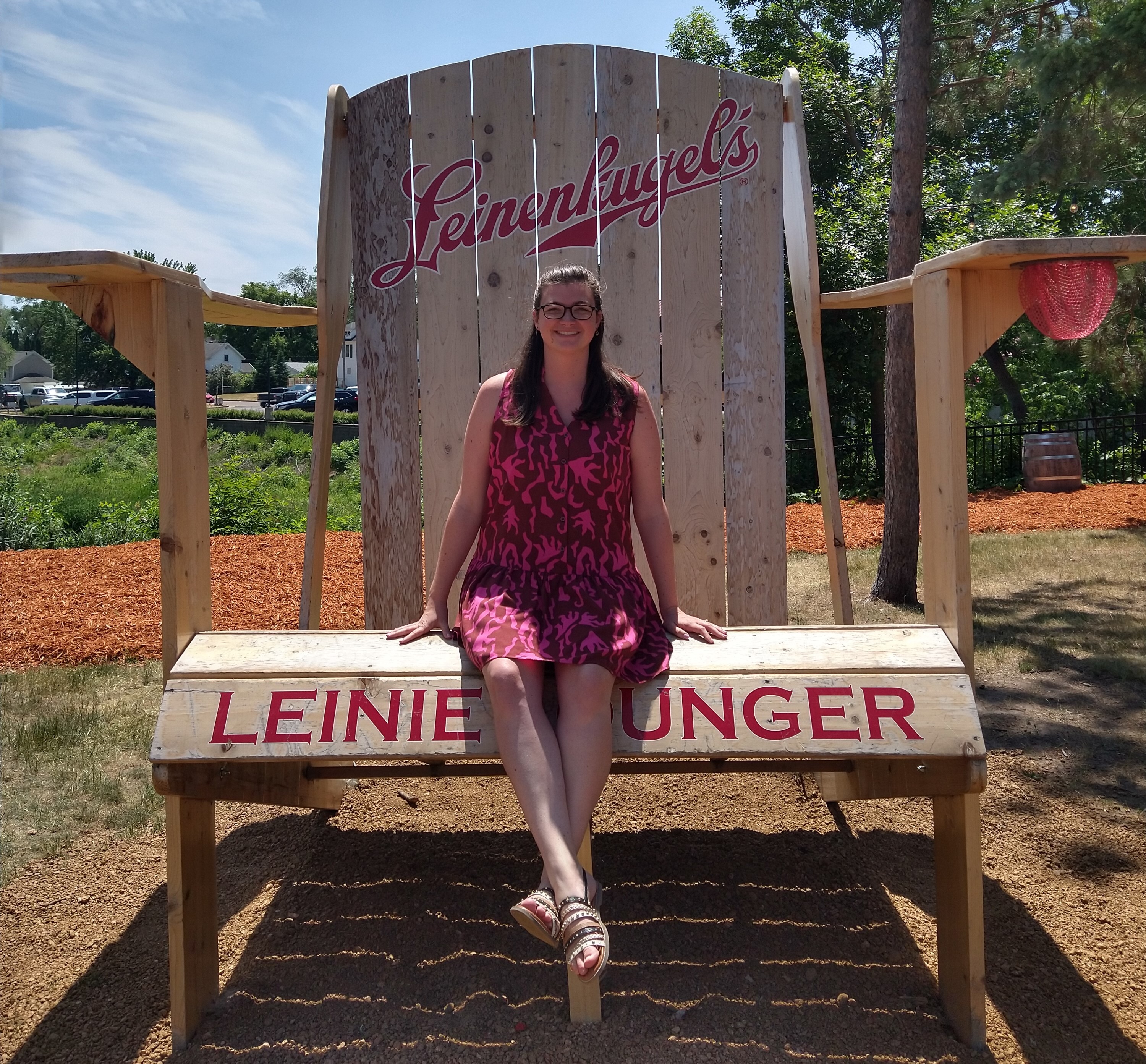 ---
Tour Planner Lauren Travels Lake Superior Shores and Northwoods Route
From The Desk of Lauren Ecke-Fye
As the planner for the Lake Superior Shores and Northwoods tour, I spent the last week visiting all the amazing hotels and attractions we'll visit on tour in preparation for our traveler's arrival. I can't wait for travelers to experience all the unique places I have hand-picked for this trip to my home state! I have lived in Wisconsin my whole life and always say that Wisconsin and the entire Midwest is truly a hidden gem. I think the travelers will love the beautiful scenery, friendly people, and unique towns we'll come across on this tour.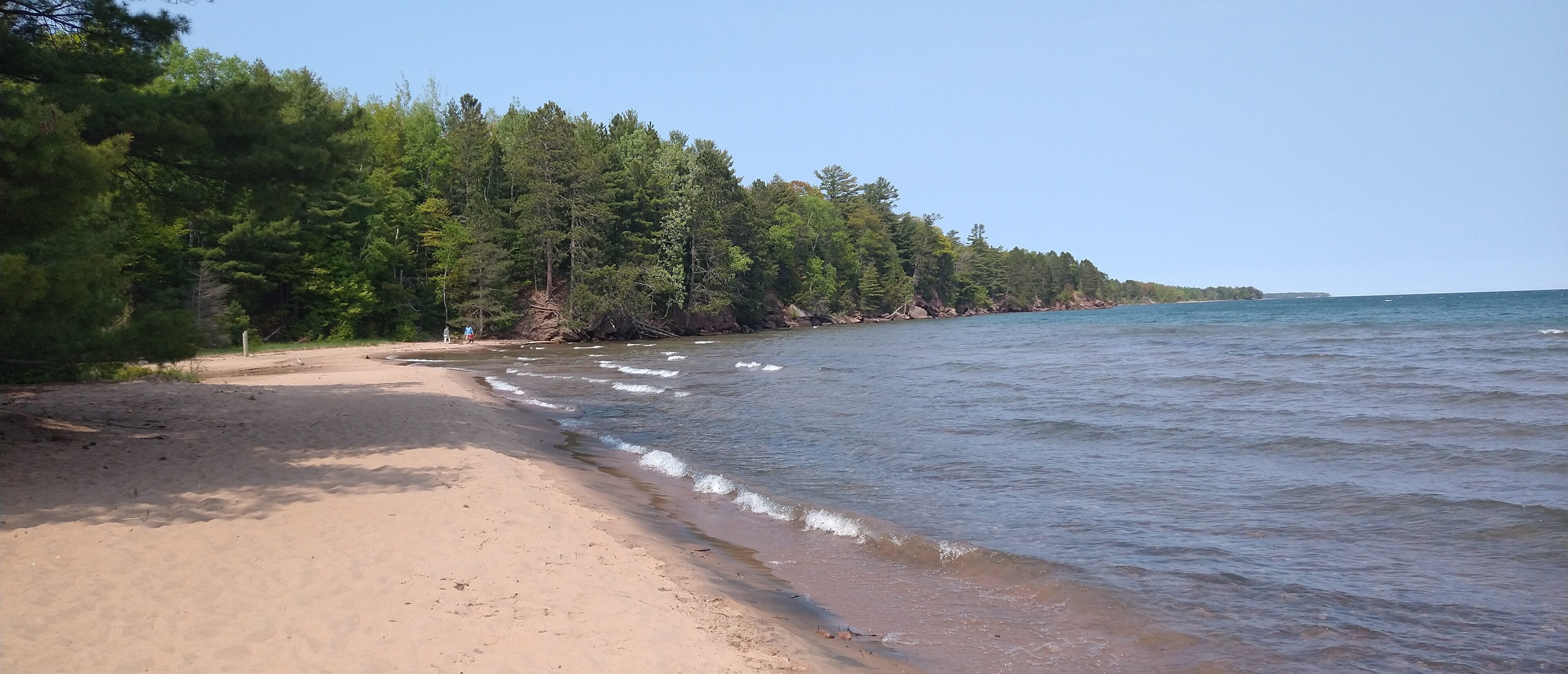 To start I traveled North from Minneapolis along the St. Croix river and stopped in the historic town of Stillwater followed by Interstate State Park near Taylors Falls, MN. Contrary to its name, there are actually no waterfalls in Taylors Falls! However, I did get to explore the glacial pothole. These are some of the most unique and outstanding geological features in the world. While here, I met with Jenni one of the Park Naturalist and she explained how these incredible deep potholes were formed. This park lines the bubbling rapids of the St, Croix river and is definitely a stop you won't want to miss!
Next, I headed further North and visited the Glensheen Mansion and Lake Superior Railroad Museum in Duluth followed by a scenic drive up Minnesota's Northshore to Split Rock Lighthouse, Gooseberry Falls (yes, there is actually a waterfall here!) and Lutsen. In Lutsen I boarded a Gondola and it took me to the top of the summit where you can see views of Lake Superior and beyond. The next day I headed into Wisconsin to the Apostle Islands and took the ferry over to Madeline Island. Here I met with Mary who lives and works on the island. She took me around and showed me a unique craft shop, a historic cemetery, a beautiful beach, and the Madeline Island Museum.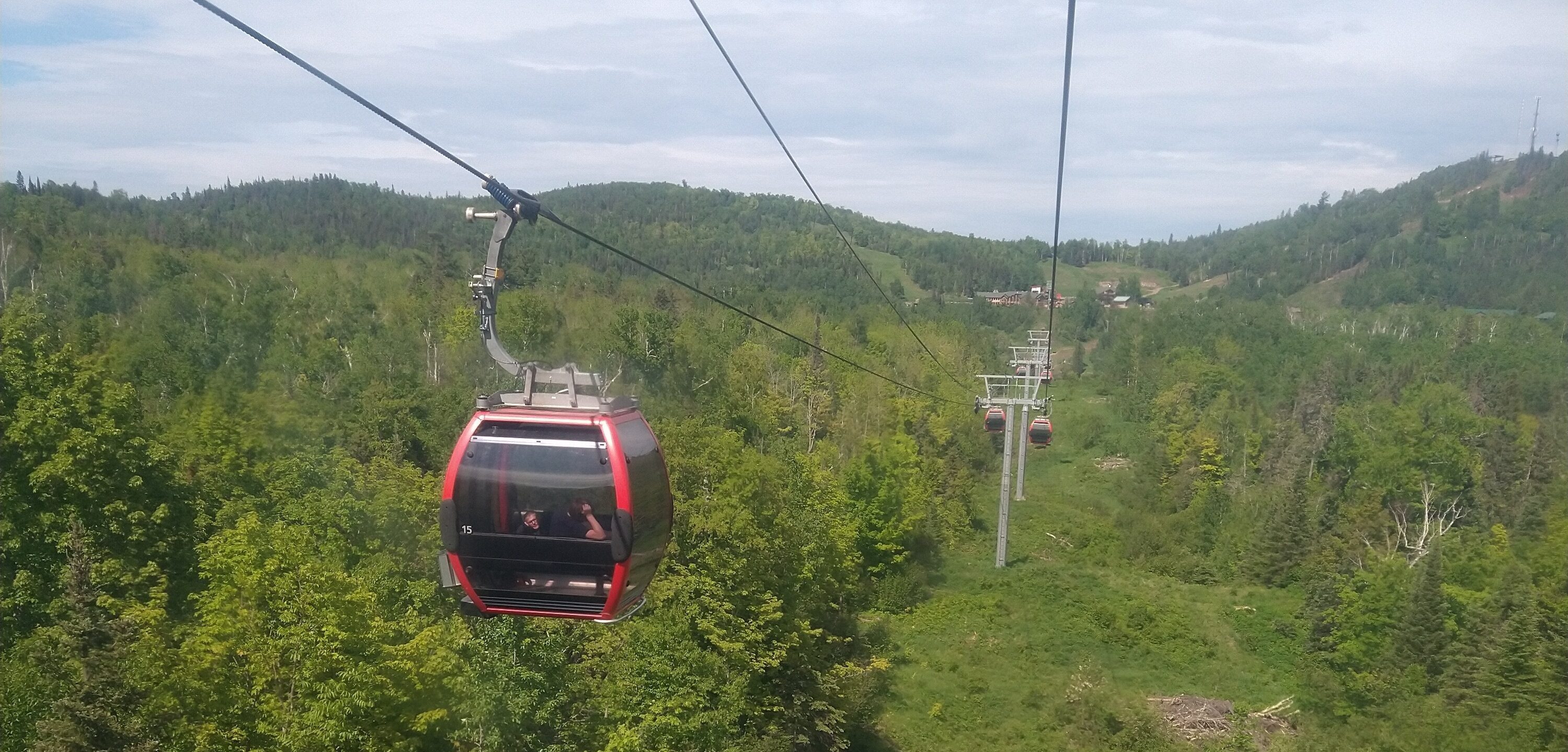 To finish off the week, I visited Hayward and climbed to the top of the giant Musky located right in the middle of town. This massive fish sculpture stands 143 feet long and 41 feet tall and holds names of world record-holders in fishing across the world.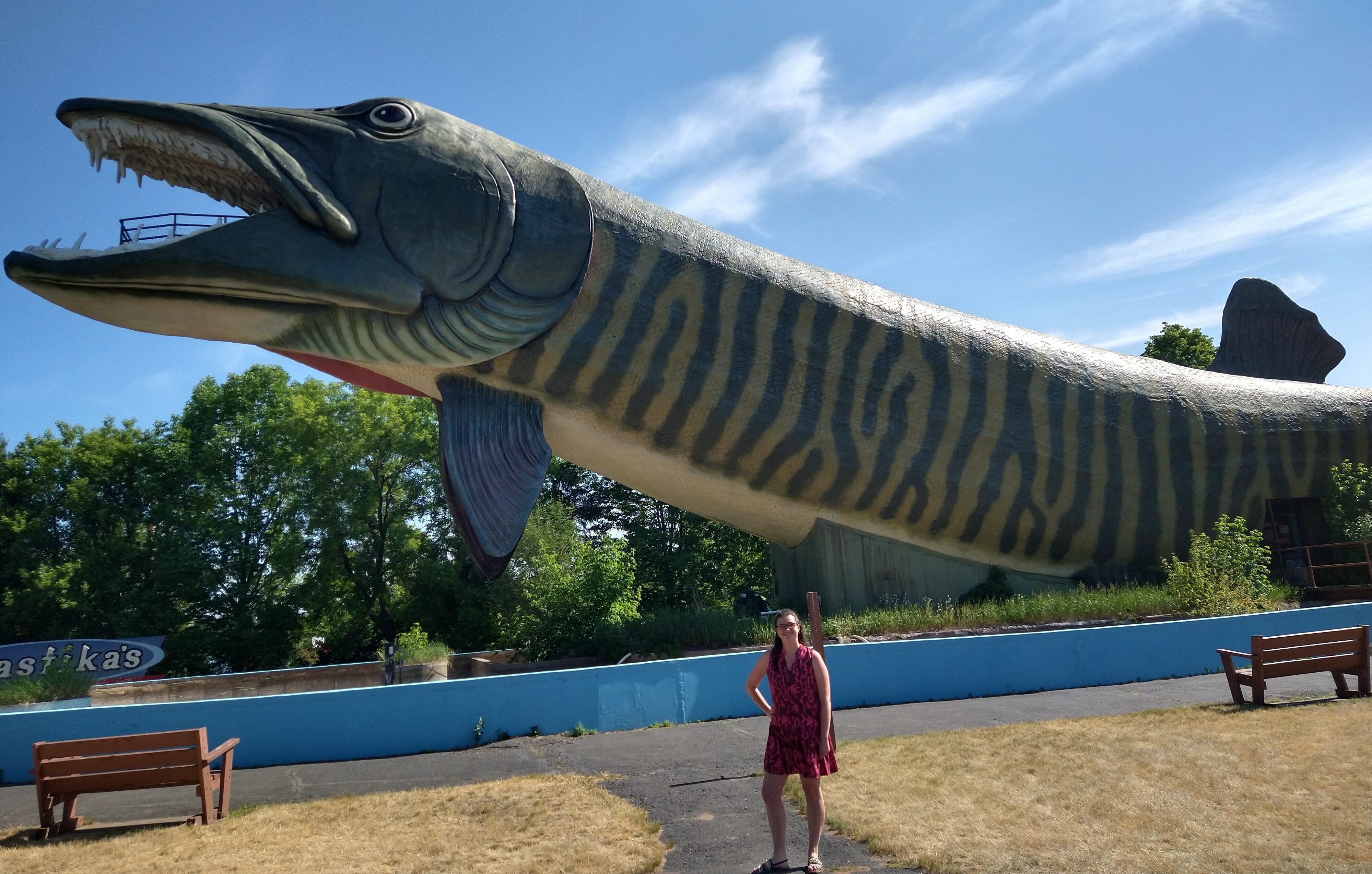 My visit to the Fresh Water Fishing Hall of Fame was followed by a guided tour of Jacob Leinenkugel's factory. One of my favorite stops was Trinity Equestrian where I got to meet some very friendly horses and learn all about how the farm is helping the local community of Eau Claire. Next, I went to the cranberry capital in Warrens, WI and I toured a cranberry bog and the Cranberry Discovery center. I couldn't leave without tasting some of their fresh cranberry ice cream!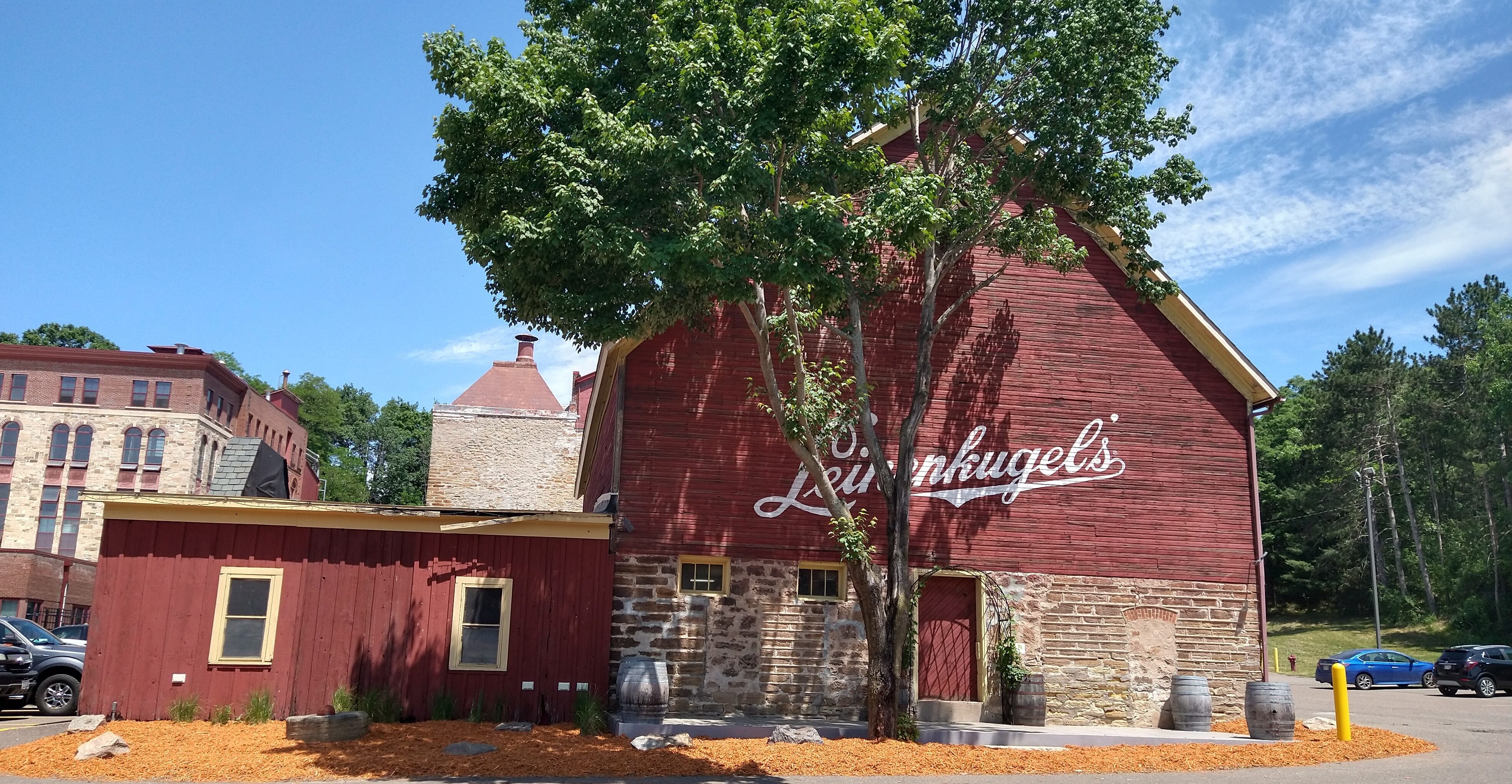 I then headed over the Mississippi River back into Minnesota and visited Larks Toys home of a huge collection of vintage toys and a hand carved carousel unlike any other in the world. It's hand-carved from Minnesota basswood and designed with exquisite detail, it's like riding a work of art. Lastly, I stopped at the National Eagle Center to see a huge collection of Eagle memorabilia and I even got to meet some Eagles.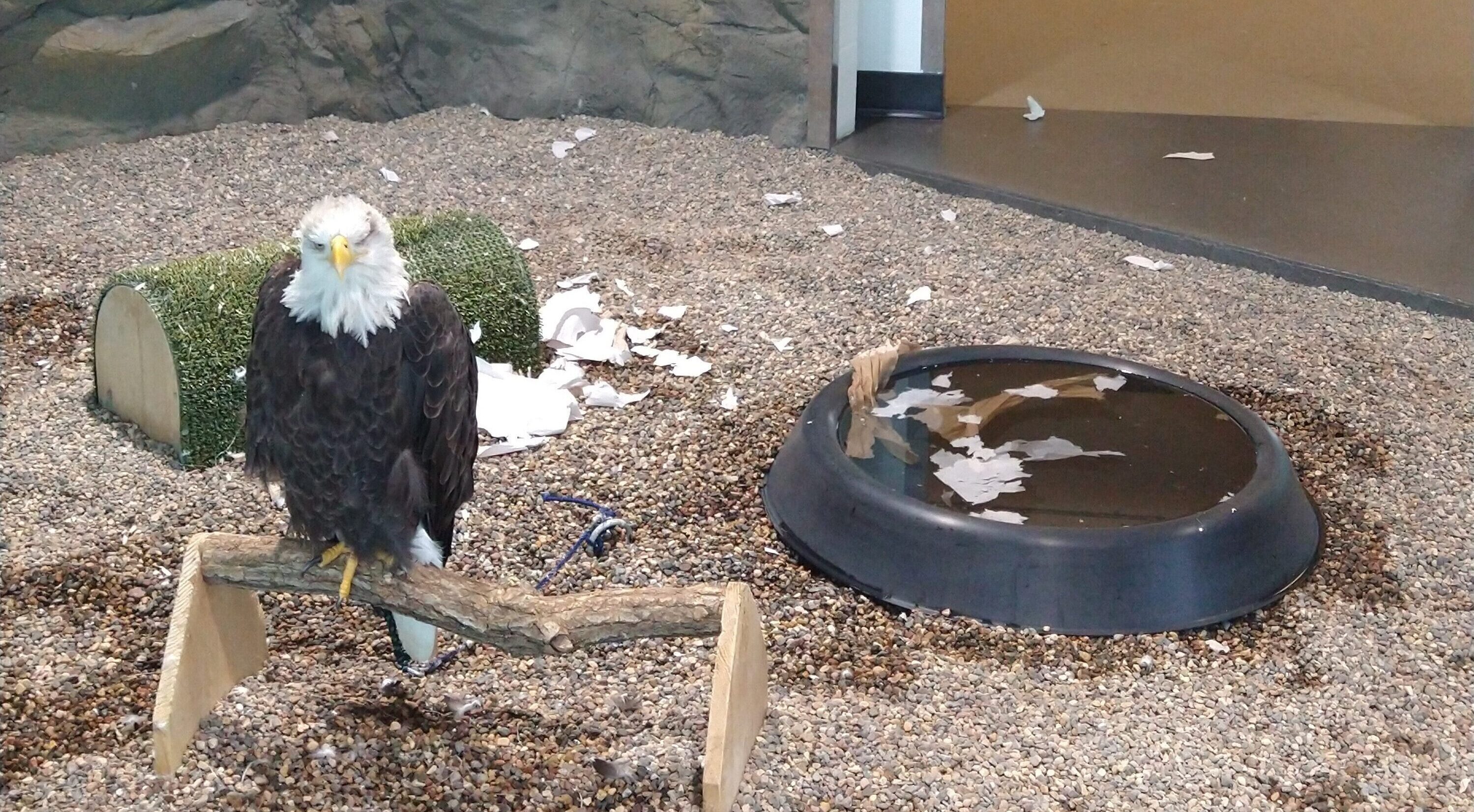 I know our travelers are going to love the interesting stops on this tour and the warm-hearted people we'll meet along the way. I hope you enjoy these hidden gems as much as I did!
- Lauren Ecke-Fye, CTD Tour Planner

Back to Notes From The Road