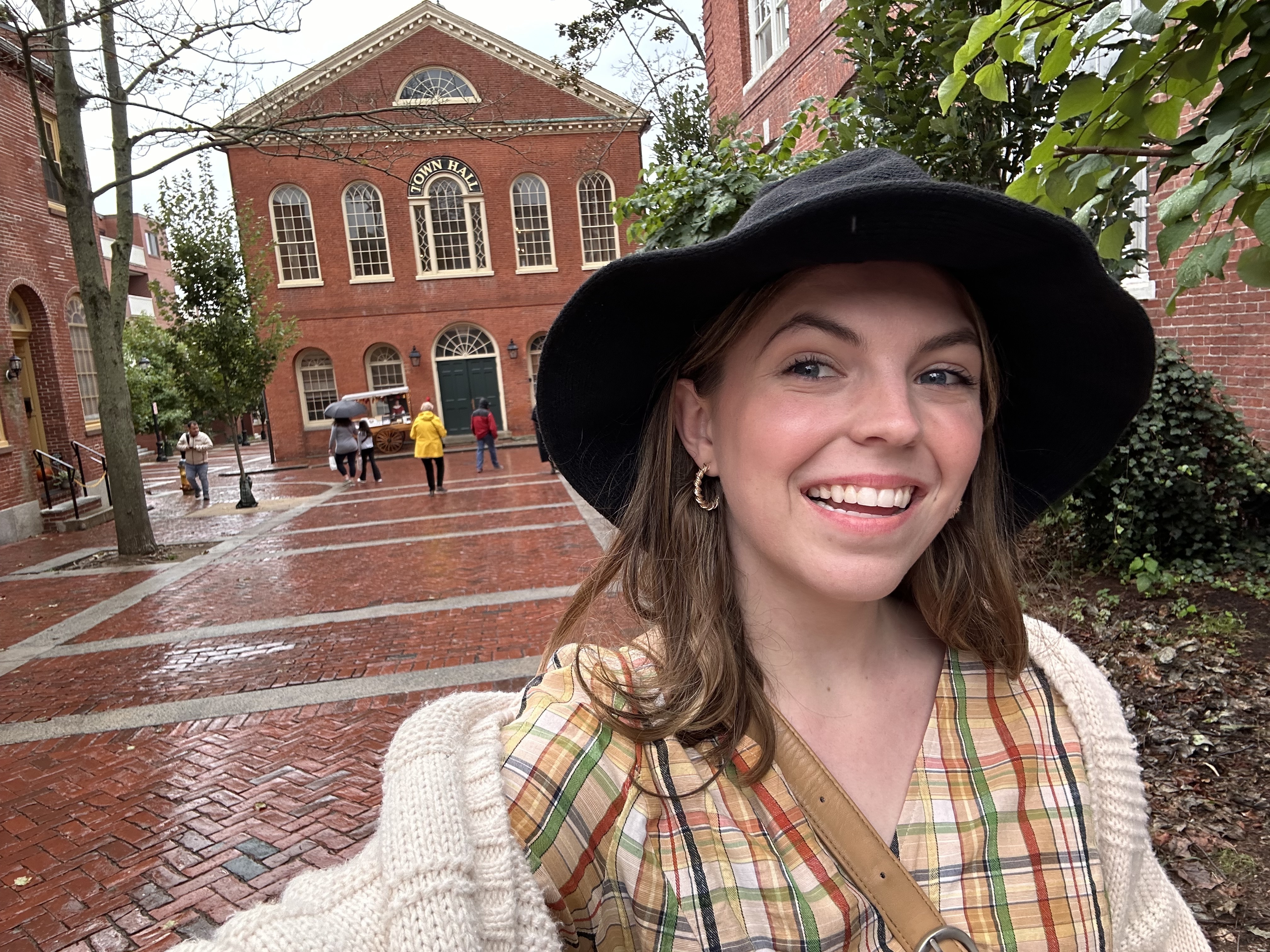 ---
Riding New England's Rails With Laura
I walked into the Welcome Dinner for the New England's Rails and Resorts tour excited and a bit nervous as this was my first time joining a tour since starting my position as CTD's newest Tour Planner. The second I sat down at a table for dinner I was instantly welcomed by smiling faces and knew that this was going to be a week to remember! From that very first night it was clear great connections were already being made and each traveler in the room couldn't wait to experience all that New England had to offer.
We started our tour on a train ride to Kennebunkport, the sweetest little seaside town you can imagine. Here, we learned about lobsters and all the hard work that goes into catching that big-clawed, doused in butter delicacy that we all know and love. Except for me, as I am probably the only person crazy enough to go to a place that specializes in both lobster and clams and ordered fried chicken! From here, we headed to the town of Wolfeboro for a scenic lunch cruise on Lake Winnipesaukee. This was a great time to get to know my fellow travelers and while we all loved the view, you could tell we enjoyed each other's company even more!
The Omni Mount Washington was a highlight of the trip! Here, we delighted in the surrounding fall foliage, an incredible lunch, and the abundant craftsmanship this 1902 resort maintains. From here, we boarded our second train ride and went up 6,288 ft on Mount Washington. We were lucky enough to have perfect weather that allowed us to see into other states and even Canada! We learned about this historic railroad and its construction, the surrounding mountain ranges, and the intense weather that has made it so iconic.
Traveling down the Kancamagus Highway truly was an item crossed off my bucket list! Filled with incredible fall foliage, winding roads, and rushing waterfalls made this a stop unlike any other! The day continued as we rode a scenic glass-domed train where we moved with the land, journeying through gigantic mountain ranges all from the comfort of our seat.
Next stop, Fadden's General Store where we learned about the maple syrup making process from a 6th generation syrup maker. Of course, this stop wouldn't be complete without taking a sip of this delicious, golden syrup made on site! From here, we took on the trek of Flume Gorge, which simply cannot be done justice in photos. The Flume Gorge truly felt like something from another world. It was so impressive seeing the amazing things nature can create, and getting to walk through it was a grand adventure in itself. A train ride along the Lake Winnipesaukee shoreline complete with a thanksgiving lunch was the perfect end to the New Hampshire experience!
On the last day we stopped in Salem, very much known as "witch city" during this time of the year! We viewed historic landmarks, experienced a witch trial, and ended with a decadent lobster lunch! Everyone joined in on the fun as they participate in the trial, enjoyed the seasonal festivities, and I of course had to purchase a witch hat to get the full experience!
After a jam-packed week of fun, adventure, laughter, grand sites, and luxurious train travel to help us experience everything to its fullest I couldn't help but be sad to head back home. I had checked things off my bucket list, experienced new places, and made some great friendships with my fellow travelers. Though I was excited to get back to the office, get to work, and continue running this amazing trip for others to experience themselves.
On my way home from New England, I began to reflect on my time traveling through this beautiful region. Traveling by train offers a unique experience that you don't get from using other modes of transportation. After experiencing my first CTD rail tour, I want to take the time to tell you what makes traveling by train so special.
5 Experiences Unique to Traveling by Train:
1. When traveling from one destination to another you actually get to experience the journey and the areas you pass through first-hand rather than flying over them in a plane or focusing on traffic in a car. During the New England Rails and Resorts tour I saw beautiful fall colors on the trees covering the White Mountain Valley, the famous Crawford Notch, a railway created in 1869 that still is in use today, New Hampshire from an elevation of 6,288 ft, and picturesque shoreline views of New Hampshire's largest lake. We even got to experience views of Maine, Vermont, and Quebec from the very top of Mount Washington on the Cog Railway. The journey was just as interesting and fun as each of the destinations!
2. You get to experience some of the best views in the world! Train routes often follow extremely scenic routes, some of what you see you wouldn't be able to see otherwise. During this rail adventure we traveled up mountains, past waterfalls, over gorges, and through the thick of the fall foliage. I was able to take in all the breathtaking landscapes framed by the train windows. In fact, I was even able to experience the Premium Class Dome seats on the Conway Scenic Railway, their most panoramic seating option. Here, I observed grand views of the Washinton Mountain Valley through the glass-topped dome above my head and majestic trees towering above, all from the comfort of my seat.
3. Train rides can be extremely luxurious and relaxing. Many of the trains included reserved seating, private cars, snack bars filled with local food and beverage, and comfortable and spacious seating. On the Winnipesaukee Scenic Railroad our travelers even experienced a thanksgiving meal while traveling along New Hampshire's major lake. Here, we were served a classic turkey meal with trimmings and all, while being able to enjoy the lake views. Quite a step up from being stuck in the kitchen all day wondering if the turkey is going to be done in time for the family and friends about to walk through the door any minute! I'll take this relaxing train ride over that any day!


4. Convenience is another big appeal to traveling by train. You skip stuff like turbulence, traffic, and security lines. Just sit back and enjoy the ride! It's known to be one of the most relaxing ways to travel. During this tour we had the pleasure of boarding the trains first to our own private car, it was quite the VIP treatment! While onboard, we experienced reserved seating, narrations of the surrounding views, a variety of local snack options, and spacious seating. Many travelers agreed that this was a great time to get to know your fellow travelers. Only having the responsibilities of "sit back and relax" gave travelers the opportunity to truly appreciate the surrounding landscape and the people around them.
5. Although there are many amazing benefits to traveling by train the last one I am going to talk about is the overall charm. The charm of train travel is truly a unique experience that cannot be replicated by any other mode of transportation. From the gentle sway of the carriage to the sound of the whistles blowing, train travel offers a sense of nostalgia that is hard to come by in today's fast-paced world. When I traveled through Europe last year, I put train travel as a top priority. While I loved not having to deal with the chaos of the airports, what I loved even more was the travel itself. It wasn't just about getting from one destination to another, but to truly experience traveling through the place you are in. It was relaxing and convenient and there was just something special about moving with the land, rather than just flying over it. It made me feel as if I really understood all this place had to offer in its natural state and not just in its big cities. My time traveling with Country Travel Discoveries in New England was no different. We utilized the various train routes to see all these great states had to offer, from the calming lakes to the highest peak in the northeastern United States to the towering trees overflowing in the 60.3-acre state park. It was the perfect way to step into the history that railroads play in New England, while also appreciating the land it was built upon.
After taking this tour and experiencing New England's most scenic rail routes for myself, I encourage you to step back in time and experience the magic of train travel for yourself. Visit the links below to see what rail tours are returning again in 2024.
New England's Rails and Resorts 2024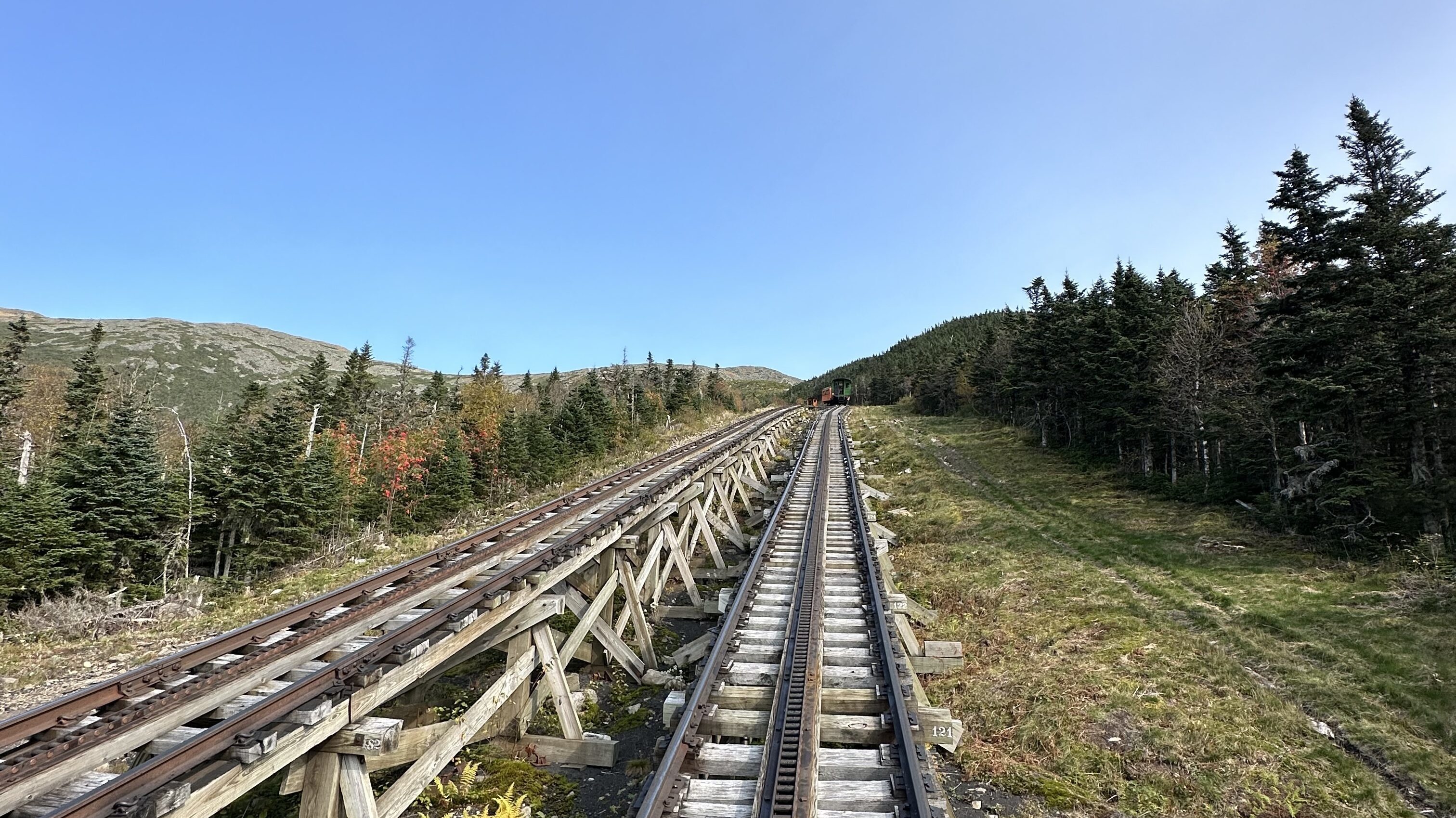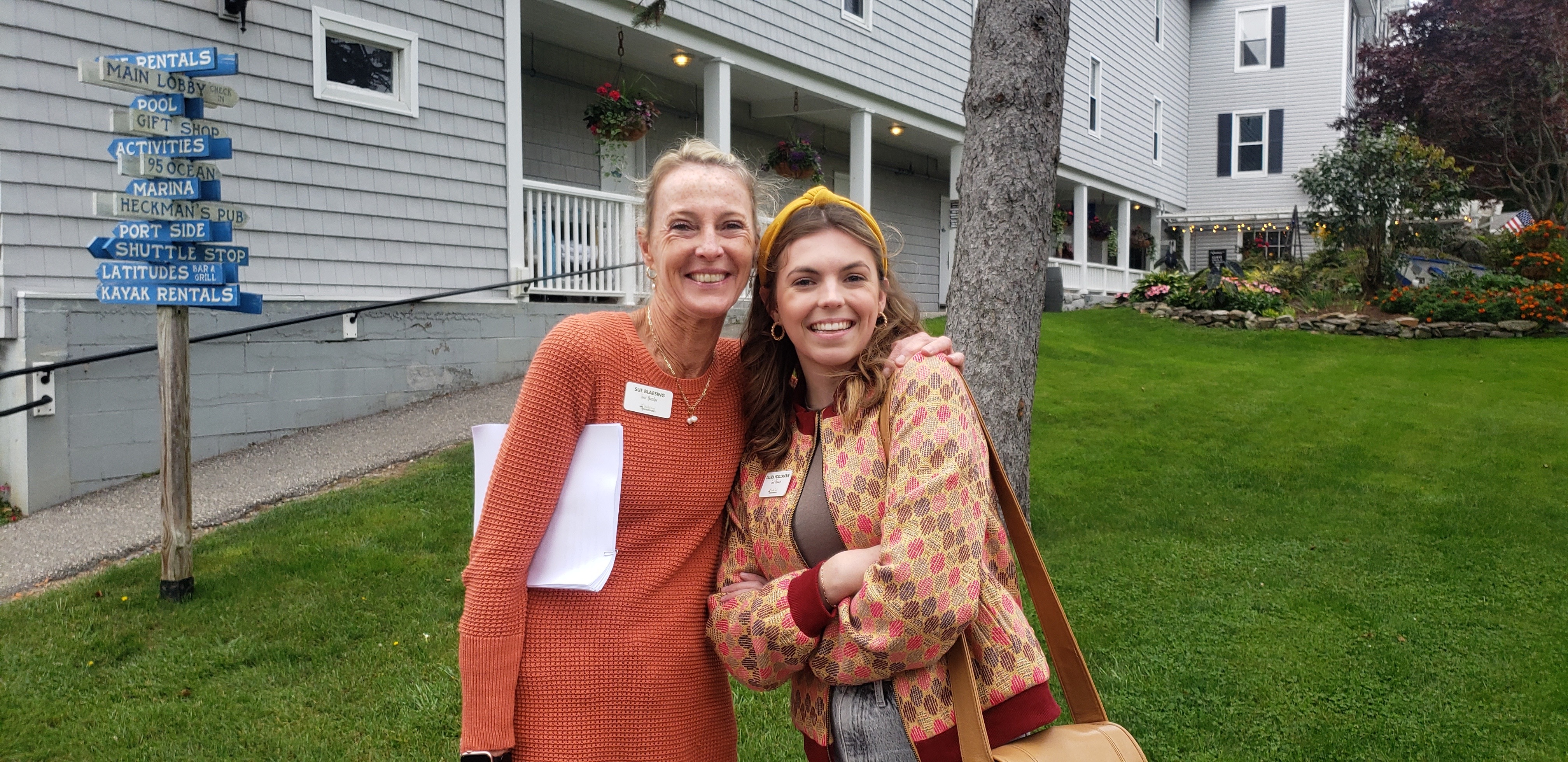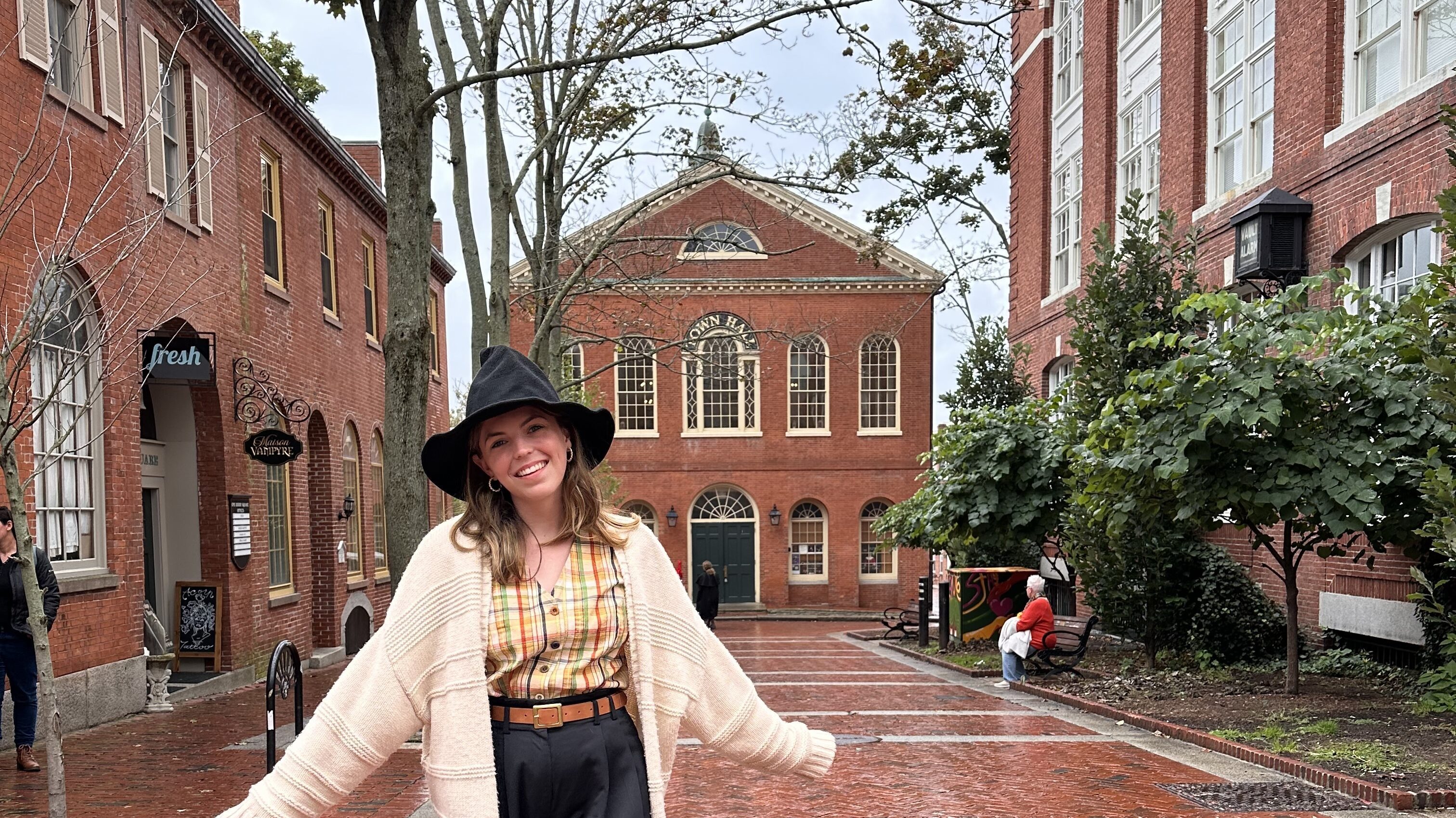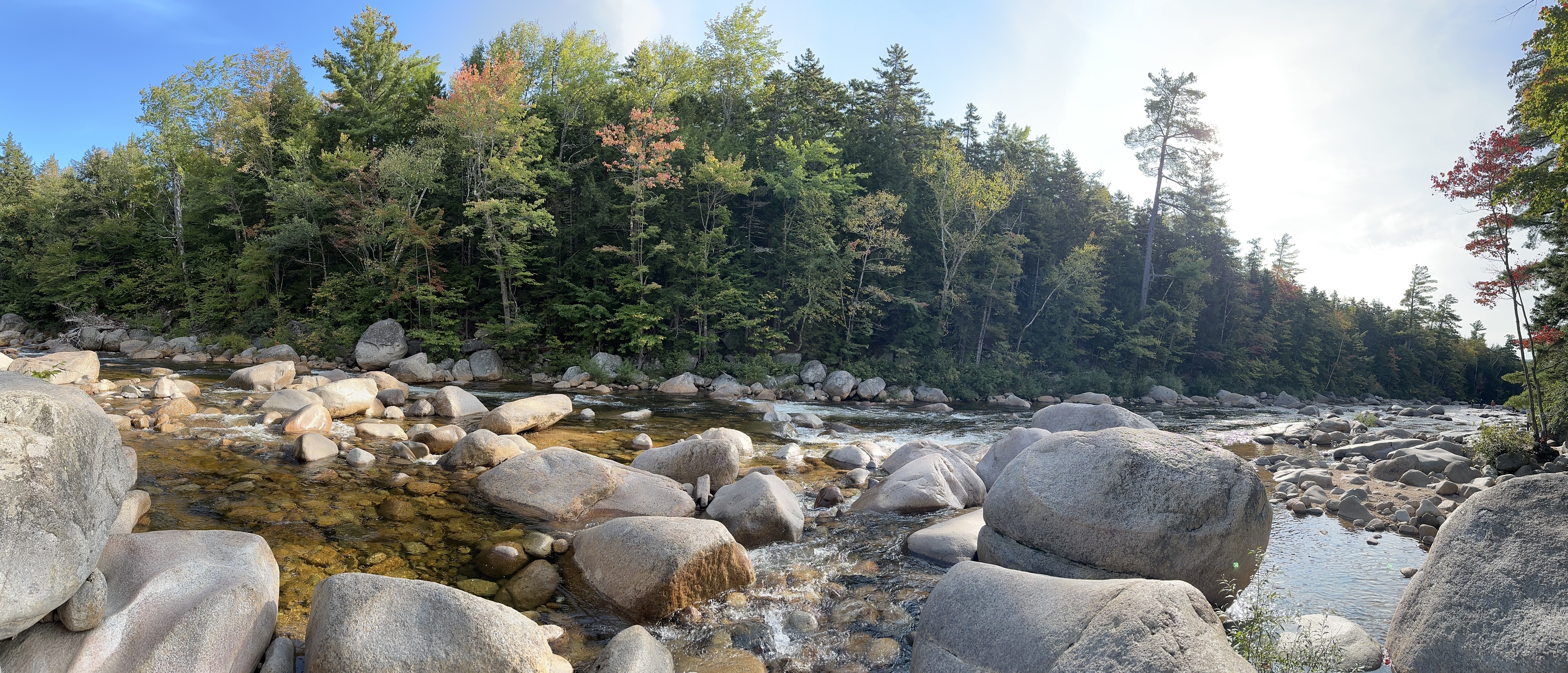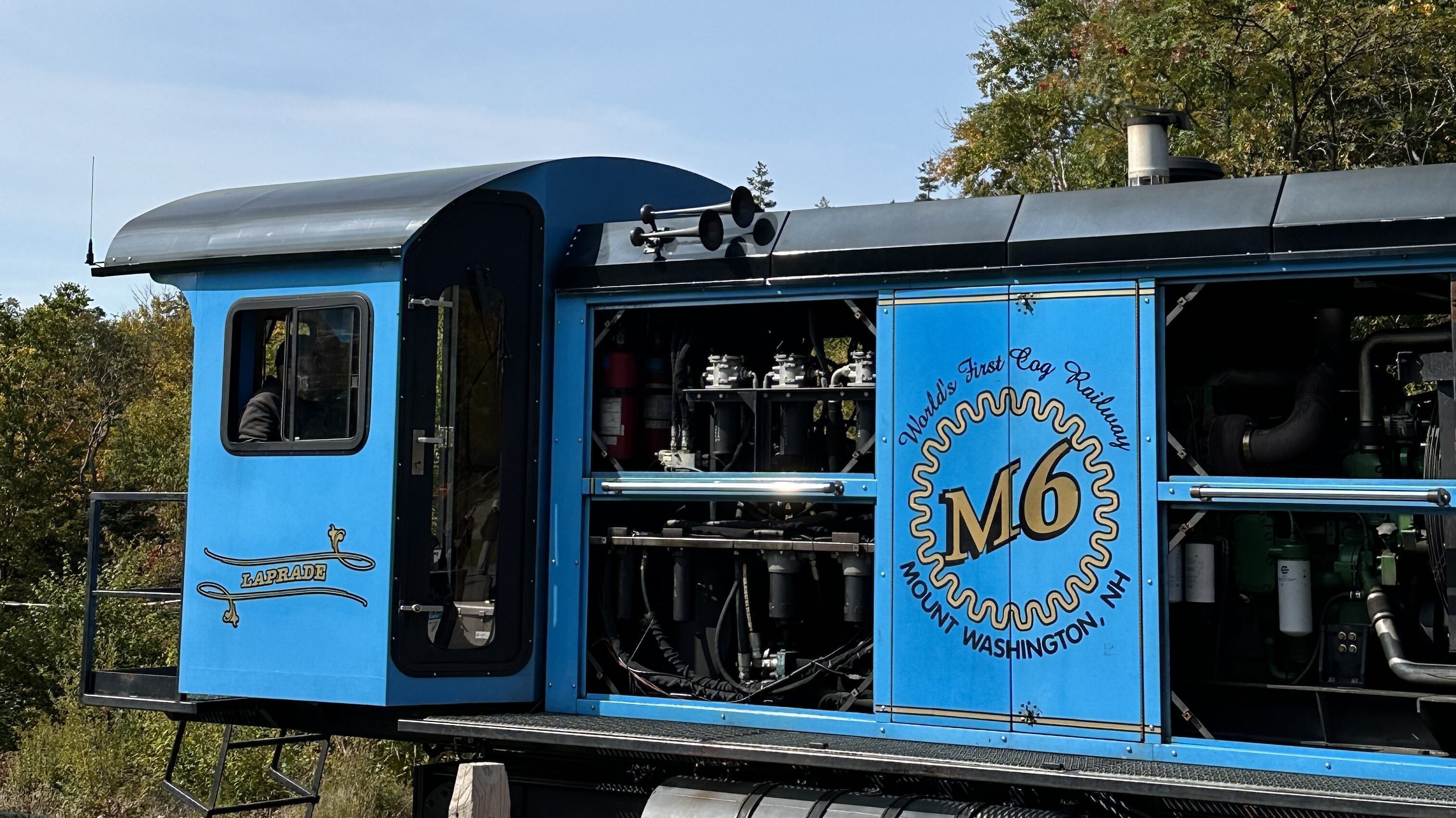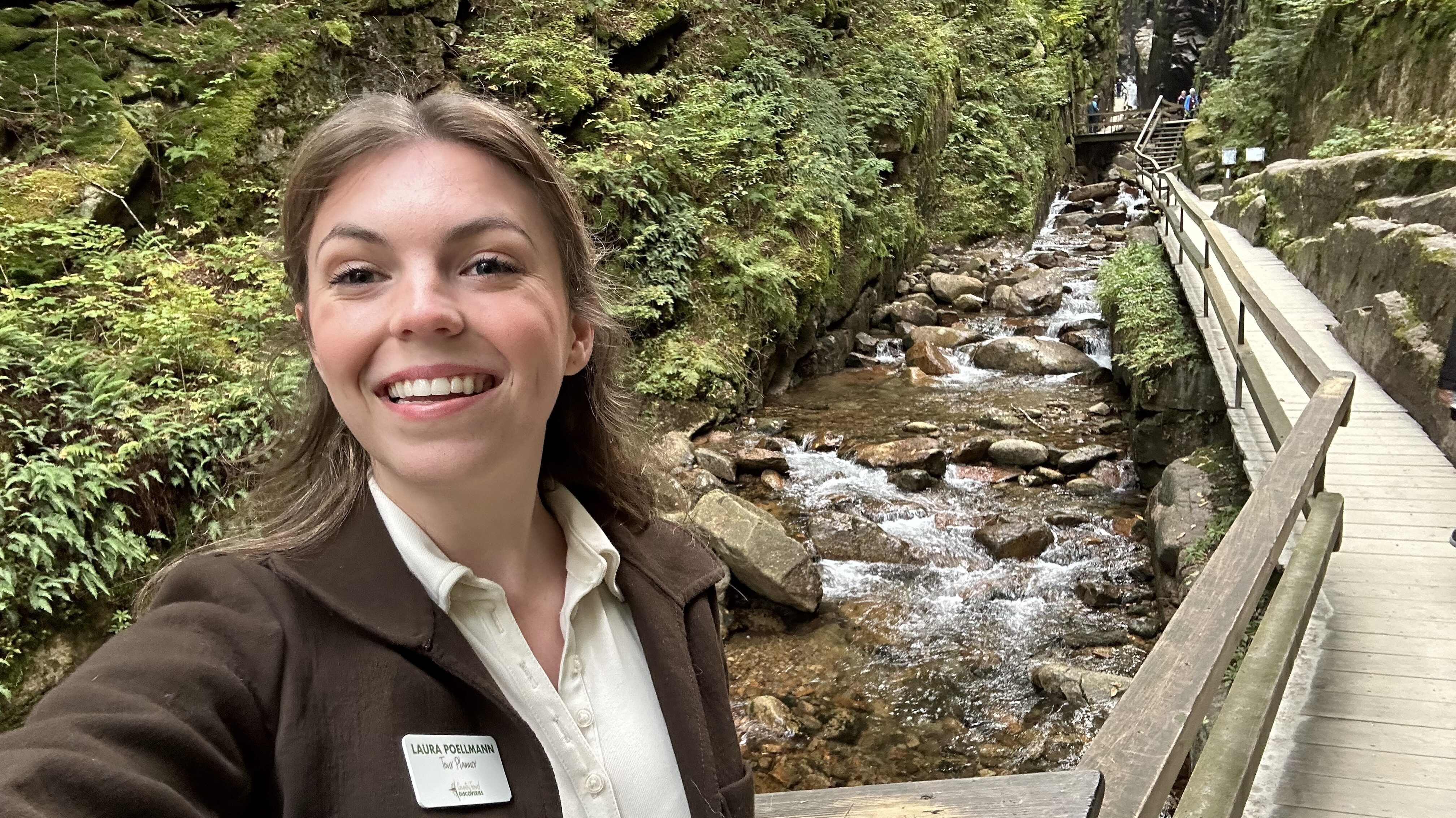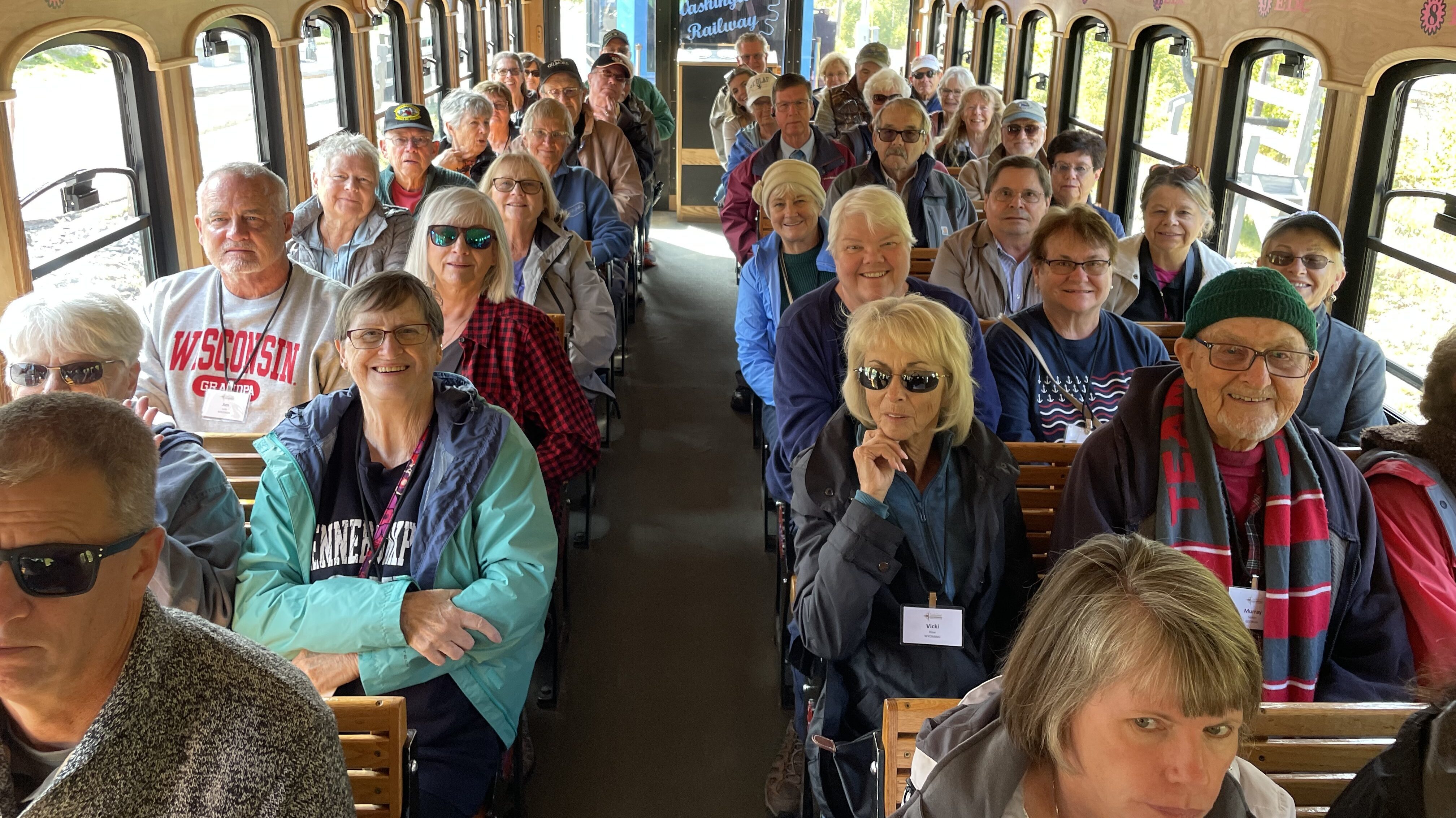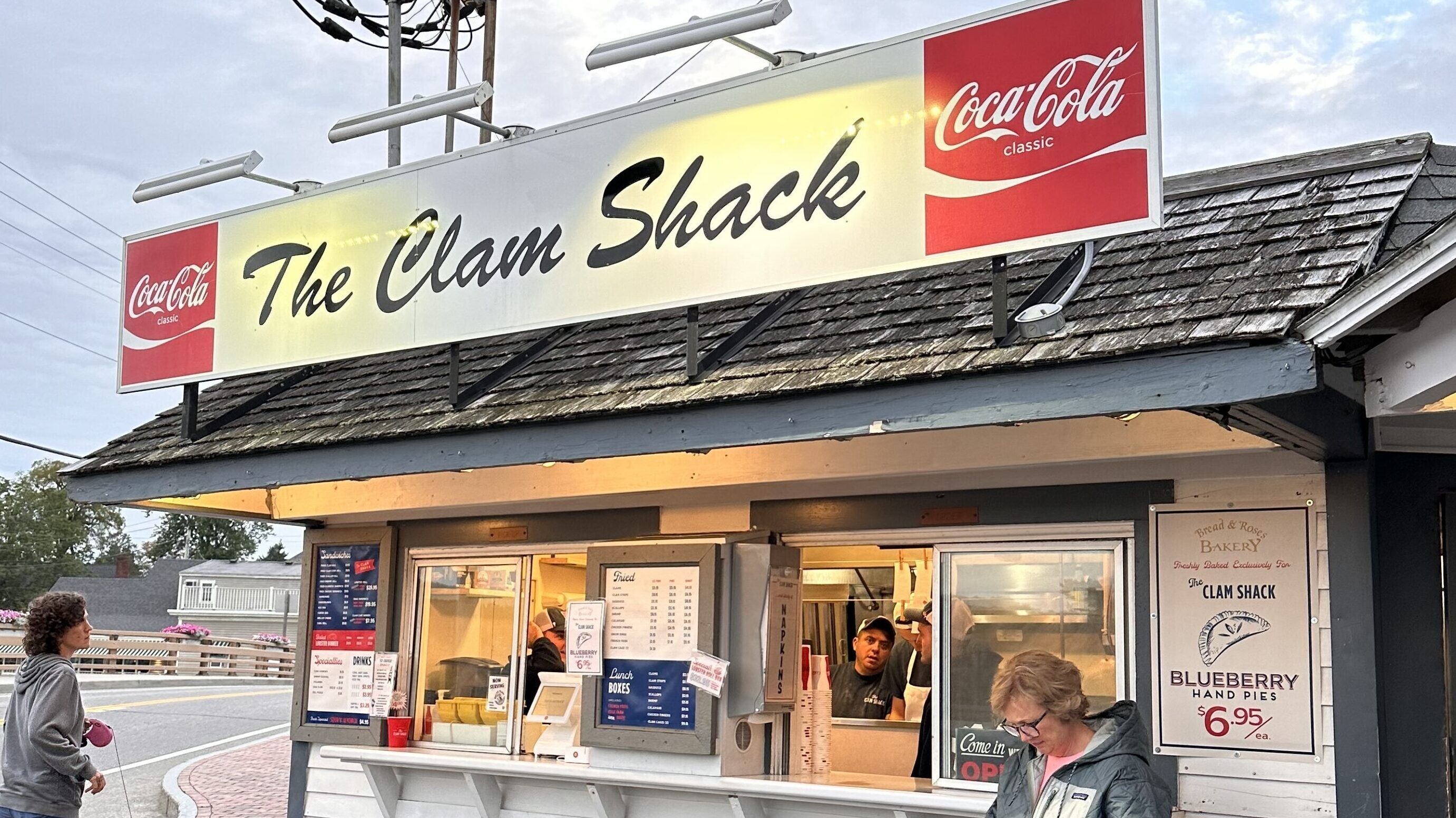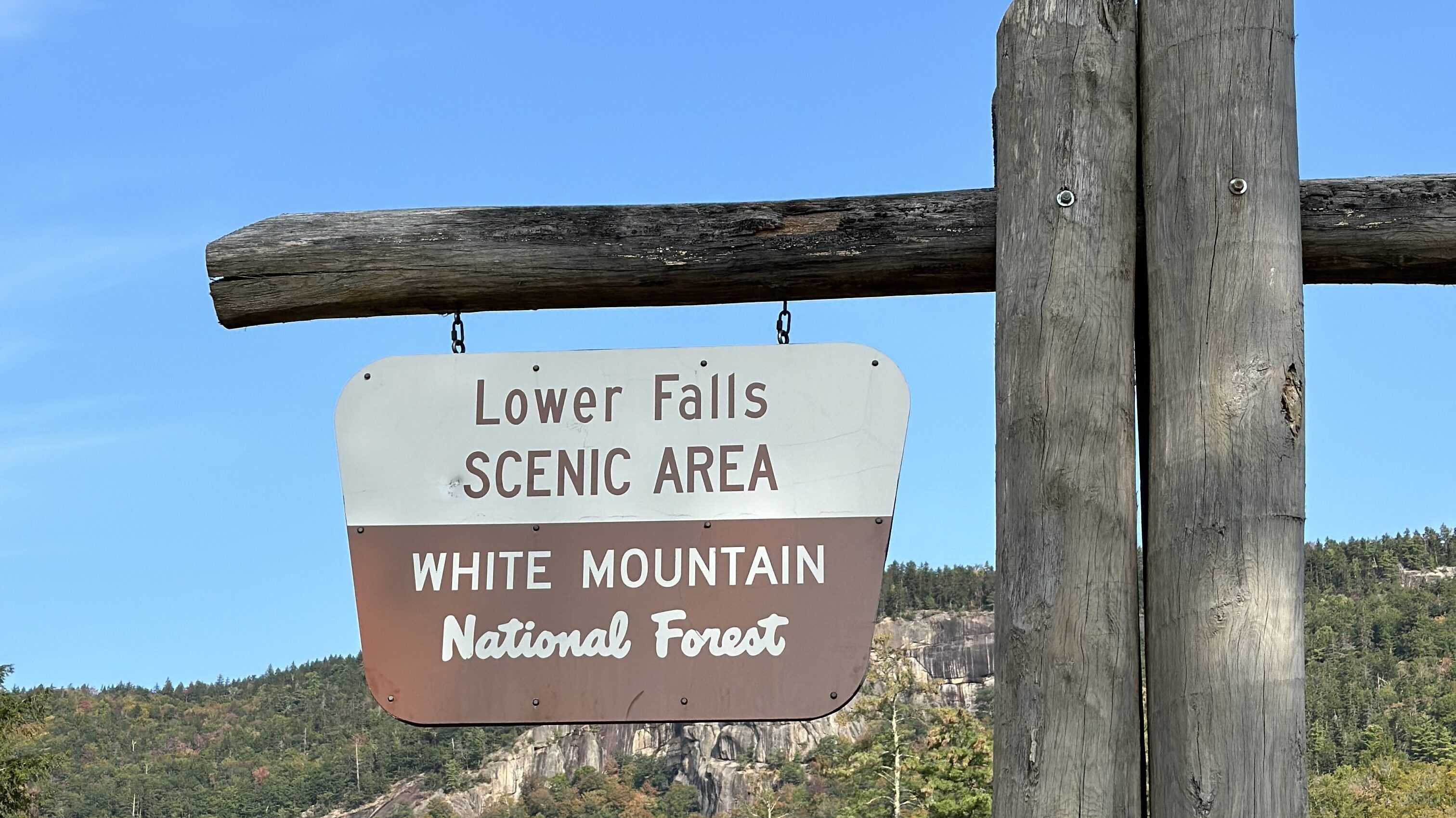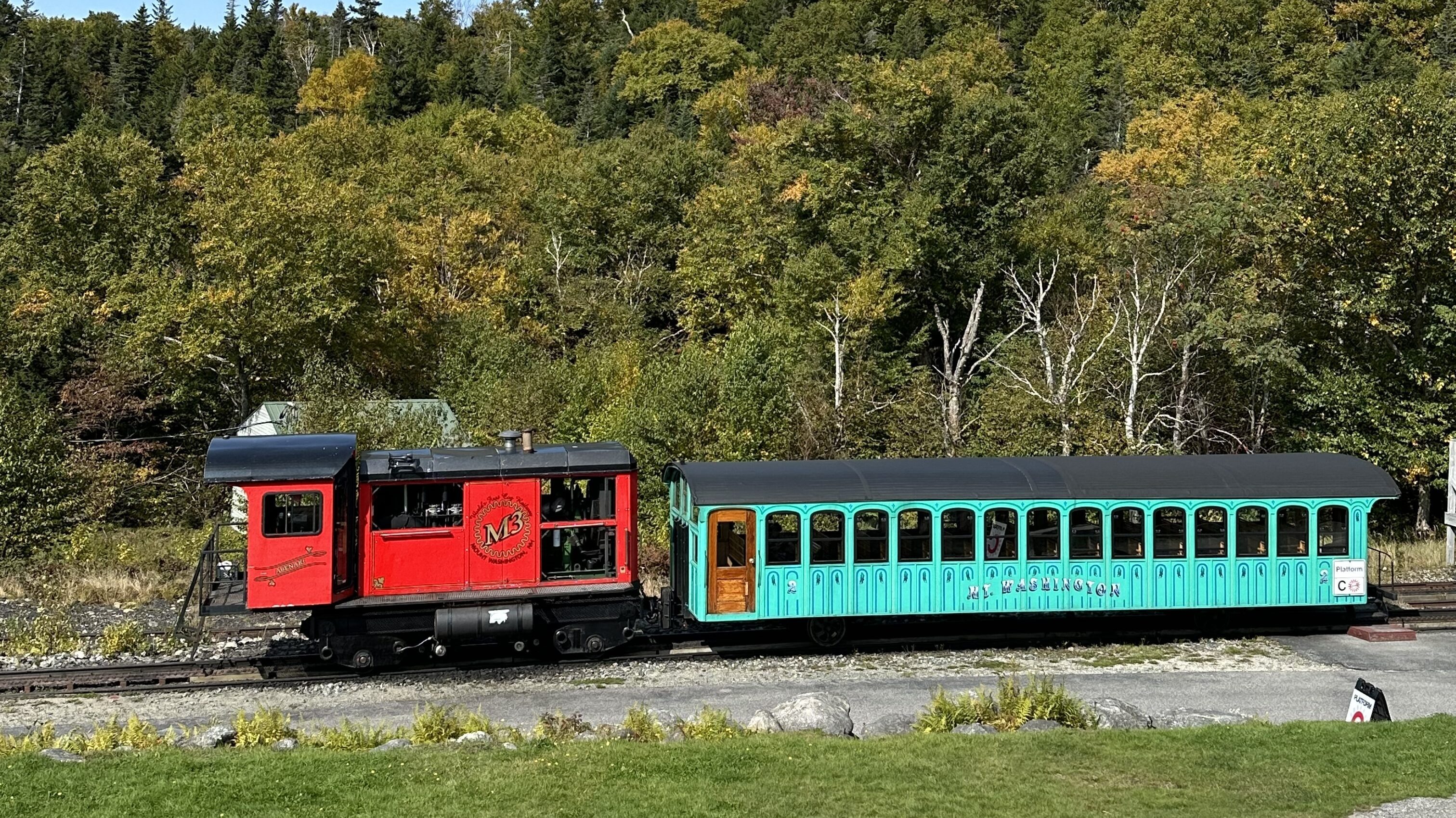 Back to Notes From The Road