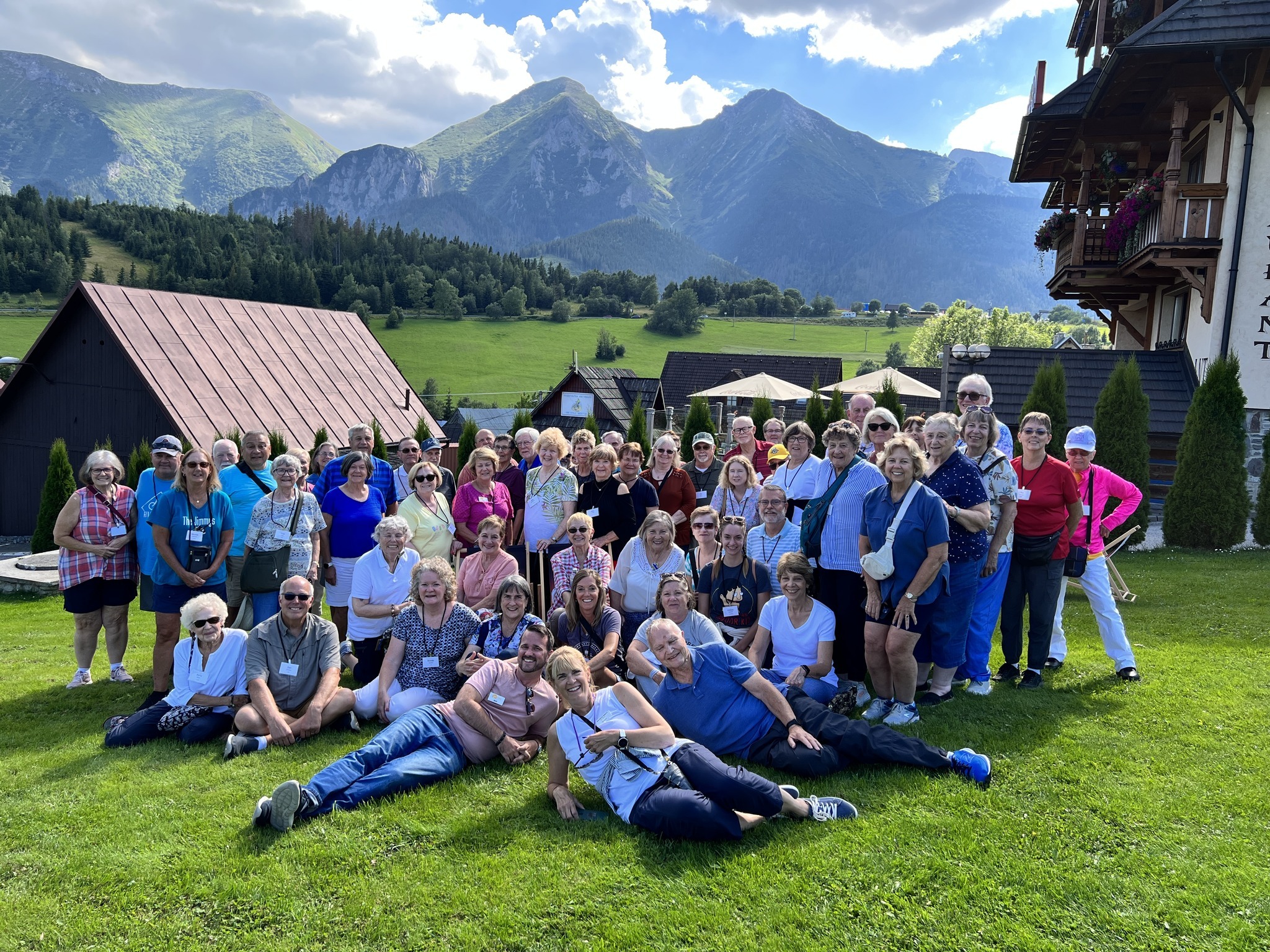 ---
Tour Planner Michelle has a Magical Time Cruising the Danube River with CTD Travelers
As someone who previously worked in the cruise industry for years, I have to say cruises have truly won me over and have become my ultimate favorite way to travel. Despite being well-versed in ocean cruises, a river cruise was uncharted territory for me. I recently had the pleasure of traveling alongside CTD travelers on the Magical Danube and Poland cruise, and it was truly an experience of a lifetime. The ability to explore so many destinations without the hassle of figuring out public transportation in Europe is truly a game changer for your next European getaway! During travel time, you are enjoying top notch entertainment, devouring delicious cuisine, and interacting with all the other passengers. It really allows you to make the most of every moment on the trip. Not only are river cruises incredibly convenient, but they also offer a level of luxury that is hard to beat. Our ship, the MS Amadeus Cara was filled with first-class amenities and activities that kept everyone entertained throughout the journey.
Although every minute aboard the ship was enjoyable, the time spent off the ship exploring 4 new and unique countries was what truly made this trip spectacular. My favorite place we visited on this tour is Budapest here we got see both sides of the city including the Millennium Memorial. We were able to taste local cuisine and marvel at the amazing architecture and castles that were truly breathtaking. Seeing the Budapest Parliament Building lit up at night is something that words cannot begin to describe. The beauty is unparalleled.
If you're looking for a unique and hassle-free way to see multiple locations while enjoying all the comforts of a luxury vacation, then river cruises are the way to go. Trust me, you won't regret it!
P.S. Check out our tour calendar to see the different river cruise options we have available for 2024 and 2025!
Tour Calendar
Michelle Slater,
Tour Planner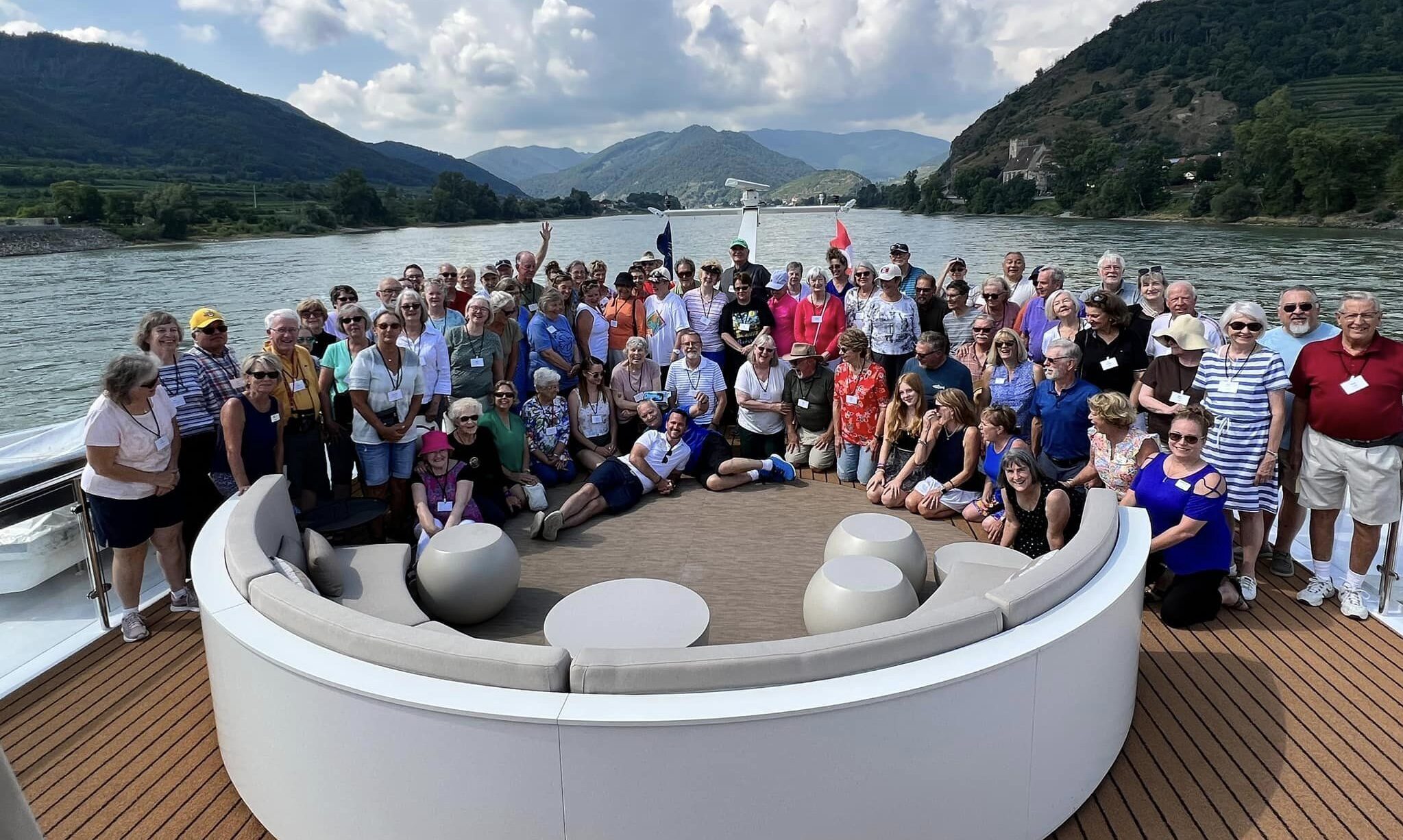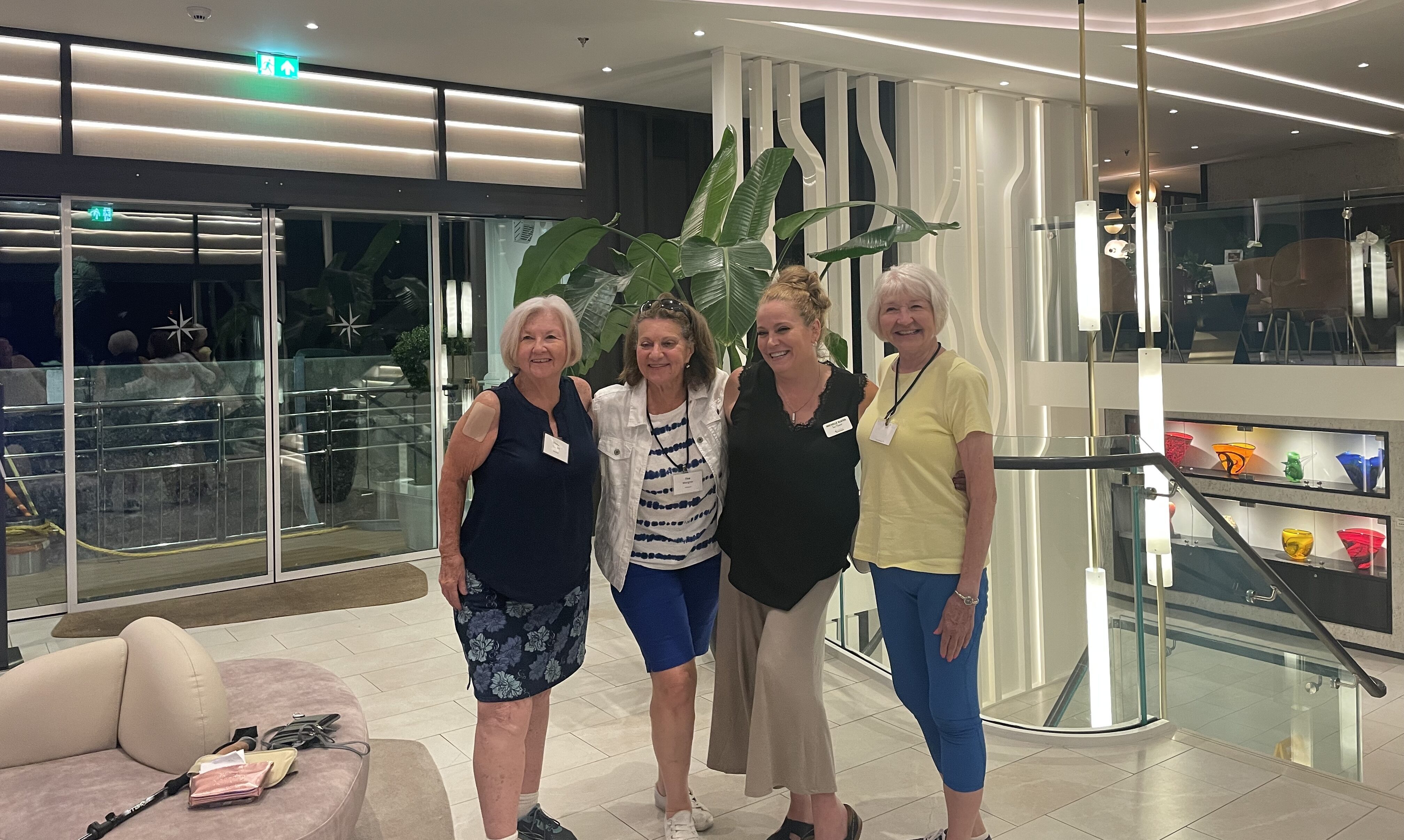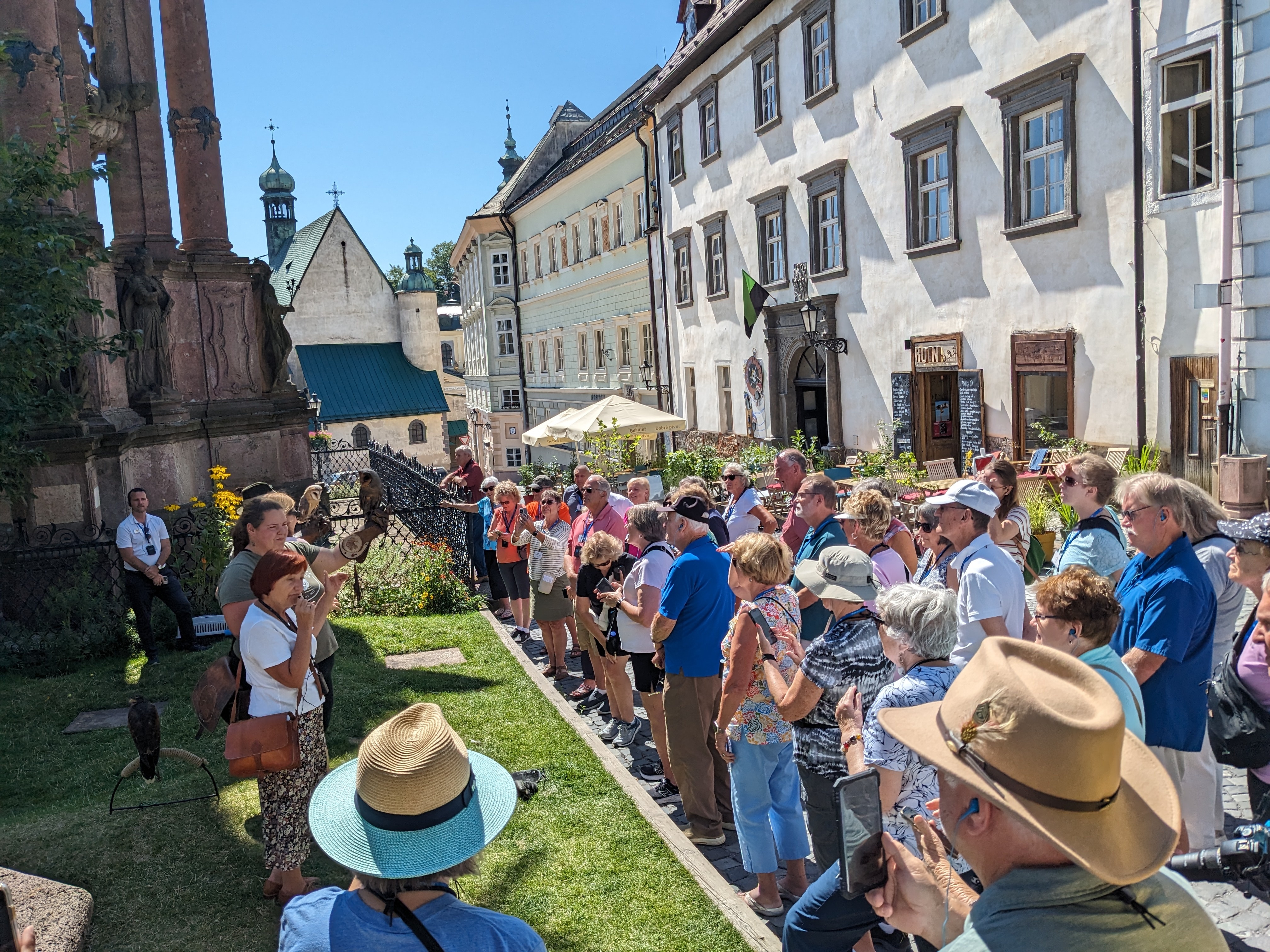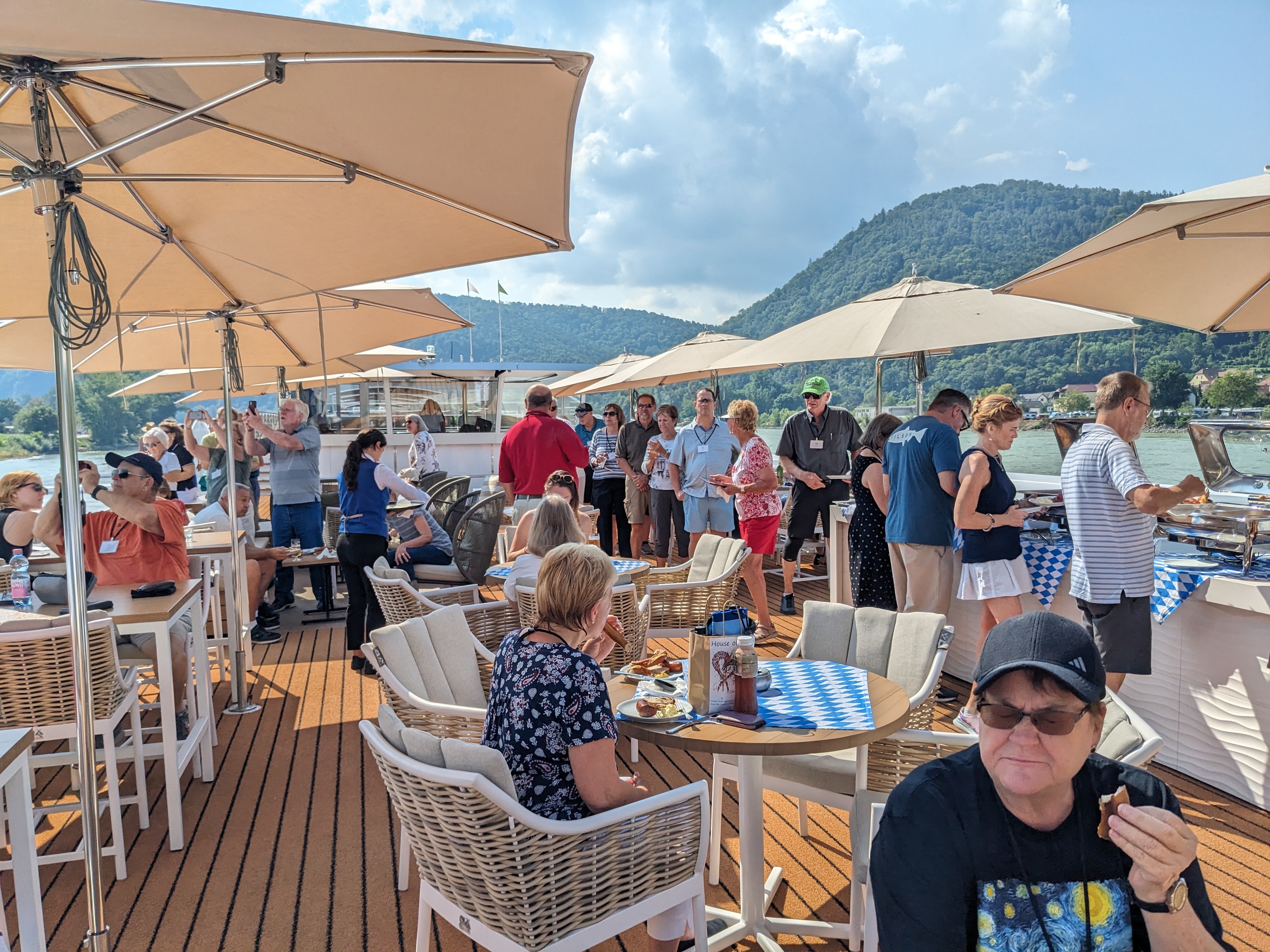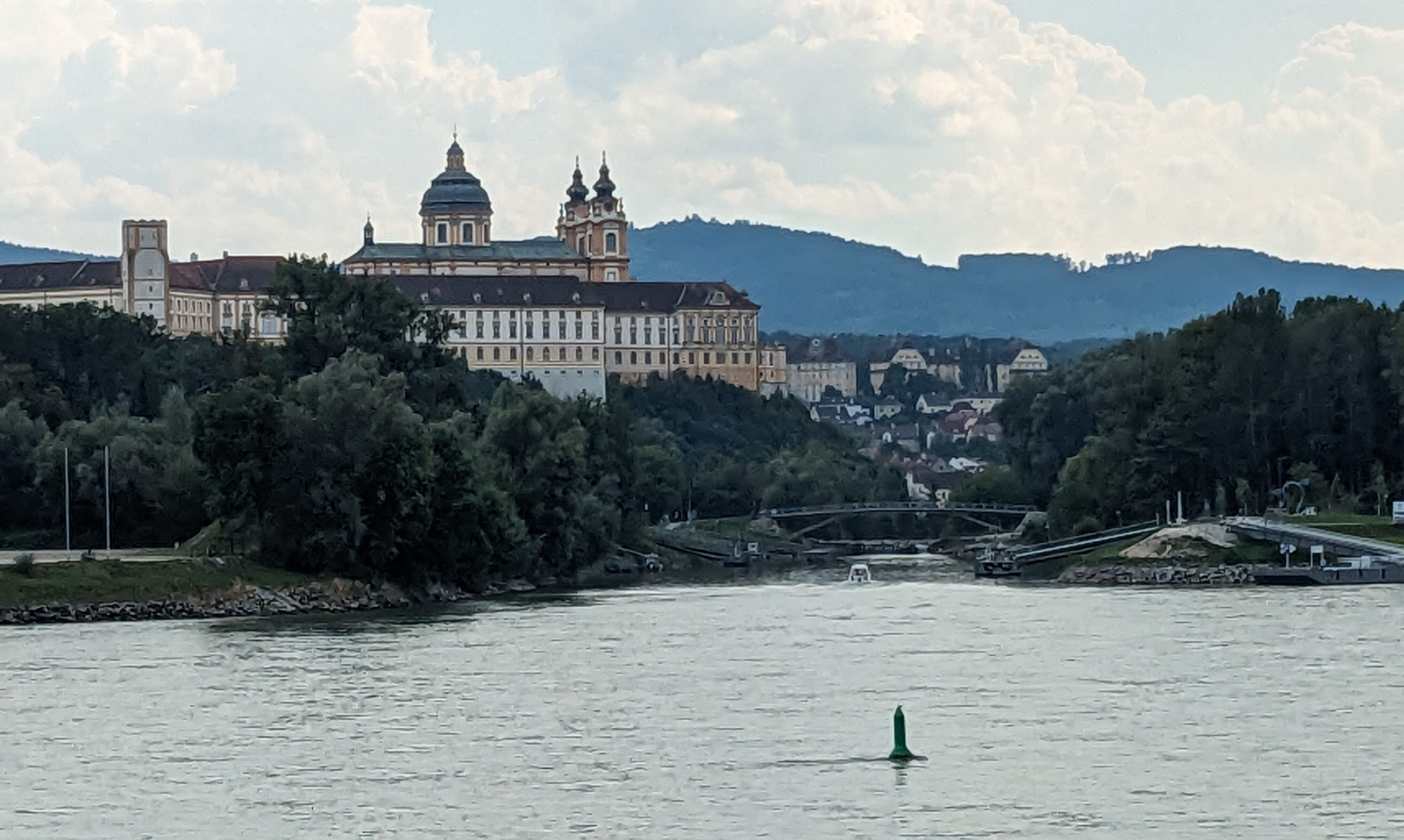 Back to Notes From The Road