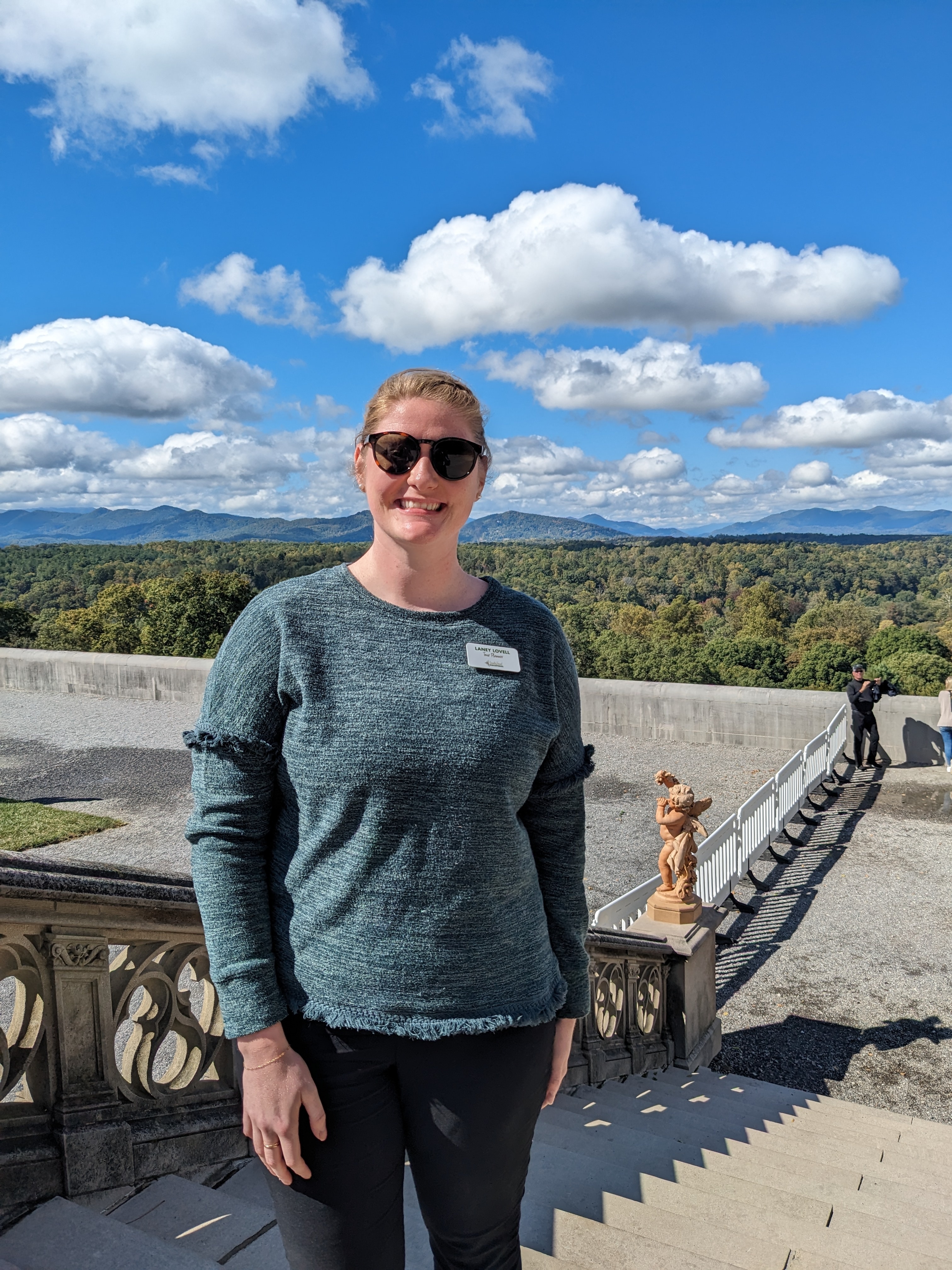 ---
Laney's Blue Ridge Expedition
Every fall we are constantly surrounded by change – a change in the leaves, a change in the temperature, a change in the season. With change comes opportunities to try something for the first time, make new connections, and add memories for another chapter in a life story. On our Blue Ridge Country tour this fall, I had the opportunity to journey on my first CTD tour and meet our wonderful travelers!
When travelers began to gather for our Welcome Dinner, it was evident that this was going to be a great group to travel with. It was amazing to see how many people knew each other from previous tours, the warm welcome offered to new travelers, and the many connections we could make to one another even though there were 12 different states across the country represented. What everyone had in common on that first night was the anticipation of the adventure ahead and the memories that were going to be created together.
As our tour came to an end, I asked travelers what their most memorable part of the trip was and why. A wide variety of responses were given. Mary stated, "I really enjoyed the first place we went in Bristol, The Birthplace of Country Music. I enjoyed that a lot because it is so authentic, and a lot of people don't know the origins of country music. I thought it was very nice, a very well-done museum." At this stop, the constant hum of country music classics in the background is a reminder of what this museum is all about. The records, videos, images, instruments, and artifacts that adorn every inch of this building tell the story of country music's past, present, and future.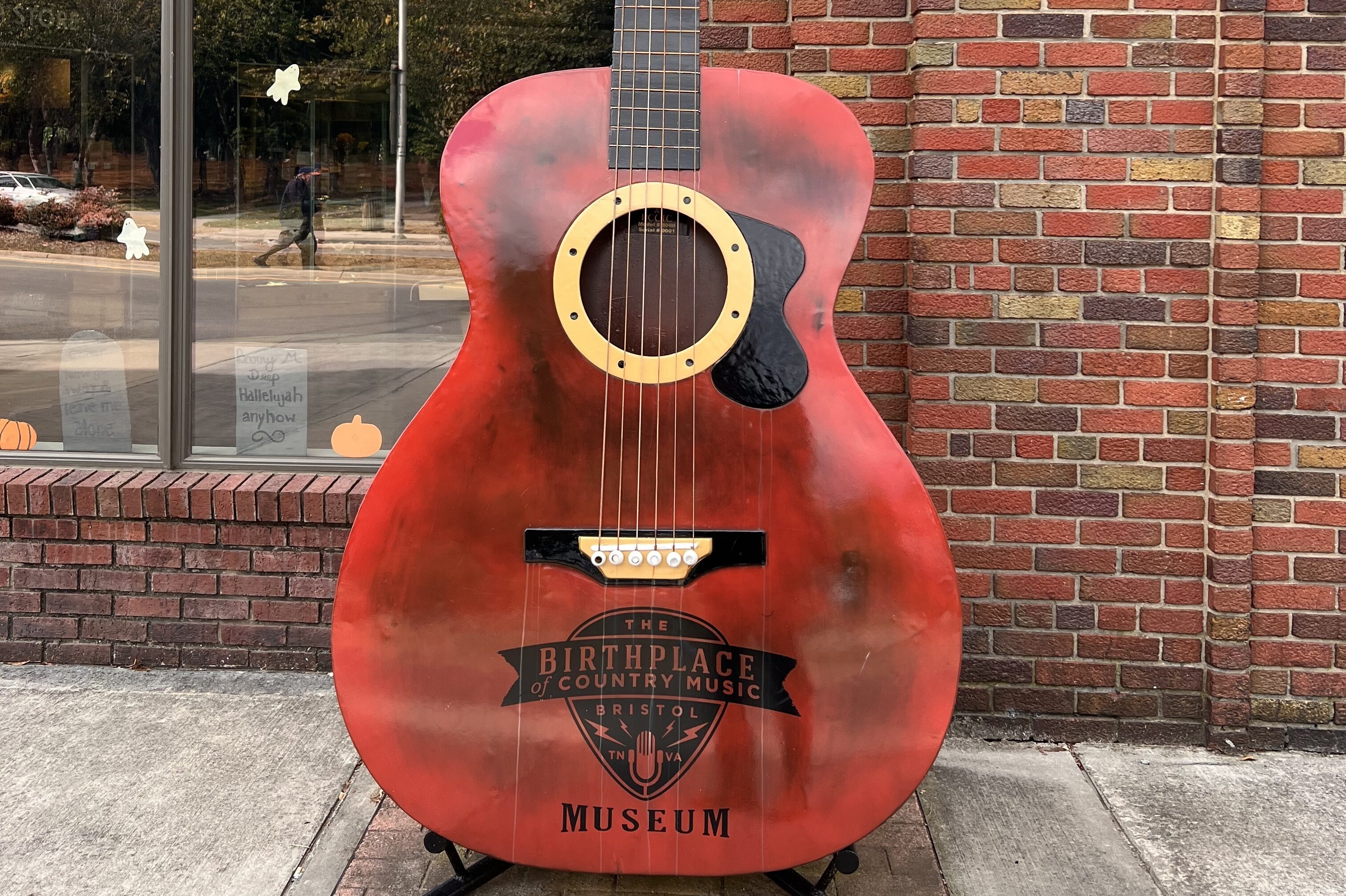 Many travelers thought that the Biltmore Estate was a marvelous sight to see and a timeless experience. According to the Estate, "The Largest Home in America" is 175,000 square feet and includes 35 bedrooms, 43 bathrooms, 65 fireplaces, an indoor swimming pool, a bowling alley, and so much more. Beyond looking at those numbers, it is difficult to put to words how magnificent it is to walk through this estate – it seems like something written for storybooks. We even learned that Biltmore will be featured in a new Hallmark holiday movie this year, which seems very fitting for what we witnessed! Apart from the grand architecture and grounds of Biltmore, Dave enjoyed "sitting and looking over the Blue Ridge Mountains at Biltmore," something that always seemed within reach during this tour.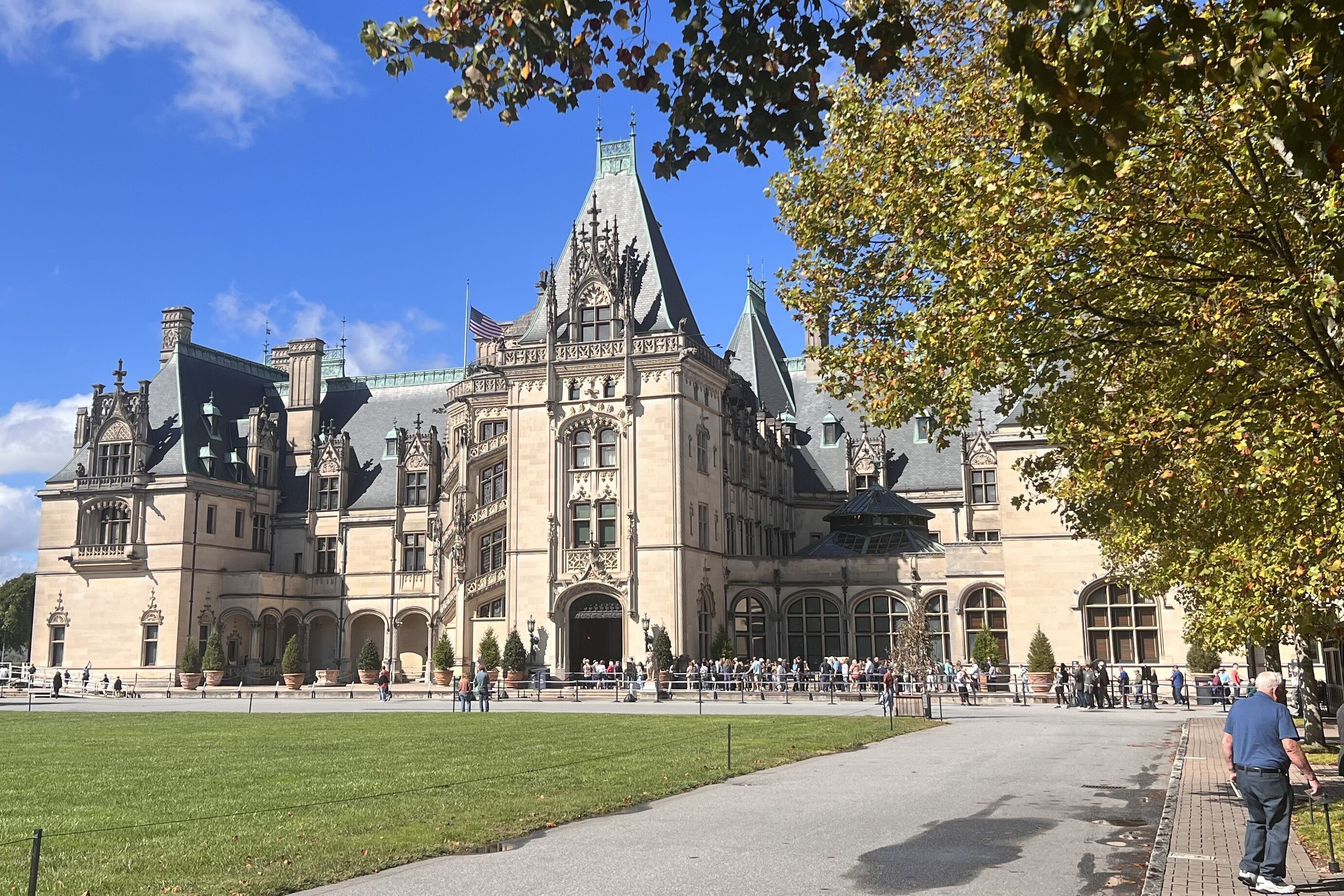 Riding on a train through the Smoky Mountains is something that a lot of travelers were looking forward to for this trip, myself included. Jim said that "the ride was very nice and the views were amazing." As we ventured on our track crawling along the mountains, there were pleasant conversations held between travelers and views to marvel at. Tim Hall, a mountain man, was a wonderful addition to this expedition. With his anecdotes about his experiences in the surrounding area, it was powerful to hear the love for his home in this breathtaking slice of the world.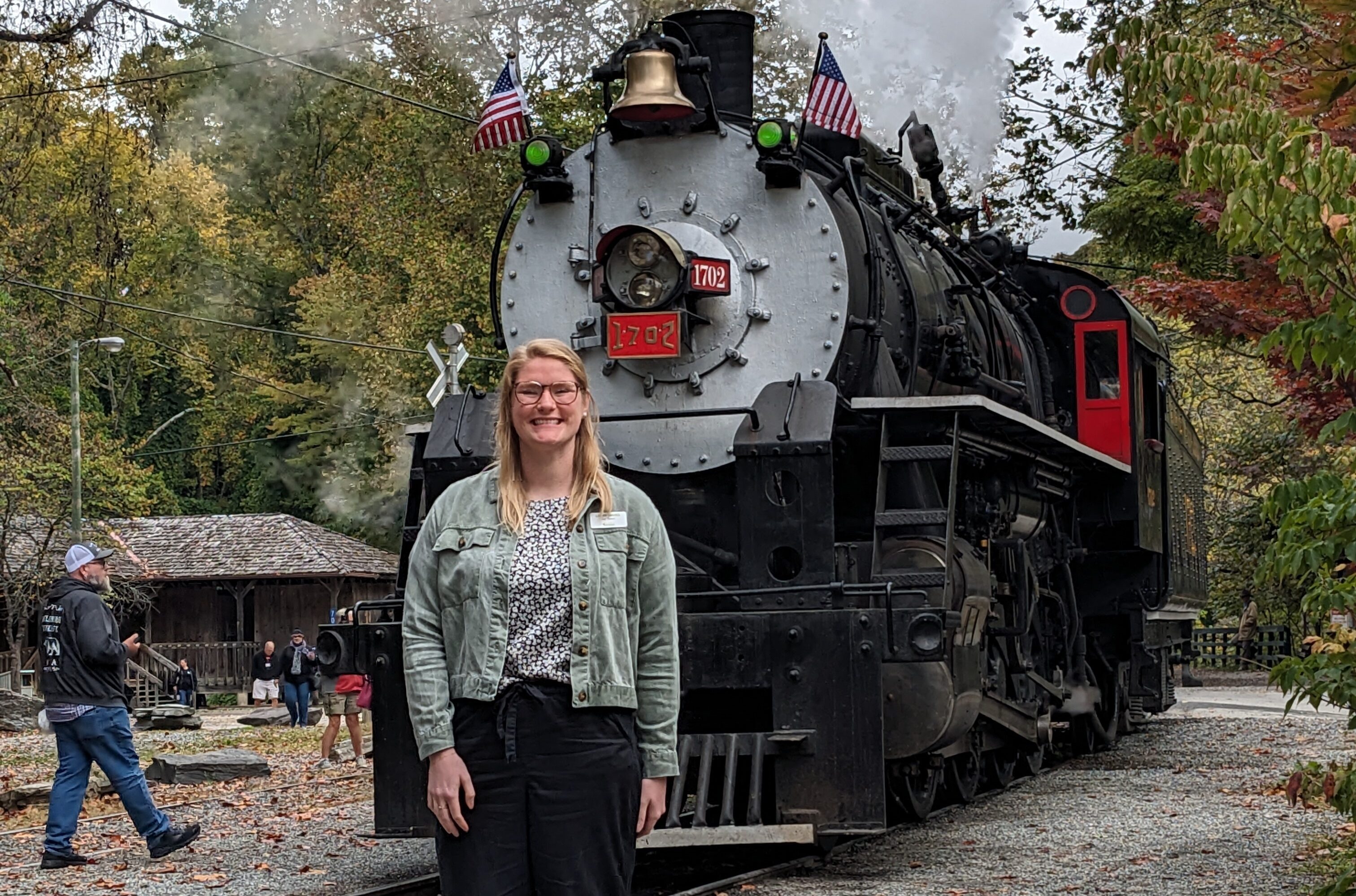 Our final stop of the tour was the Red Skelton tribute theater. Within the doors, you will find memorabilia, pictures, posters, and costumes all related to the man being honored. This is a once in a lifetime experience that will bring anyone back to the television screens of the 50s-70s. Cecelia explained that she enjoyed having this at the end to our tour because "he was Red Skelton, but he was also very human." I think the magic in this stop exists because for the short time that you are in the theater with Brian Hoffman, you are taken back to the places where you witnessed Red's performances for a night and the happiness of the people around you.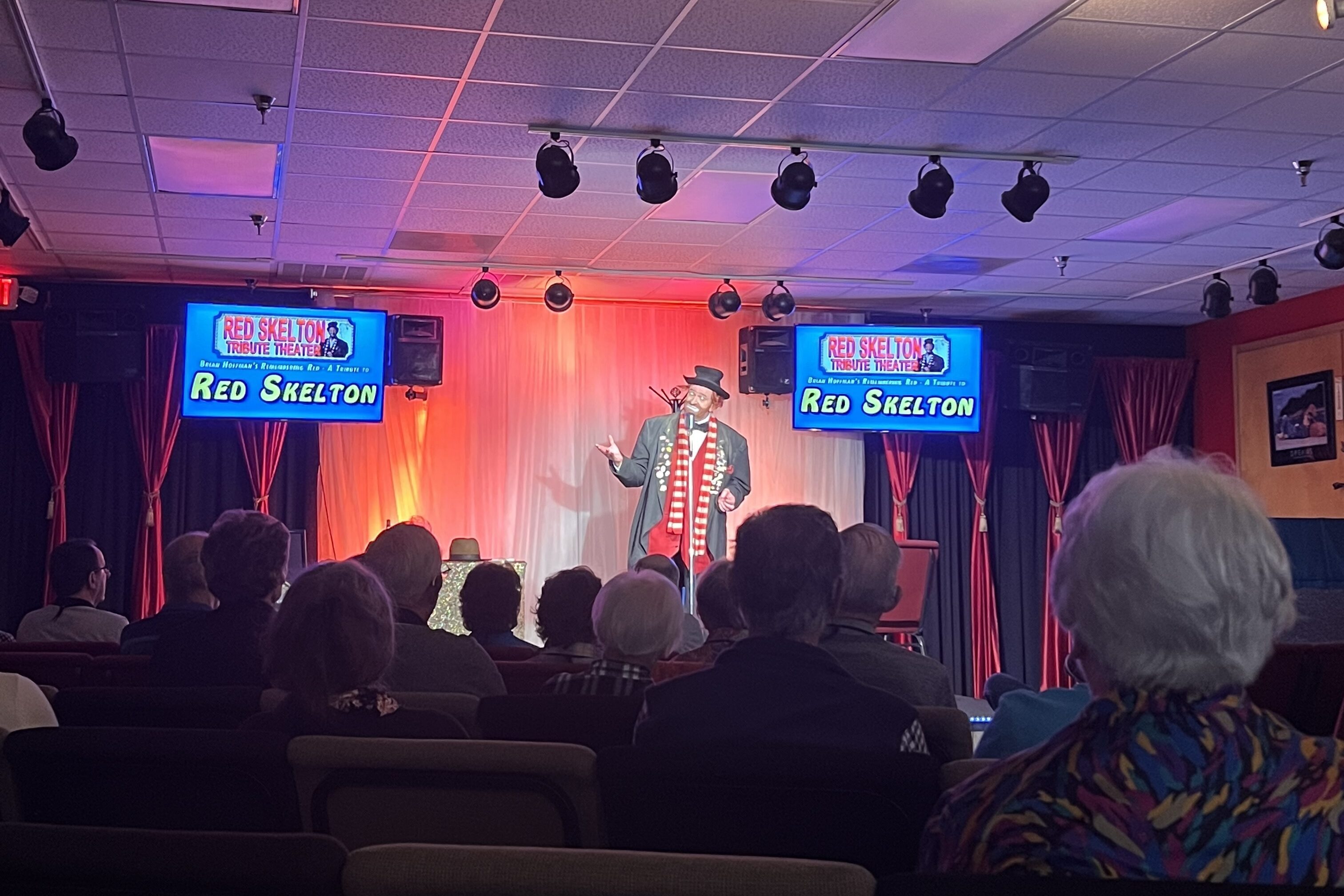 Reflecting on all our stops along the route of the Blue Ridge Country Tour, it was difficult for me to narrow down what my favorite memory was. The most memorable attraction for me that has not been previously mentioned was the journey through the Luray Caverns. As we were guided down into the layers of the Earth, it was astounding to see what can exist beyond the surface of our world. There is a slight chill and darkness that adds to the striking effect of this experience as we wandered within different stalactites, stalagmites, reflection ponds, and rock formations. Something that is truly unique to this natural wonder is the Great Stalacpipe organ, the world's largest musical instrument. This feature creates an enchanting sound as stalactites are gently tapped throughout the caverns, something that my ears had never experienced before.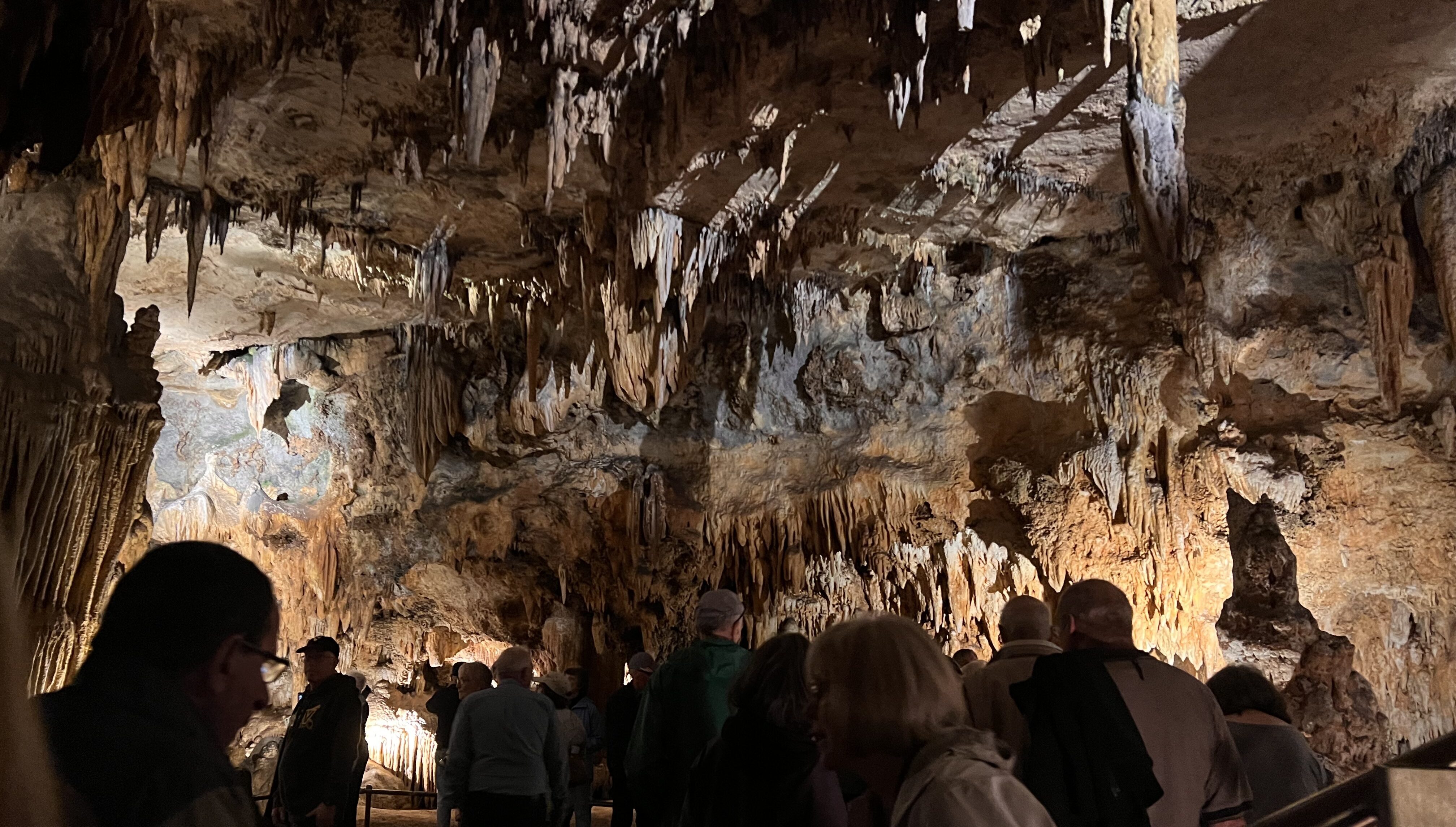 In ending this tour with asking a few travelers for their most memorable moment, one consistent component to their answers was the focus on the people that we traveled with for the eight days. For example, Rita added to her memory that she loved "meeting all the people from all over the place and getting to know their histories to see things through other people's eyes." When talking with Jean, she says that "we become like a family." Overall, my favorite moment was witnessing this experience firsthand. I am grateful for having the opportunity to make new memories with our CTD travelers in the Blue Ridge Country!
-Laney Lovell
Tour Planner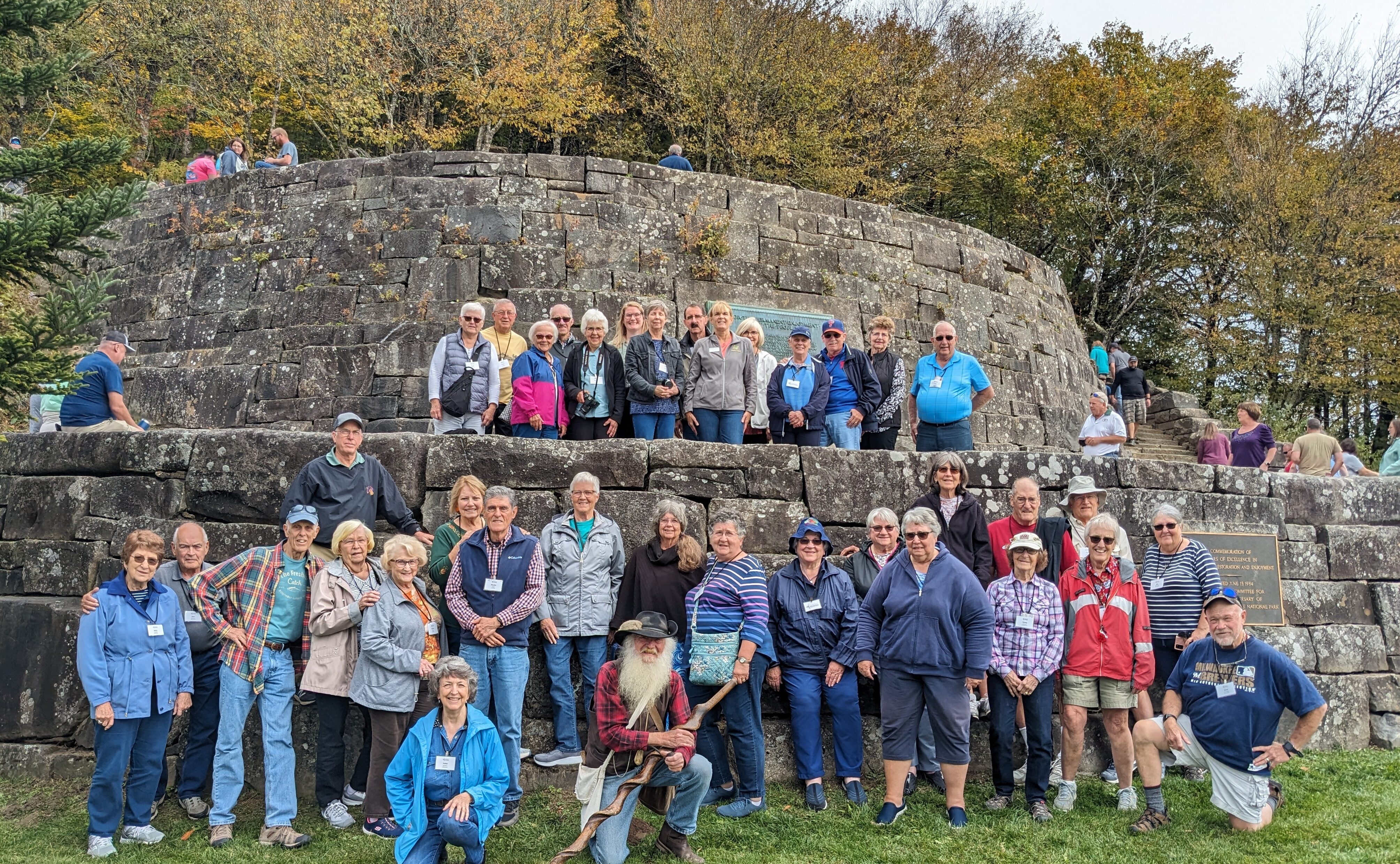 If you are interested in joining us in the Blue Ridge Country in 2024 click the link below!
Blue Ridge Country
Back to Notes From The Road