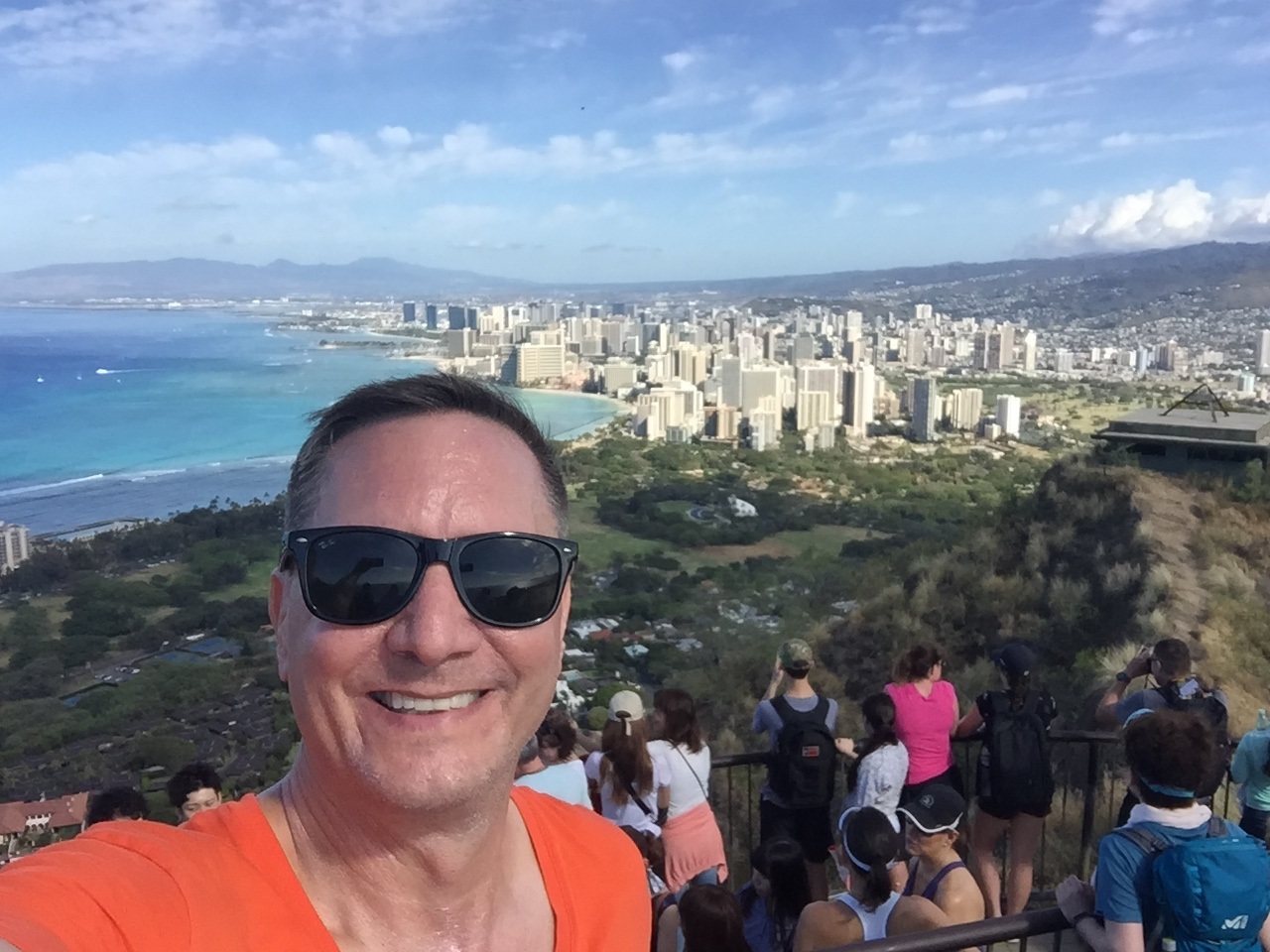 ---
Hawaii: Don't be Fooled by our Competitors
After 30+ years in the travel industry, I decided to turn a decades-old dream into reality - I moved to Hawaii! Settling on the island of Oahu was a deliberate choice based on my desire to deeply explore the history, culture, and Aloha spirit for which Hawaii is renowned. My year living there became an incredible opportunity to authentically discover the locally cherished stops most tourists never have the opportunity to experience.
Upon returning to the mainland, I seized the opportunity to craft a unique, local's-favorite-filled CTD tour to Hawaii! Unlike most other tour packages to Hawaii, our tour is designed to reveal the side of Hawaii only locals experience. While iconic sites like Pearl Harbor and Volcanoes National Park are still part of the tour, our itinerary offers so much more!
Joining us in 2024 means experiencing Hawaii intimately. Limited to only 25 travelers, our tour promises luxury mini-coaches, delicious meals, amazing sights, and oceanfront resorts. It will be my privilege to share my beloved Hawaii with you, ensuring this tour is a unique experience you couldn't get with any of our competitors. Immerse yourself in special stops visiting friends I made during my time in Hawaii, dine at restaurants only the locals know about, and explore off-the-beaten-path gems adding an extra layer of authenticity to your journey!
Sincerely,
Mark Ratay
Tour Planner and Director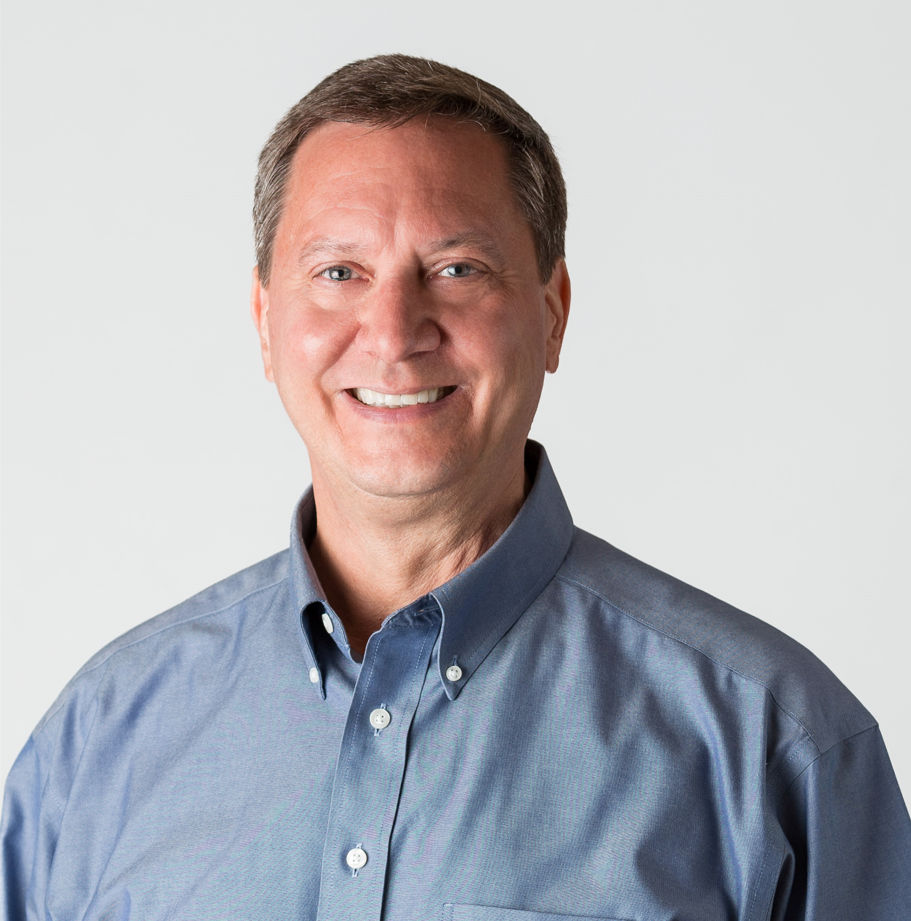 October 24-November 2, 2024
NEW DATE ADDED: October 10-19, 2024
Starting at $6,497
LIMITED SPACE AVAILABLE 
In Honolulu, we'll dive deep into Hawaiian monarchy history with an insider's look at Iolani Palace, the former royal residence. We will see the iconic statue of the founder of Hawaii, King Kamehameha (featured in the Hawaii 5-0 television series). While in Honolulu we will also tour the historic 1842 Kawaiaha'o Church entirely constructed of coral, and venture into the lush Manoa Valley for lunch at the 100-year-old Waioli Kitchen.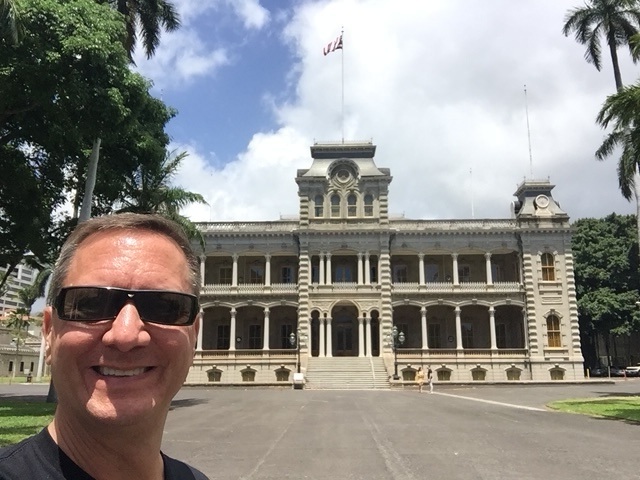 Iolani Palace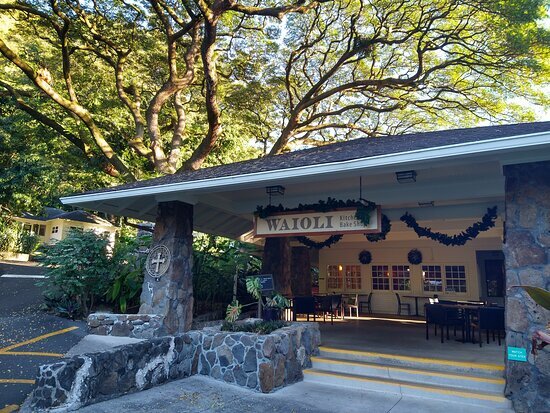 Waioli nonprofit kitchen 

Along the shore of Oahu, we'll visit my friend, Mark Hamamoto's, organic farm, a project that helps educate islanders and visitors in the techniques of sustainable agriculture. Mark and his team will serve us a delicious homemade lunch under their traditional palm leaf hale (house). From Mohala Farms we will continue along the ocean drive to Haleiwa Town for a refreshing scoop of fruity shaved ice at Aoki's family shave shack - a local's favorite. Rounding the north shores of the island, a stop will be made at the impressive Byodo-In Temple, an exact replica of a 950-year-old Buddhist temple in Uji, Japan. And a 2-mile train ride through the Dole Pineapple Plantation will offer perspective on an industry that once thrived in the islands.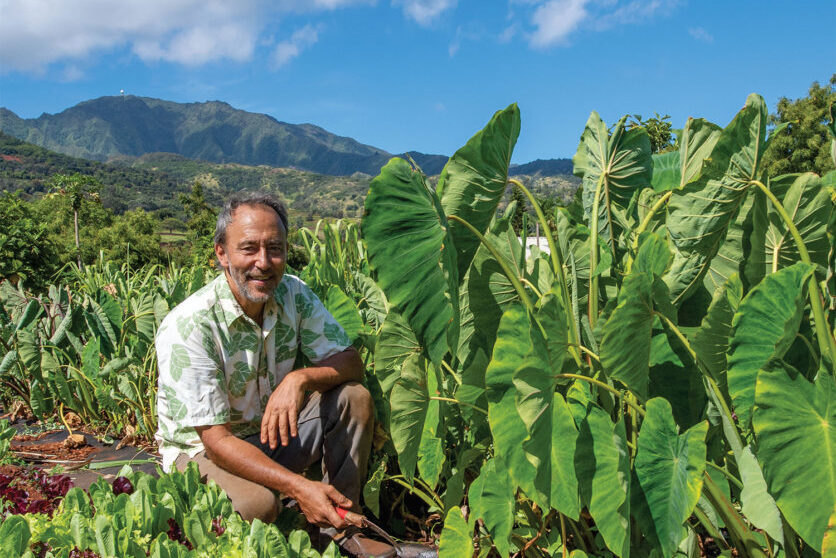 Mark Hamamoto on his organic farm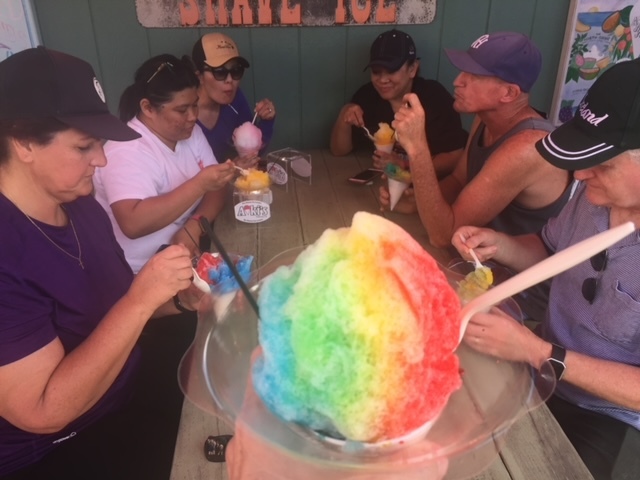 Aoki's family shack

Venturing to the Big Island, we'll explore the amazing Pu'uhonua O Honaunau National Historic Park, the site of ancient Polynesian wood carvings, stone monuments, and wooden temples. And of course, no visit to the Big Island would be complete without an in-depth tour of the Volcanoes National Park. We will also enjoy a picnic and tour at a local organic coffee farm which will provide insight into the growing industry. Capping off our Hawaii adventure, we will relish an unforgettable traditional luau dinner and show.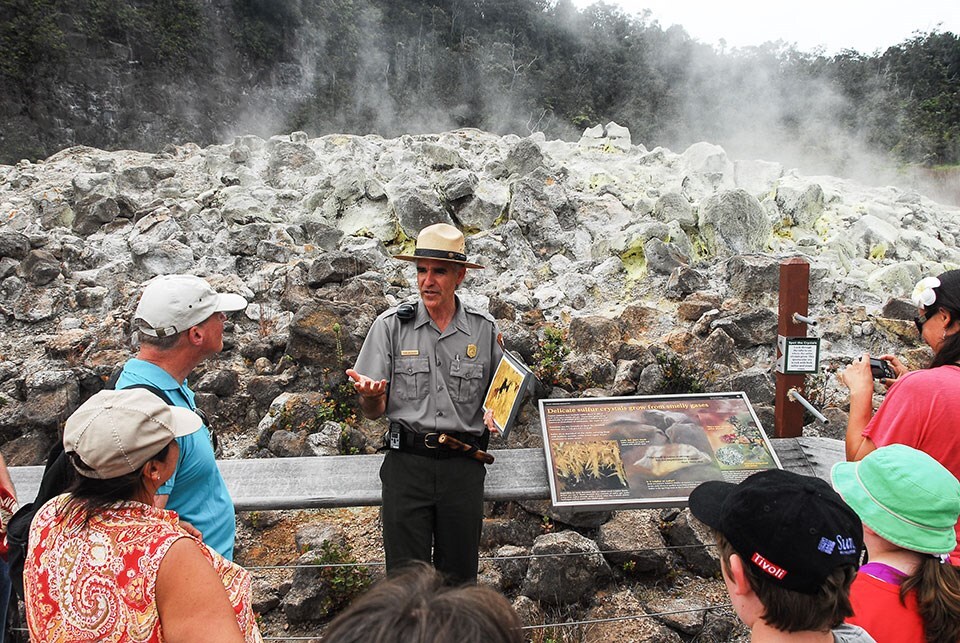 Volcanoes National Park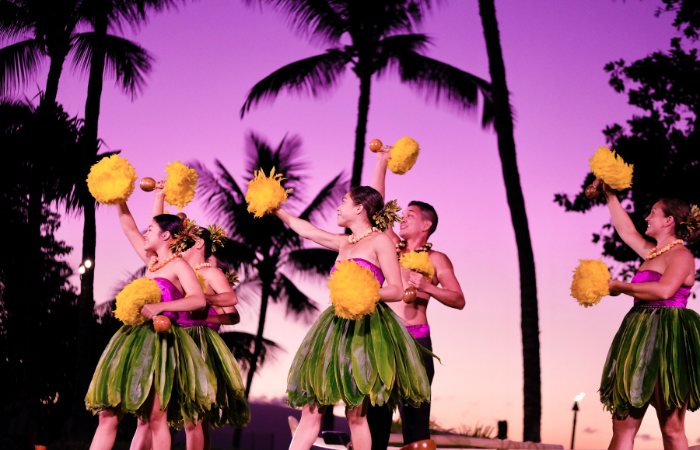 Voyagers of the Pacific Luau
In Maui, we ascend the dormant volcano known as Haleakala, offering breathtaking views while standing on the edge of the massive crater that has been used as a training ground for NASA astronauts. We will also enjoy leisurely walks on Ka'anapali Beach, voted one of the world's finest stretches of sand. A visit to the quaint Whaler's Village will provide opportunities to purchase native crafts and jewelry.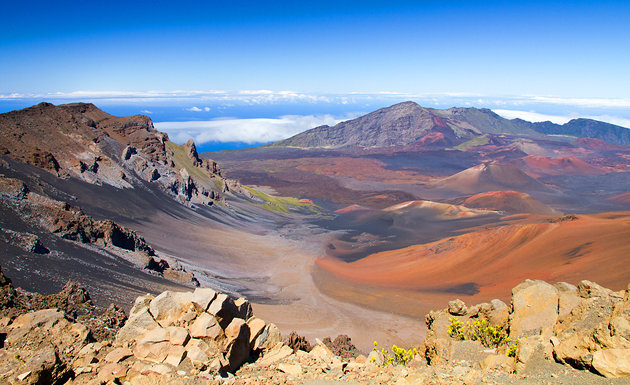 Haleakala volcanic crater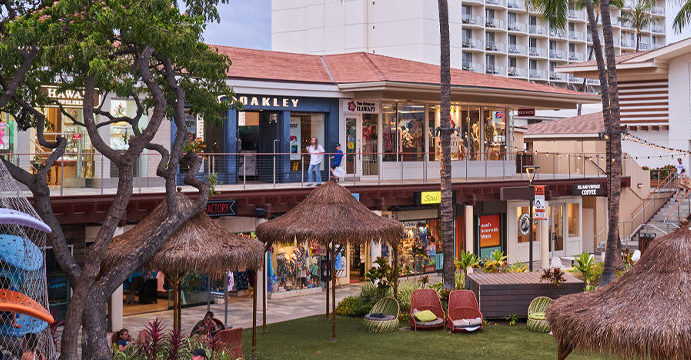 Whaler's Village for souvenir shopping
Click the link below for more information!
Hawaii: Aloha to Paradise

Back to Notes From The Road