Meet the Tour Directors of Country Travel DISCOVERIES
As the on-tour representatives of Country Travel DISCOVERIES, our experienced Discovery Directors have guided thousands of travelers throughout North America and across the globe. They lead and coordinate all the daily operations of the tour and attend to the travelers' needs. They have excellent knowledge of both destinations and the logistics of a comfortable tour, and often handle unexpected surprises with grace and creativity so the travelers continue to enjoy a smooth, safe, enjoyable vacation experience. All have above-average knowledge of the travel industry, and several are certified graduates of the International Tour Management Institute.
Rhonda Briel
I'm a Virginian, born and raised. In my past life, I was a corporate administrator, earning business and culinary degrees along the way and then...I wanted a change.

Becoming a Tour Director challenged me in ways I never would have thought possible. It's the best job ever! I love sharing the history and uniqueness of the places we visit, along with the weird and wonderful. I'm about having fun, finding a little adventure, finding great food and showing off our beautiful country. I can't wait to meet and travel with each one of you!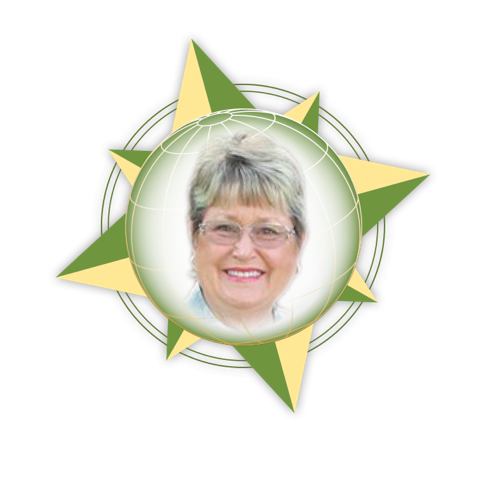 Jeanette Eggers
I'm a fourth generation Californian. My husband, John, and I have been in the farming industry all of our adult life in Northern California. We have three grown children and I enjoy gardening, floral design, and of course traveling. I look forward to meeting you and sharing travel experiences with you.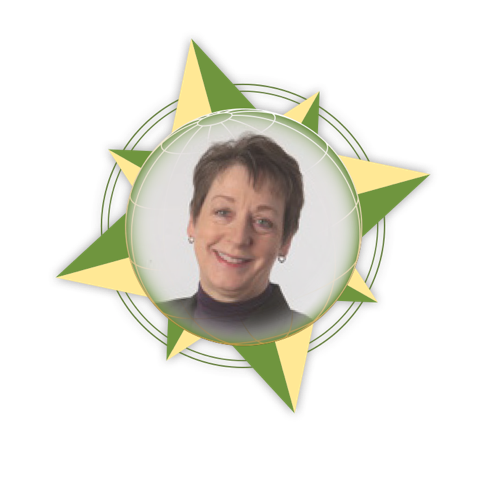 Donna Hackler
Although I've called Minneapolis, Minnesota, home for almost twenty years, I was born and bred in Oklahoma, and have lived in Nebraska and Ohio. I came to tour directing after decades as a full-time church musician and it allows me to indulge my hunger for natural beauty, history, new experiences, and great food around our beautiful country and across the world – and to share those discoveries with new traveling friends like you. I graduated from the International Tour Management Institute (ITMI) August, 2002.

Much as I enjoy architecture, museums, and all that cities have to offer, there is nothing that reaches into my soul like the God-made beauty of our world. Whether it's seeing Denali on a clear day (Best of Alaska), marveling at the Lower Falls of the Yellowstone (Treasures of the Mountain West),or glimpsing the wonders of Zion National Park through tunnel windows (Grand Canyon & Red Rocks), it seems there is always something wonderful around the corner.
At home, I like to read, dance, attend concerts and theater, cook for friends, work on projects around my house, and plan my next getaway. I've recently joined the ranks of paid ushers at Orchestra Hall in Minneapolis, home of the Minnesota Orchestra, which allows me to keep close to my love of music when I'm at home between tours.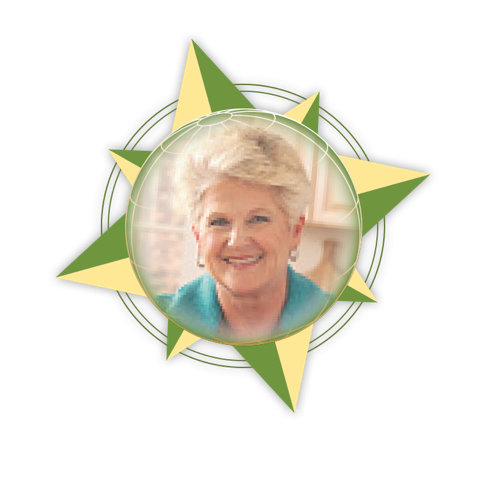 Ann Kaiser
I retired a few years ago from my full-time career as a writer and editor of Taste of Home and Country Woman magazines. Still a contributing editor to Country Woman, I travel throughout the U.S. and Canada to "work a day" on farms, ranches and at country businesses for my "Editor in the Country" article series. My husband Louie and I have hosted dozens of tours with World Wide Country Tours/Country Travel DISCOVERIES. We live in Hartland, Wisconsin and have two grown sons and six grandchildren. I like to cook and entertain friends and family, sail, golf—and travel!
Some of my favorite travel moments?
Visiting the Haflinger horse farm in the Austrian Tyrol was an off-the-beaten path highlight for me. Located halfway up a mountain, the farm has been in the same family for generations. We were welcomed by the owners and their children who guided us through the barns to see their beautiful purebred mares and frisky colts, and answered loads of questions about their business and lifestyle. Then, we enjoyed refreshments (local cheese, sausage and baked treats) at a new chalet-style bed & breakfast inn they've built on the property. The panoramic view from the inn's deck was glorious!
Another, from West Virginia's Mountain Railroads...When the huge old Cass Scenic Railroad steam locomotive rumbled into the station and blew its loud whistle, I could feel it down to my bones! I loved that our CTD group had a private car for the steep climb up the mountain. We enjoyed box lunches on the way up, experienced switchbacks, and moved about the car snapping photos of the is gorgeous scenery (we had fall color in October). Riding this workhorse steam train was a fascinating way to learn how the loggers of old worked this remote area and the company managed to bring out the timber.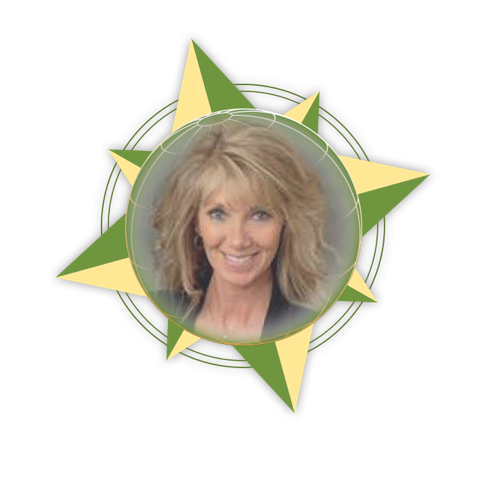 Donna Loehrer
I live in a small town in Minnesota and have resided in rural Minnesota most of my life. I am the mother of two grown children and the grandmother of two tiny tots. Tour Directing has been my full time career for several years. I have been blessed to travel to many parts of our great nation, as well as other countries around the world.

I have enjoyed working for Country Travel DISCOVERIES, as I do sincerely believe they have the nicest travelers on earth. In addition to that, I love the unique destinations that we visit. I'm looking very forward to traveling with you and discovering new adventures together.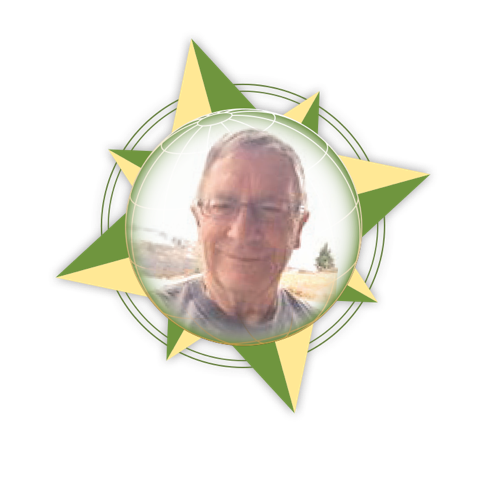 Brian Noble
Just so you know a bit about me, I have been a tour director for the past twelve years. I love taking people from around the world to places in Western Canada and the United States, including Alaska, and knowing that they had a fun-filled and educational experience.

I live in Grand Forks, British Columbia and in my spare time, I enjoy physical fitness and anything to do with the outdoors. I am looking forward to meeting you all and I am excited to introduce you to this part of my country—it's certainly one of my favorite places!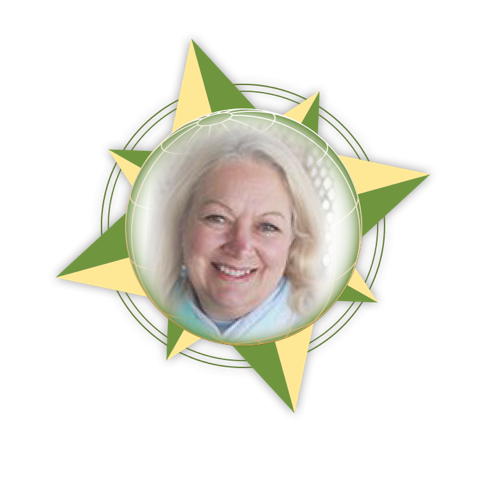 Kathy Shire 
I am a wife, mother of three grown children, and grandmother of twelve. My husband is a missionary and trumpet soloist. In 1997 we formed a not-for-profit organization utilizing music in mission mobilization. I reside in northern Wisconsin where I serve as accountant and secretary for our organization. I also enjoy speaking at Women's retreats and events and have traveled to about 20 different countries.
One of my favorite tour experiences: This goes back a few years, but it was a rewarding tour for me. At the welcome reception I had a traveler stand up and say, "I work in a difficult field, I am extremely stressed and uptight, and I challenge you to have me relaxed and happy by the end of the week!" I love a challenge! Thanks to a wonderful, well planned tour, a great group of travelers, and lots of fun and laughter, she was a different person by the end of the week. I will never forget her smiling face and teary eyes as she thanked me for a week that she would never forget. That is what it is all about!


Ann Sloane                                                                                                                           
Let me take a moment to introduce myself to you. I've worked with Country Travel Discoveries in
numerous facets since 1991. I'm a wife, mother, retired educator and education foundation board member. After retirement, my husband Mike and I moved to northern Wisconsin to enjoy life on the
lake and in the woods. I stay active, sitting on the Board of Directors for our Lake Association and
Snowmobile Club. I'm also a volunteer at the local fire department as an EMS. My husband and I
snowmobile, hike, bike, scuba dive, garden, cook…and are avid travelers.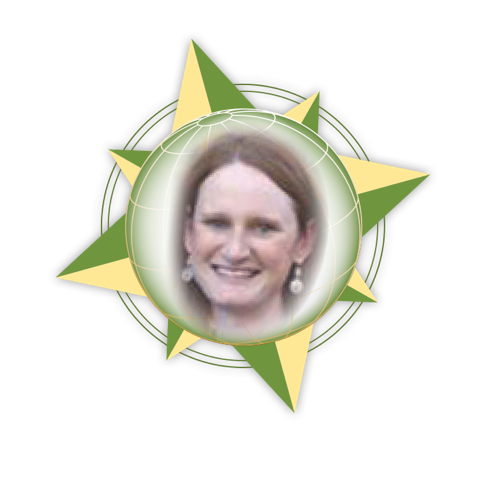 Jill Whitham
Please allow me to introduce myself. My husband and I reside in Shenandoah, Iowa with a Shih Tzu who runs our household. I am a native Iowan with a background in K-12 Special Education & Administration. I enjoy hiking, traveling, golfing, volunteering, and supporting our local high school and college activities. I've had the pleasure of leading tour groups since 2011.