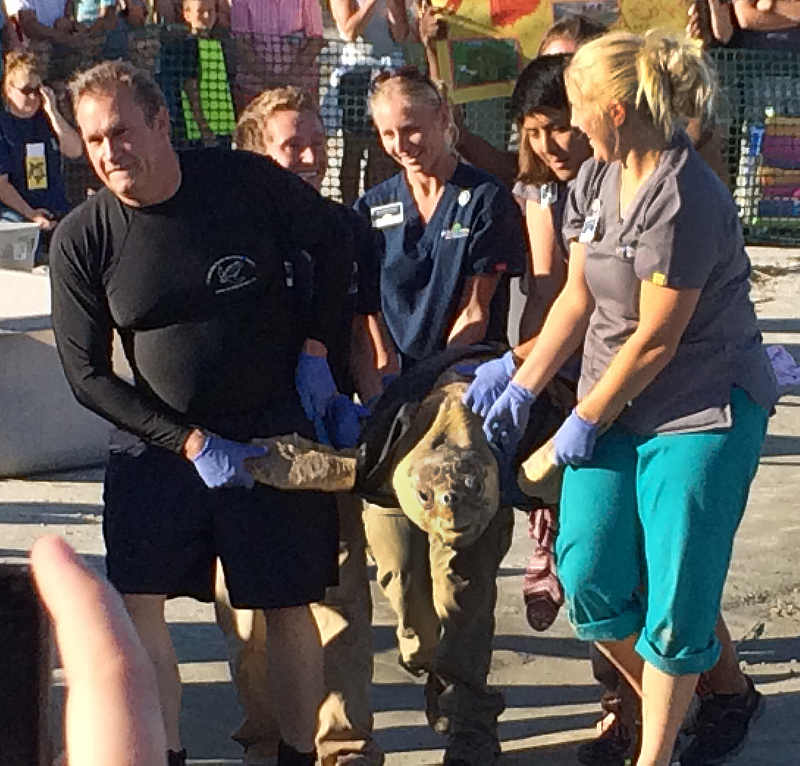 ---
Unexpected Thrill on Jekyll Island
Nov 21, 2017
Our late fall Coastal Carolina & Georgia Shores discovery tour proved very exciting for our group.
After visiting the Georgia Sea Turtle Center, Country Travel DISCOVERIES' group found out that the caretakers were about to release two giant loggerhead turtles back into their ocean home!
By consensus, the group arranged to changed their planned itinerary by just 30 minutes and managed to watch this moving scene happen on Jekyll Island's beach shore.
Check out the fun photos here, as well as the Center's cool video at the end, wherein all of us crowded around the turtles in a circle to say goodbye. Overhead video footage was filmed with a very small drone just over our heads.
A totally unexpected opportunity, this perfectly timed event became the highlight of our trip!
-- Judy Zerby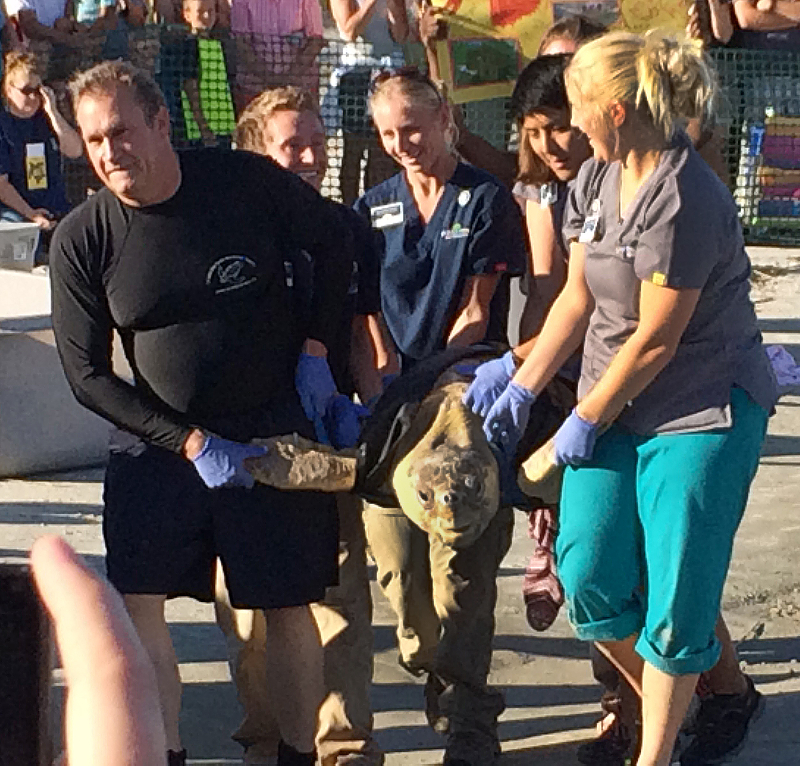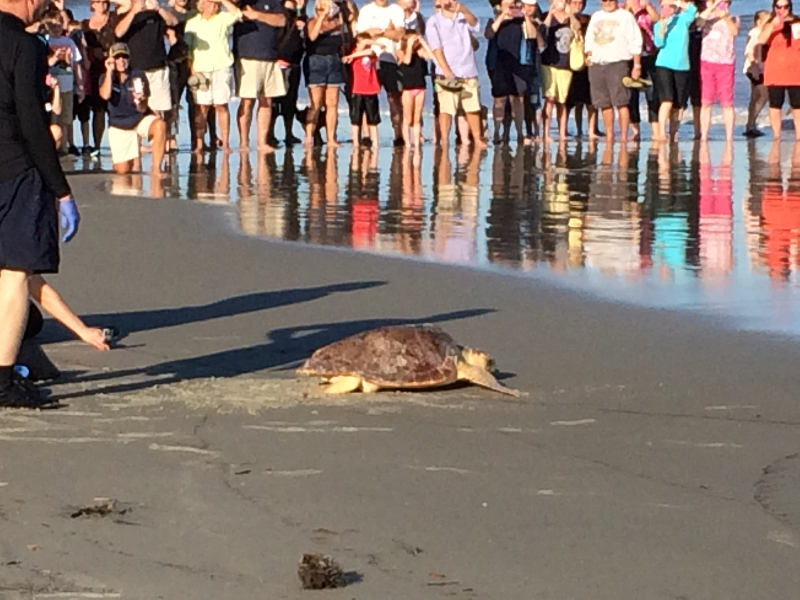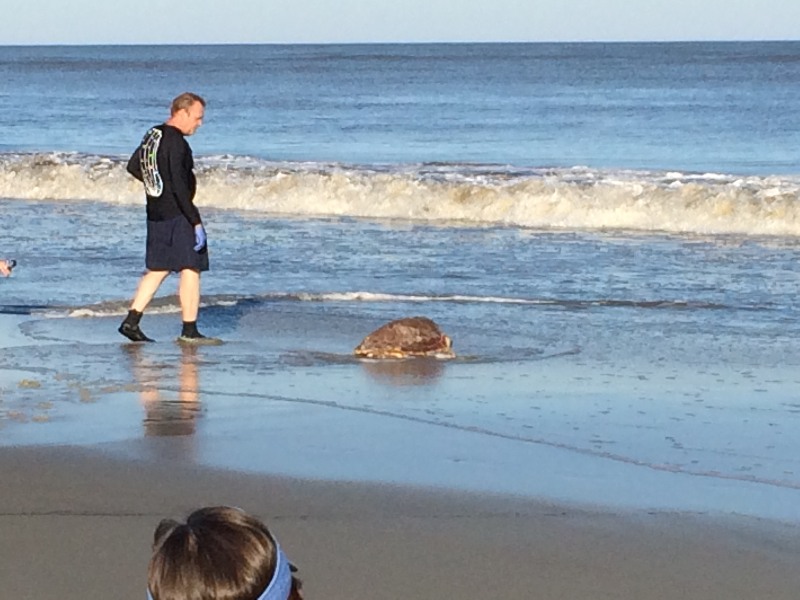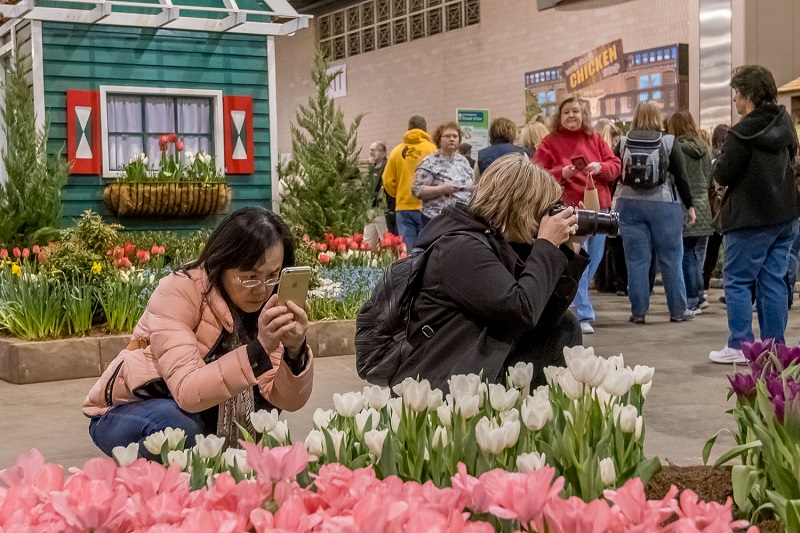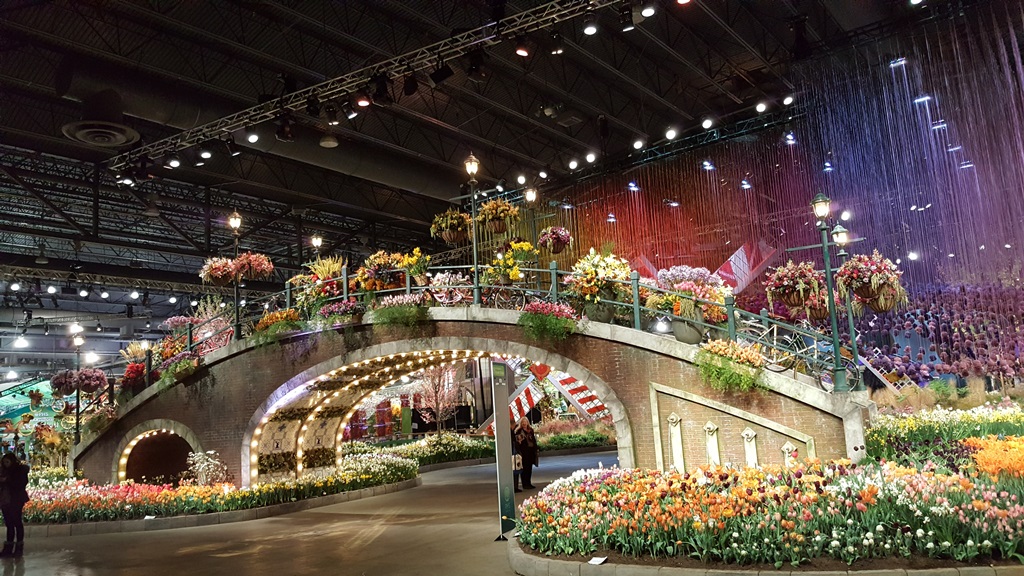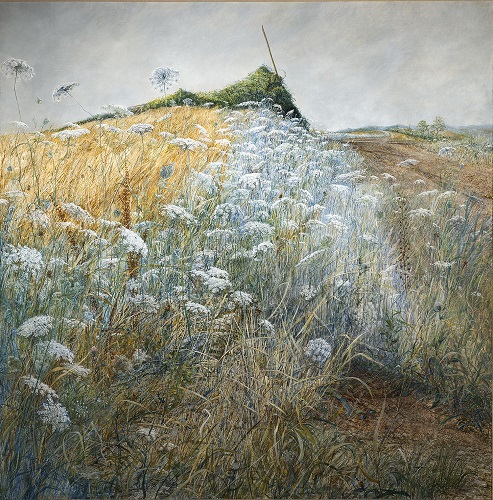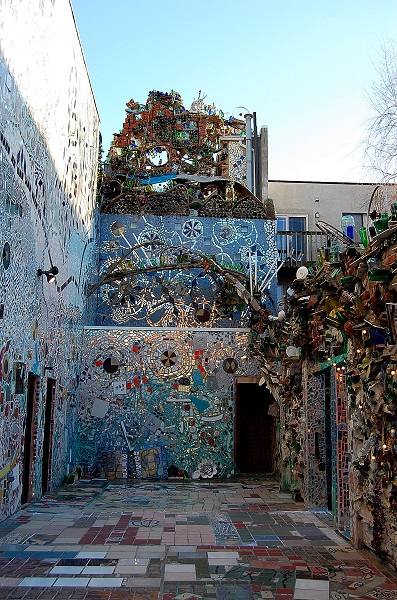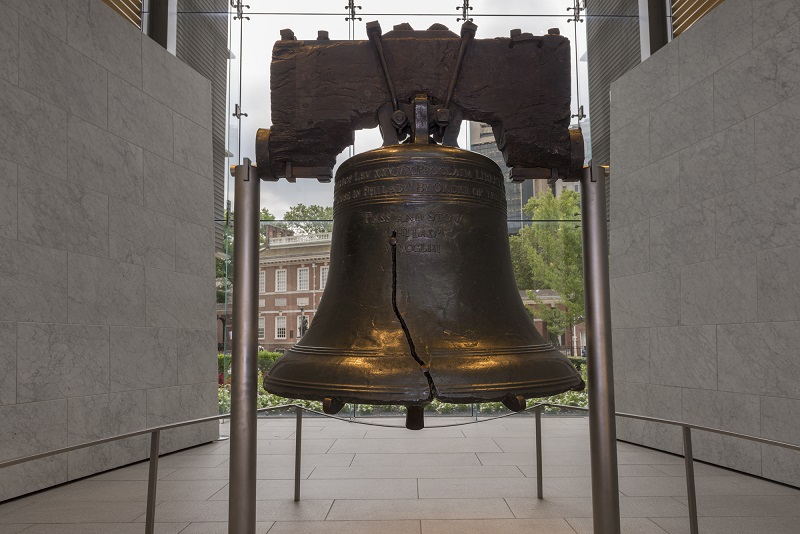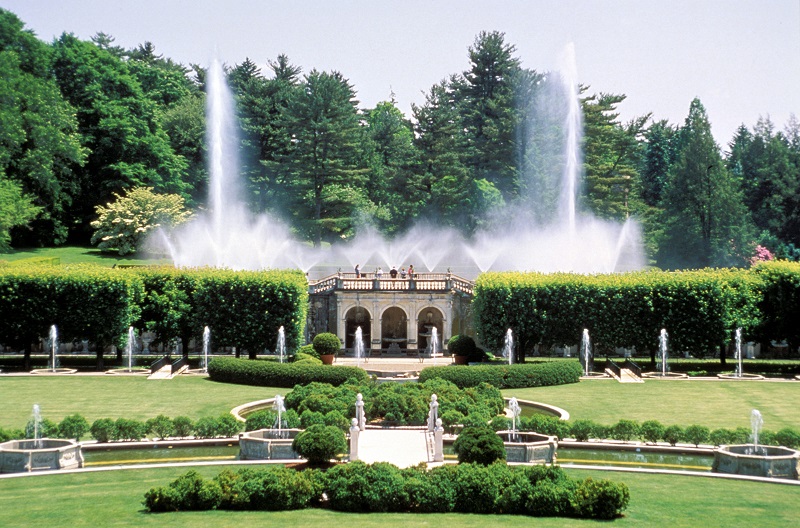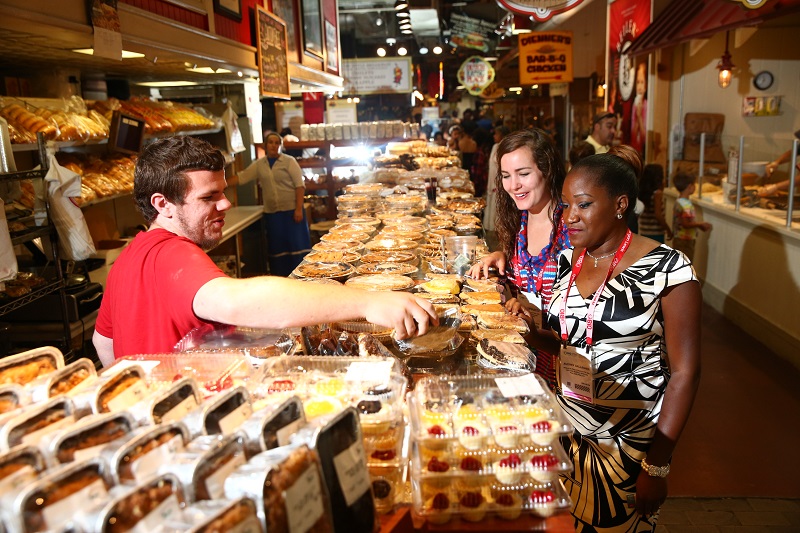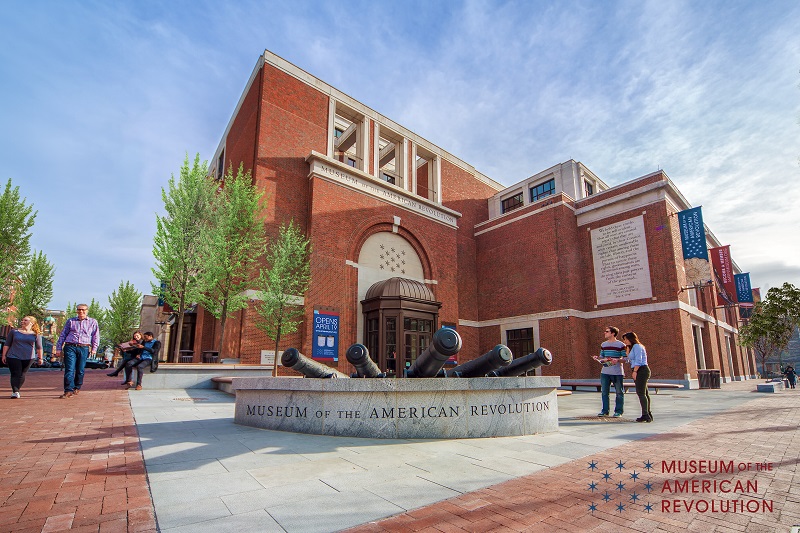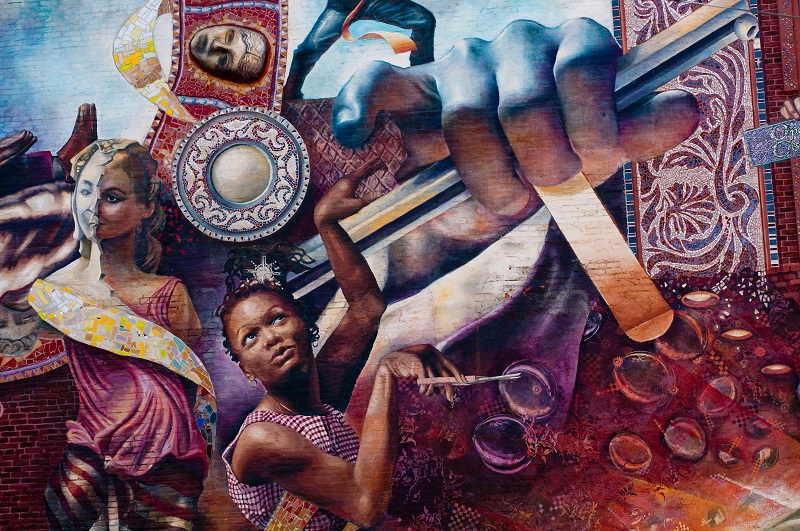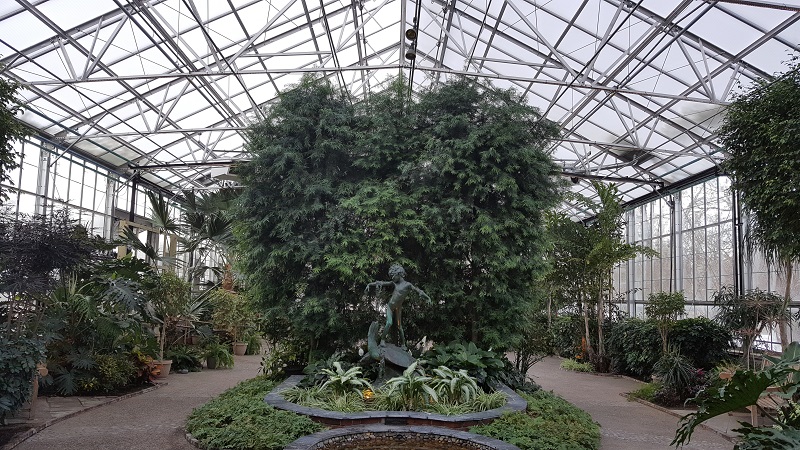 Next
Back to Blog