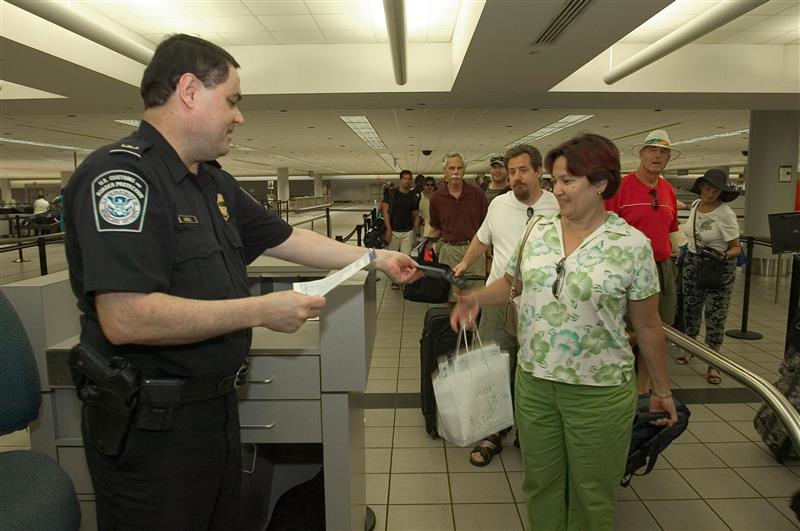 ---
Travel Tips: Can I Take It?
Nov 07, 2017
Packing Safely According to Federal Regulations Can Ease Travel
When preparing to travel within or to and from the U.S., understanding and heeding federal rules about what you can bring with you, and how it must be properly packed and transported, is key to enjoying a smooth experience. We've compiled a shortlist of helpful resources to help our travelers inform themselves about current restrictions and packing rules, and avoid some avoidable delays.
The Transportation Security Administration of the U.S. Department of Homeland Security advises:
Planning ahead and packing properly can facilitate the screening process and ease your travel experience at the airport. Know what you can pack in your carry-on and checked baggage before arriving at the airport by reviewing the lists below. Even if an item is generally permitted, it may be subject to additional screening or not allowed through the checkpoint if it triggers an alarm during the screening process, appears to have been tampered with, or poses other security concerns.
Country Travel DISCOVERIES recommends that travelers preparing for a trip review the current list of prohibited items currently published by the TSA here: https://www.tsa.gov/travel/security-screening/prohibited-items
Travelers may find additional useful notices and safety information on the Federal Aviation Administration (FAA) "Pack Safe" webpage, which identifies known, potentially hazardous materials that may not be on the TSA Prohibited List, but may be subject to specific packing regulations. The FAA may also provide time-sensitive product safety notices about materials that are not normally considered hazardous or restricted, but may require extra caution during air transportation. The FAA Hazardous Materials safety page may be found here: http://www.faa.gov/about/initiatives/hazmat_safety/
Especially when traveling abroad, travelers may sometimes avoid unnecessary Customs delays by familiarizing themseleves with other potentially restricted items. The U.S. Department of Agriculture publishes guidelines about the transportation of fruits, vegetables, flowers and animal products that may cause delays at Customs: https://www.aphis.usda.gov/aphis/resources/travelers-int
For a much fuller resource of travel restrictions and packing advice from the US Customs and Border Patrol, visit the "Know Before You Go" section at https://www.cbp.gov/travel/us-citizens/know-before-you-go
Image credit: Dept. of Homeland Security
Back to Blog