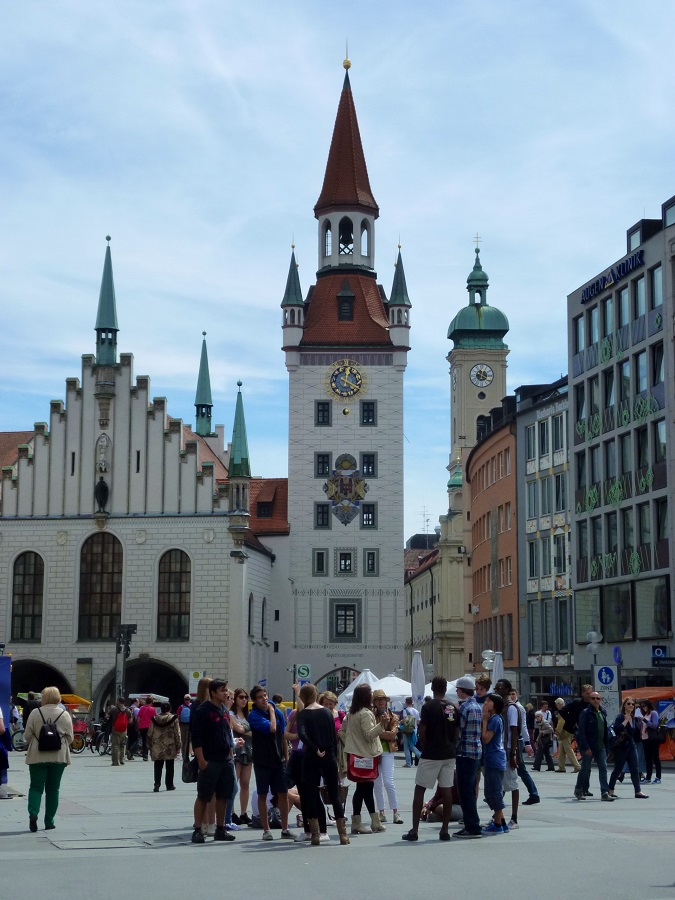 Photo Credit:

Eva Endlich
---
Tips for Travel Group Leaders
Planning, Selling and Running a Great Private Group Tour
We love working with groups of all sizes, whether providing special discounts for groups as small as 5-to-9, or hand-crafting a customized tour tailored to the needs of a larger private group or organization. After many decades in the business, we've helped travel group leaders, both amateur and professional, fill and run successful tours for their organizations.

Here are some tips for success.
1. Too little lead-time, or too much?
Our travelers generally choose their destinations from 3 to 9 months in advance, but we sometimes see groups starting to market destinations too far ahead – as much as 18 to 21 months ahead. Don't be afraid to take less than a year to offer a destination.
2. Say it more than once.
Travel takes repetitive messages to sell. Roy Reiman, founder of Reiman Publications, tells us it can take 3 or more promotions to sell a $19 subscription. Remember: we are trying to sell a trip that can be well over $1,000, $2,000 or even $3,000! Customers need time to develop a comfort level with the product.
3. Be prepared.
Always have promotions of your tour available: in print, online, in a two-minute "elevator pitch". You never know when you'll come across a potential customer!
4. Ask for our help.
Invite us to provide a free travel show to your potential travelers. These work!
5. Be open.
Are you willing to open up your trip to neighboring organizations? Churches? Senior centers? Travel agencies? These may be prospective members for you, diversify your group, and help raise the numbers. We often have groups that do this—it takes some of the sales pressure off you, and can sometimes make the difference between a trip running or not running.
6. Spread the word.
How about taking out some ads in local media? We may even be able to help out with design or other coop promotional costs!
7. Be excited—yet professional!
When you talk about a trip, exude excitement with a level of professionalism. Think about when you go to buy a piece of furniture, a car, or any relatively high-ticket item—and the role the salesperson plays.
8. Use your past travelers.
Consider rewarding your past travelers if they bring in new customers. I estimate we spend at least $200 per traveler on customer acquisition. BUT, once we acquire new travelers...they come back time and time again.
9. Listen to your base.
Too often we hear of group leaders who choose a destination based on where he or she wants to go versus what the travelers wish to do. We will work with you to let you know what is selling to travelers that meet your group demographics and interests. And finally, and very importantly…
10. You get what you pay for.
Please don't just settle for the lowest priced proposal when considering more than one tour operator. Often, we hear of group leaders who learned the hard way by going with "Company Z because their prices were lowest". They regret that decision – and then admit to us, "Now we know why your prices are a bit higher. There's just no comparison...in the value we received. In fact, we got MORE than we paid for!"

Whether you work with Country Travel DISCOVERIES, another operator, or directly with attractions, you should be able to rely on their partnership for the kind of expert guidance, attention and experienced support you need to deliver an excellent travel experience for your group...
After all, it's your group – and nothing else should do.
Back to Blog