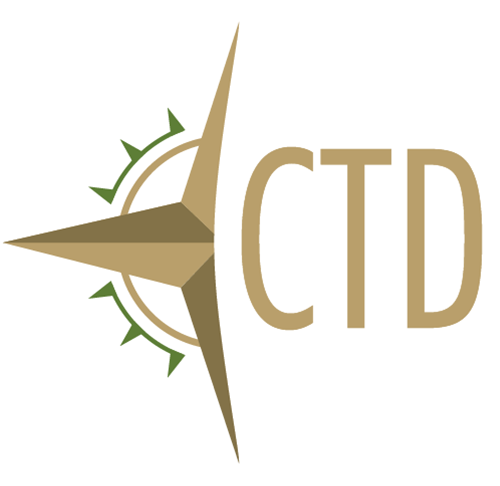 ---
Tips: Bringing Back the Friendly Skies
Nov 07, 2017
I'm not going to beat around the bush…flying today isn't a whole lot of fun. Crowds, full airplanes, long lines, tight seats. Most of us have experienced such…and we put up with it because it allows us to travel to faraway places in short time. So, in today's fast paced travel world—how do we make those skies a bit friendlier?
After some 30 years in the travel industry, first as Managing Director of World Wide Country Tours and then as President of Country Travel DISCOVERIES, I've certainly racked up my share of air miles. Following are some tips that can make your flying experience a bit more friendly...
However, I'll be candid: Most do involve spending some money. That is contrary to what we've been accustomed to, but we need to accept that this is today's aviation world.
Apply for TSA's PreCheck program. Once you're approved, about 80% of the time you'll bypass long security lines, and be rid of burdens such as removal of your coat, taking off your shoes, and removing your laptop from your bag.
Tip: You do not have to be a frequent flyer to be accepted into the TSA program.
Upgrade to "Economy Plus" (United's term—other airlines have different terms).
These "premium" seats give you more leg room and are generally toward the front of the aircraft, and thus offer a more comfortable flight. Costs typically range from $19 (short domestic flight) to $169 (for an overseas flight).
Purchase a day pass (usually about $50) or a membership to an airline club such as Delta's Sky Club, United's Red Carpet Club, or American's Admirals Club. Some memberships allow you to admit a guest, so you may only need one per couple. Once inside, you can relax, and there are often free amenities such as newspapers, drinks, and food.
Check your luggage. Lugging those pieces through crowded airports can be a hassle. I realize it can cost money—but not having to carry your luggage, find an overhead storage bin, etc. can make for a more pleasant experience. As an added benefit—you can then place your carry-on up above your seat, and thus have more leg room.
Get the card. If there's an airline you use frequently, consider applying for their loyalty credit card. Sure, there's a fee (sometimes after the first year), but short term you usually earn enough miles for a free ticket...and long term, there are added benefits such as early boarding and a couple of airline club passes each year. Note: You do need to belong to the respective airline frequent flyer program to reap the benefits.
Early boarding: When checking in, some airlines offer—for a small fee—early boarding privileges. This can be worth it to obtain valuable overhead space.
3-and-3: For flights that have "3 and 3 seating", a strategy that can work for couples is to request an aisle and a window. The middle seats will always be the last seats to be assigned, so one of two things will happen:
A) The middle seat will not be filled, leaving you with some extra elbow room.
B) If it is filled, you can always ask that person if they'd like your aisle or window—they'll be happy to oblige, and you'll then be next to your companion.

I understand that much of the above costs money. But, when taking a vacation to relax and enjoy...why not do what we can to enhance our experience? Some of these steps will make our travels much nicer than we're getting used to!
By Steve Uelner, Founder and President of Country Travel DISCOVERIES, LLC
Back to Blog