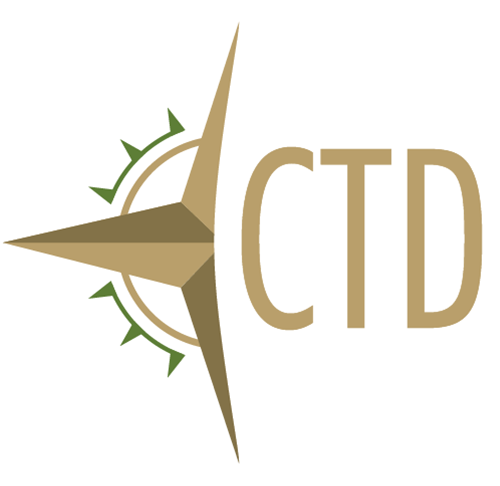 Tips: Bringing Back the Friendly Skies
Nov 07, 2017
I'm not going to beat around the bush…flying today isn't a whole lot of fun. Crowds, full airplanes, long lines, tight seats. Most of us have experienced such…and we put up with it because it allows us to travel to faraway places in short time. So,...
Read More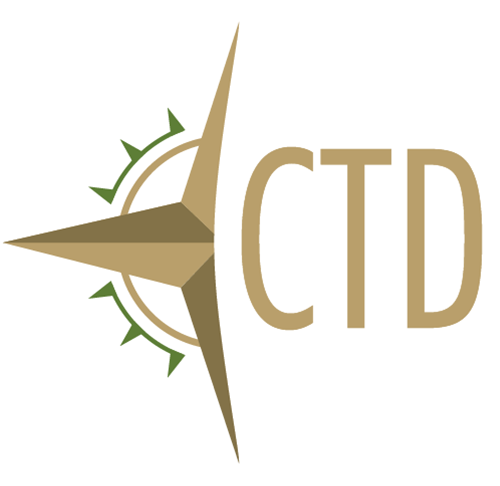 Tips for Traveling Safely
Nov 07, 2017
Know You're Safe – and Have a Great Trip!
Has the time come for you to book that next great trip? Will it be to Europe, Central America or some other distant destination?
You want to see the world. But you also want to know whatever foreign travel you embark upon...
Read More