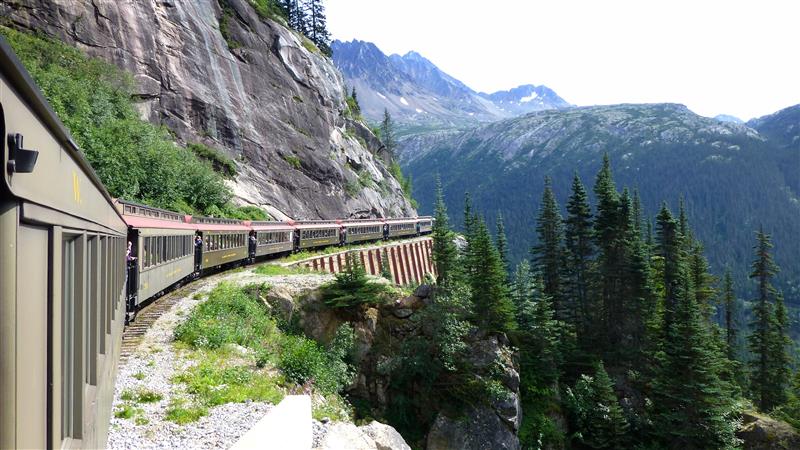 Travel Tips: Traveling at High Elevations
Dec 14, 2017
Few things are more exhilarating than taking in the eagle's-eye view of the world offered by some of our mountain rail destinations. Whether we're chugging up a logging line 4,482 feet to West Virginia's Bald Knob, or braving the optional Cog Railway's 8,000-foot ascent ...
Read More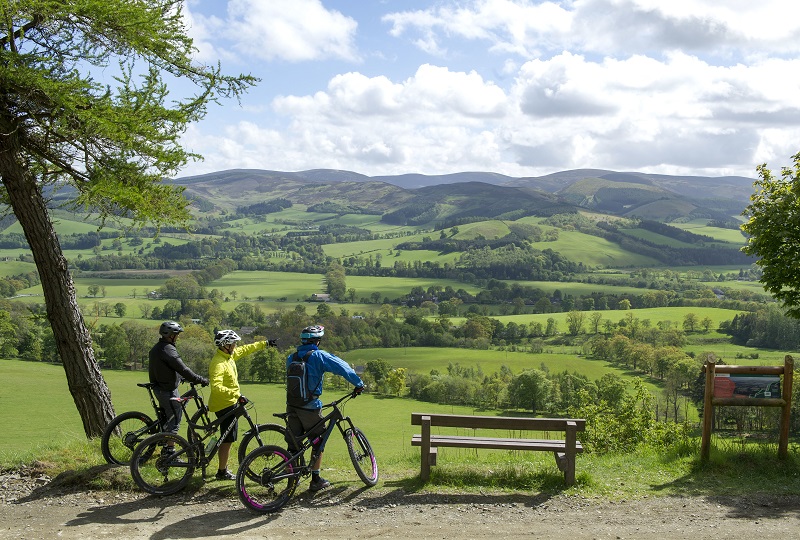 Ride the U.K.'s Backcountry in September 2018
Nov 13, 2017
All-New Tour for 2018 Just Announced!

Have you always wanted to explore the backcountry of the United Kingdom but didn't know where to start? We'd like to suggest our 2018 cycling tour through England, Scotland & Wales!
You know you are in good hands...
Read More