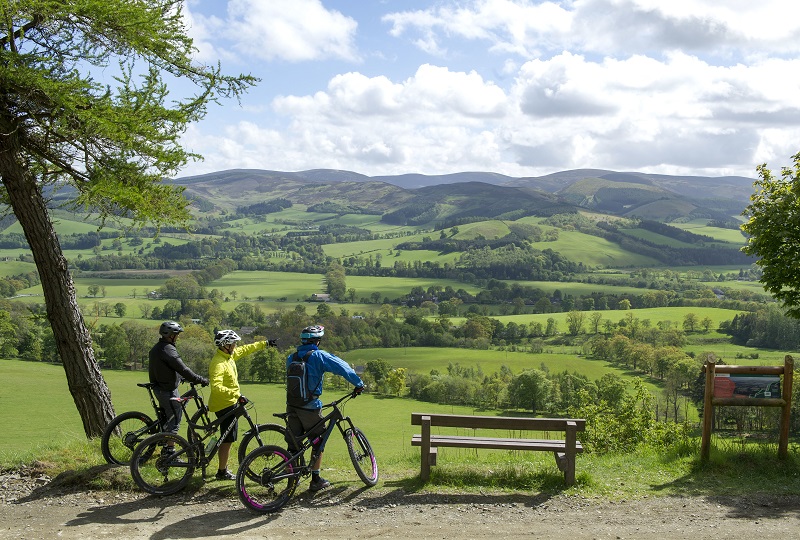 ---
Ride the U.K.'s Backcountry in September 2018
Nov 13, 2017
All-New Tour for 2018 Just Announced!

Have you always wanted to explore the backcountry of the United Kingdom but didn't know where to start? We'd like to suggest our 2018 cycling tour through England, Scotland & Wales!
You know you are in good hands when experienced tour guides and Missouri Life Magazine publishers Greg & Danita Wood will lead the tour. Just this past fall, Greg & Danita led a fun and successful tour of cycling through three countries and stunning capital cities along the Danube River. They are looking forward to leading another festive and immersive travel adventure as we bike scenic country paths of England, Scotland and Wales.
And you won't just be riding! The tour will provide plenty of opportunity to visit medieval, imperial and literary landmarks, as well as experience some of the United Kingdom's most spectacular countryside biking routes. And we have your accommodations, additional guides, equipment and most meals taken care of for one price. In short, we take the worry out of touring!
It's a perfect way and the perfect tour to explore this wonderful region, right up close, at an easygoing, active pace. Won't you join us? For further details, click here.
Back to Blog