Steve Uelner, President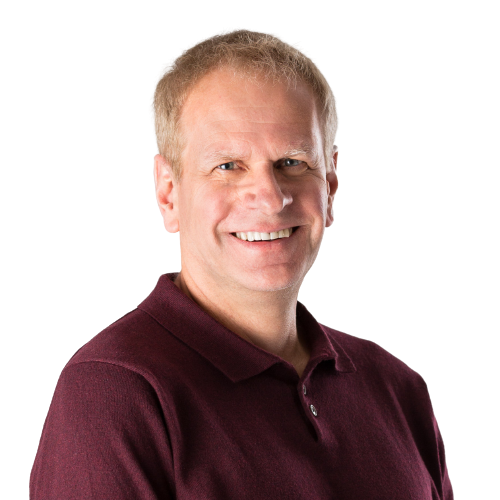 Steve is the founding President of CTD and has over 30 years in the Group Tour Business. He served as long-time Director of World Wide Country Tours before purchasing the company in 2012 and transforming it into Country Travel Discoveries.
Away from the office, Steve and his wife Lori reside in nearby New Berlin, where they raised their two children, Megan & Brett. Lori recently retired as a pediatric nurse and now volunteers at Children's Hospital of Wisconsin with their trained therapy dog, Murphy, a 6-year-old golden-doodle.

Steve and Lori enjoy biking (you can regularly find Steve at a 5:30am spin class!), attending local theater, and sporting events. Steve is also a railroad buff - and when time allows, enjoys photographing trains.

Nan Delwiche, VP of Operations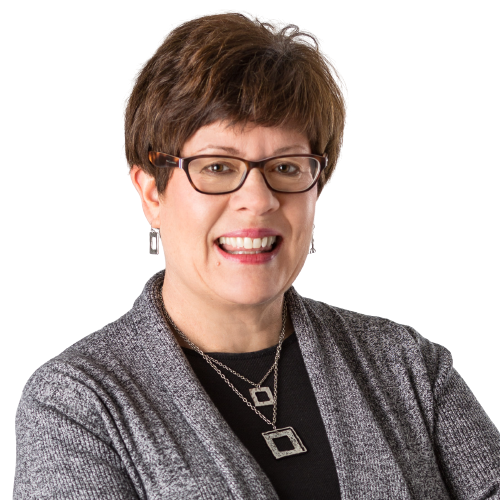 Nan is the Vice President of Operations and ensures all the details of our tours are taken care of with the highest care. With over 35 years of experience in the travel industry, she meticulously oversees the operations of CTD.

Her travels around the United States and abroad give Nan a unique perspective in helping CTD pick the best destinations each year. If you can believe it, she's traveled to 49 states (just has North Dakota to check off), 38 countries, and all the provinces/territories in Canada with exception of 2 (Nunavut and Northwest). Her favorite place to visit is Catalina Island off the coast of California.
Nan and her husband, Jim, love to be outdoors hiking Wisconsin State Parks in the summer and cross country skiing in the winter. Outside of work, you can find Nan in her garden or spending quality time with family and friends.
Andrea Brooks, Marketing Manager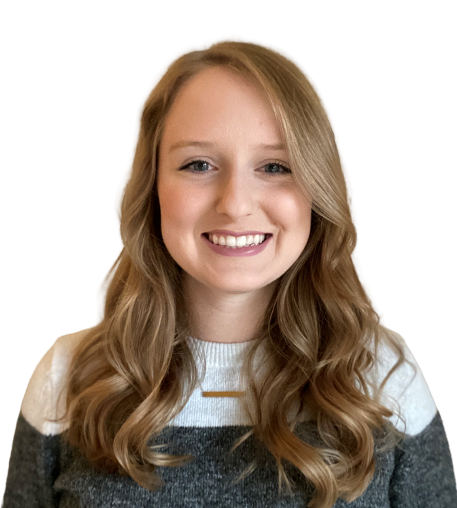 Andrea is the Marketing Manager for CTD. In her role, she shares the details of our tours to current and future travelers. She finds joy in writing and creating new content to let folks know about the unique destinations we have planned! Before joining the tourism industry, she served for many years as a Communications Director in the public sector.

Andrea loves to travel, and in true CTD fashion, always plans her vacations to see the local "off-the-beaten-path" stops. From swimming in Israel's Dead Sea, to snorkeling with barracuda in Eleuthera, and making homemade tortillas in Guatemala - she loves to experience all the unique stops of a destination.

When she's not writing about our tours, Andrea and her husband enjoy being outside (during the short 3 months of warm Wisconsin weather!), cooking for friends, and Facetiming their family in Ohio.
Grace Skendziel, Marketing Coordinator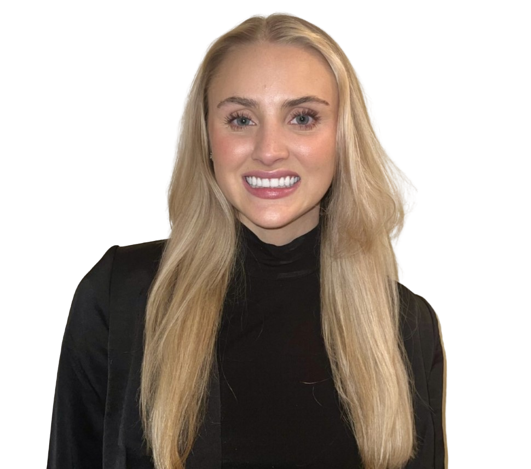 Grace is CTD's Marketing Coordinator. In this role, she helps create new content to spread the word on all the new and exciting tours. She is passionate about writing and loves to be creative and witty. Coming to us from the Public Relations field, Grace had the opportunity to sharpen her writing skills in a variety of modalities.
With a passion for travel and adventure, Grace looks forward to visiting many more destinations in the future. She also considers herself a huge foodie, which pairs nicely with travel! On weekends and evenings, you can find Grace at a yoga class. (Namaste!)

Grace was born and raised in Kenosha, WI, but now calls downtown Milwaukee her home. She loves the upbeat energy of city life and takes advantage of all Milwaukee has to offer.

Lauren Ecke, Tour Planner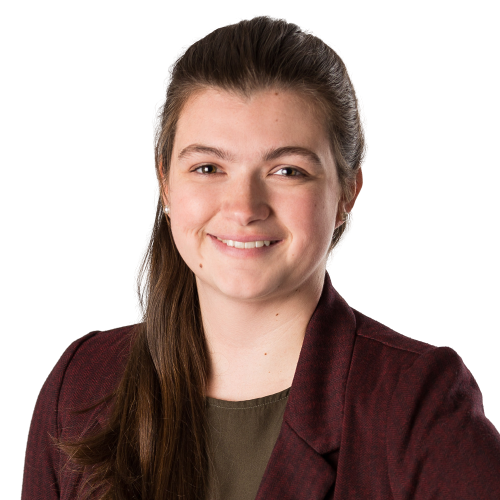 Lauren is a Tour Coordinator and plans many CTD trips. Did you know she holds a CTP (Certified Tour Professional Program) certification? With this specialized training, she enjoys creating the highest quality tours for our travelers.
Out of all the locations she's visited in the world, Spain and Portugal were her favorite. She spent 3 weeks visiting Barcelona, Madrid and the island of Mallorca, one of the Balearic islands off of Spain as part of a wine and food pairing class. She loved getting to know all the friendly people and taking in the beautiful architecture and scenery along the way.
When Lauren isn't planning fun vacations for our travelers, she enjoys teaching dance classes at the local Rec Department, painting, shopping, and spending time with her husband, Jordan, and their pup Ziggy.

Vicki Madsen, Tour Planner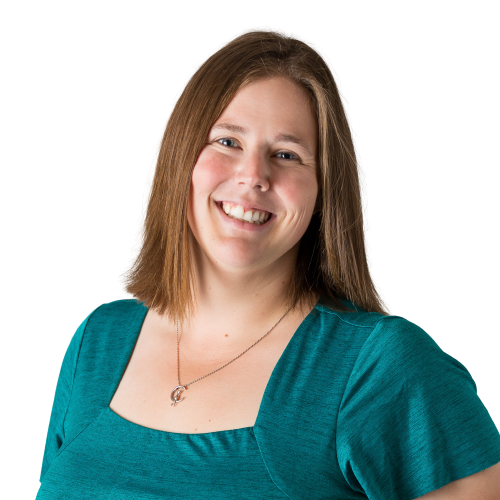 Vicki is one of CTD's Tour Coordinators. In this role, she helps plan departures and all the unique stops travelers will experience during their vacation. Her favorite "off-the-beaten-path" site she's found and incorporated in a tour? An Eagle sanctuary in the stunning backwoods of Oklahoma!

With 17 years in the hospitality and tourism industry, she loves connecting with our travelers. If you call our office, you might just talk to her! After you're done booking, she's always happy to discuss camping, mountain biking, and Broadway musicals.

When she isn't connecting with travelers, she enjoys spending time outside with her husband, Joe. Together they have four cats - Marilyn, Music, Misty & Blondie (adopted all the way from Kuwait).
Michelle Slater, Tour Planner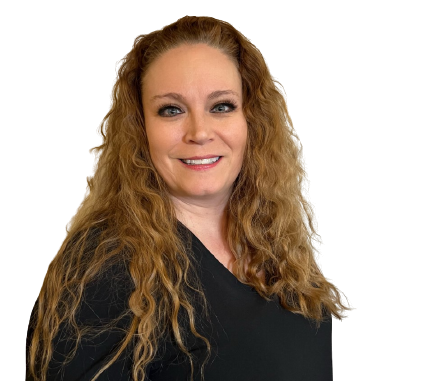 Michelle is a Tour Planner for CTD with over 25 years of experience in the travel industry under her belt. Prior to starting her role at CTD, she served as a group cruise coordinator, travel agent, and held numerous positions within the airline industry. Michelle is passionate about finding the unique spots that make a vacation extra memorable.
As an avid traveler, Michelle enjoys exploring new destinations and experiencing different cultures. She says trying the local delicacies is a MUST!  One of her most memorable trips was Cuba where she had the opportunity to get to know the locals and visit an artisan community for a salsa dancing lesson.
Michelle is the proud mother of three and when she's not planning departures, she loves to read, attend festivals, and spend time with family by the water.

Pam Jackson, Reservations Coordinator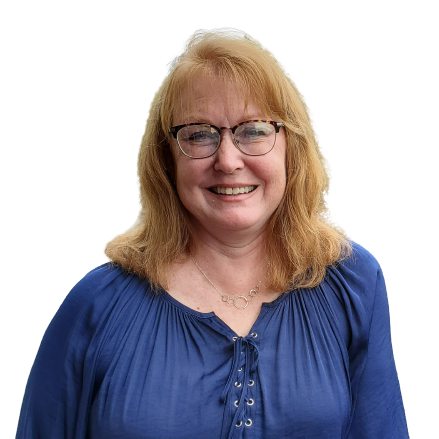 Pam is our Reservation Coordinator and helps our travelers book their dream vacation. When you call in to CTD, she'll happily answer all your questions on a tour and help reserve your spot.

Pam has nearly 20 years in the tourism industry after spending 18 years as a flight attendant for Ozark, TWA and American airlines. If you ever have a question about flying, she's your gal! She knows all the tips and tricks after visiting almost every main airport in the United States.

Her favorite trips have been to China in 1999 and 2003, because that's when she brought home her two daughters, Katie and Liana. In her free time, she enjoys time with her family & friends, walking the local bike path, and - of course - flying.


Matthew Lynch, Reservations Coordinator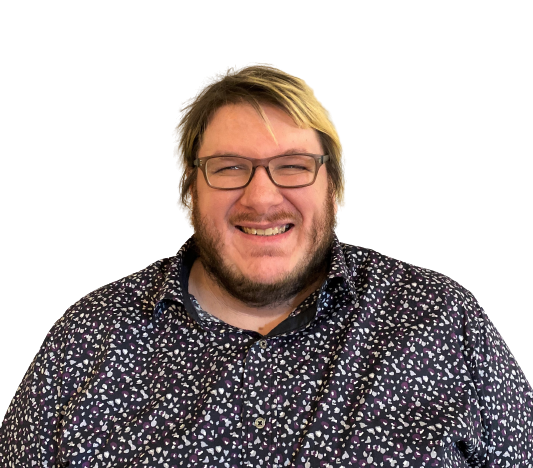 Matthew is a Reservations Coordinator for CTD, meaning he's here to help book your favorite tour! With many years in the hotel sector, Matthew is experienced in customer service and hospitality. He can answer questions about a departure, book your reservation over the phone, or help walk you through the booking process online.
Matthew is also an experienced photographer and has spent years running his own photography studio. As an avid traveler, he even spent a year studying and working in Florence, Italy.
When Matthew is away from the office, he enjoys photography (of course!), reading sci-fi novels, and baking.
Janet Placht, Accountant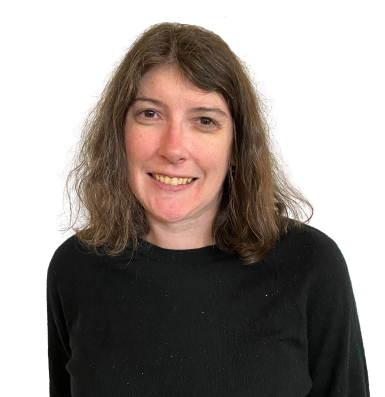 With tremendous experience in her industry, Janet is CTD's accountant. She holds a bachelor's degree in MIS from Westminster College and a Post Graduate Certificate in Informatics from St. Louis University. Janet also works for our partner company, Sunrise Tours.
A majority of her role includes crunching numbers and handling the financial details of our business. Her favorite part about working for CTD is the culture within our staff - we really are like family! When she's not diving into data, she also enjoys playing volleyball and traveling outside of work.
Lindsay Lohrenz, Graphic Designer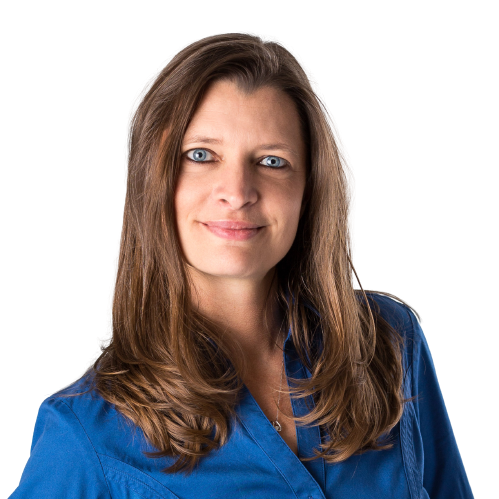 Lindsay works remotely from her home in St. George, Utah to develop all of our printed promotional material. As an integral part of our marketing department, she helps us produce stunning mail pieces and graphics. Lindsay says her favorite aspect about her work is getting to preview the exciting new tours! As an avid traveler, she is inspired by CTD's tour photos and loves to partake in photography, too.
Lindsay and her husband, Kyle, definitely have a thirst for adventure. Scuba diving in Belize, surfing in Costa Rica, spelunking in Barbados, and island-hoping in the British Virgin Islands are some of their most memorable experiences. Her favorite warm-weather activities include mountain biking and rock climbing, as well as paddle boarding with her dog.